Exploring stories of caregiving for people with special needs, mental illness, and the elderly
Featuring works by Alecia Neo, ampulets, Deanna Ng, Gwee Li Sui, Joseph Chiang, Kray Chen, Mary Bernadette Lee and Sun Koh
8 Oct to 14 Oct / Community Plaza, Oasis Terraces
15 Oct to 18 Nov /  Jurong Regional Library
22 Nov to 16 Dec / Chapel Gallery, Objectifs
Admission is free
The Art of Caregiving: Panel Discussion
Saturday 1 Dec 2018, 3pm to 5pm
Auditorium, National Design Centre
Admission is free but registration is compulsory. Please register here.
Personally Speaking is a visual arts project that explores the stories of caregiving for people with special needs, mental illness, and the elderly. Eight Singapore artists have been inspired by the personal joys and challenges of caregivers, shared with them by people of all walks of life, including parents, children, teachers, social workers and healthcare professionals.
While each account is unique, they collectively reflect the anxieties and difficulties faced by many caregivers. Many of them harbor simple hopes and dreams of a better life for their wards. Through this exhibition, we hope to create a space that allows everyone to reflect on their own caregiving journey, and consider the kind of care that we would like our loved ones and ourselves to receive.
---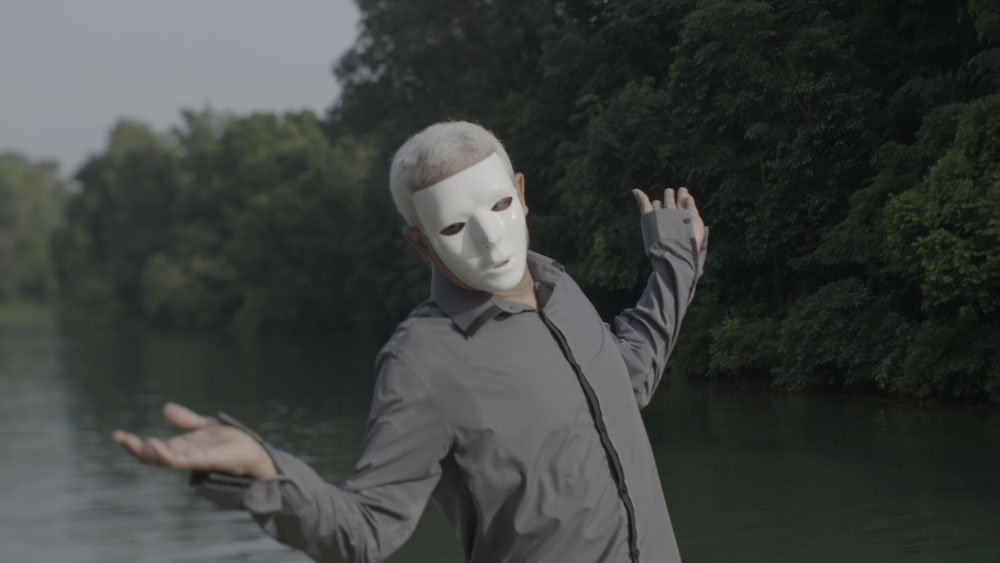 Between Earth and Sky
By Alecia Neo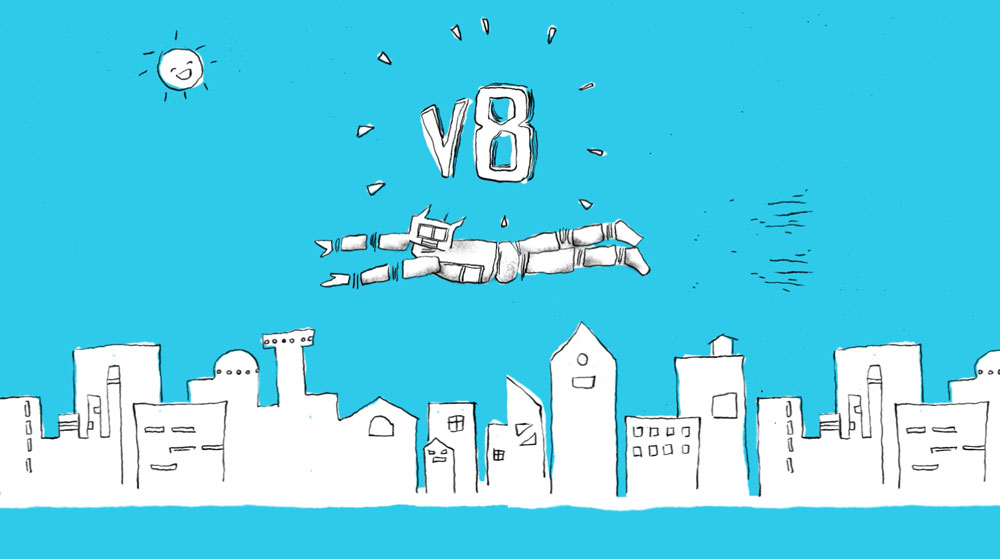 You Can Take A Break
By ampulets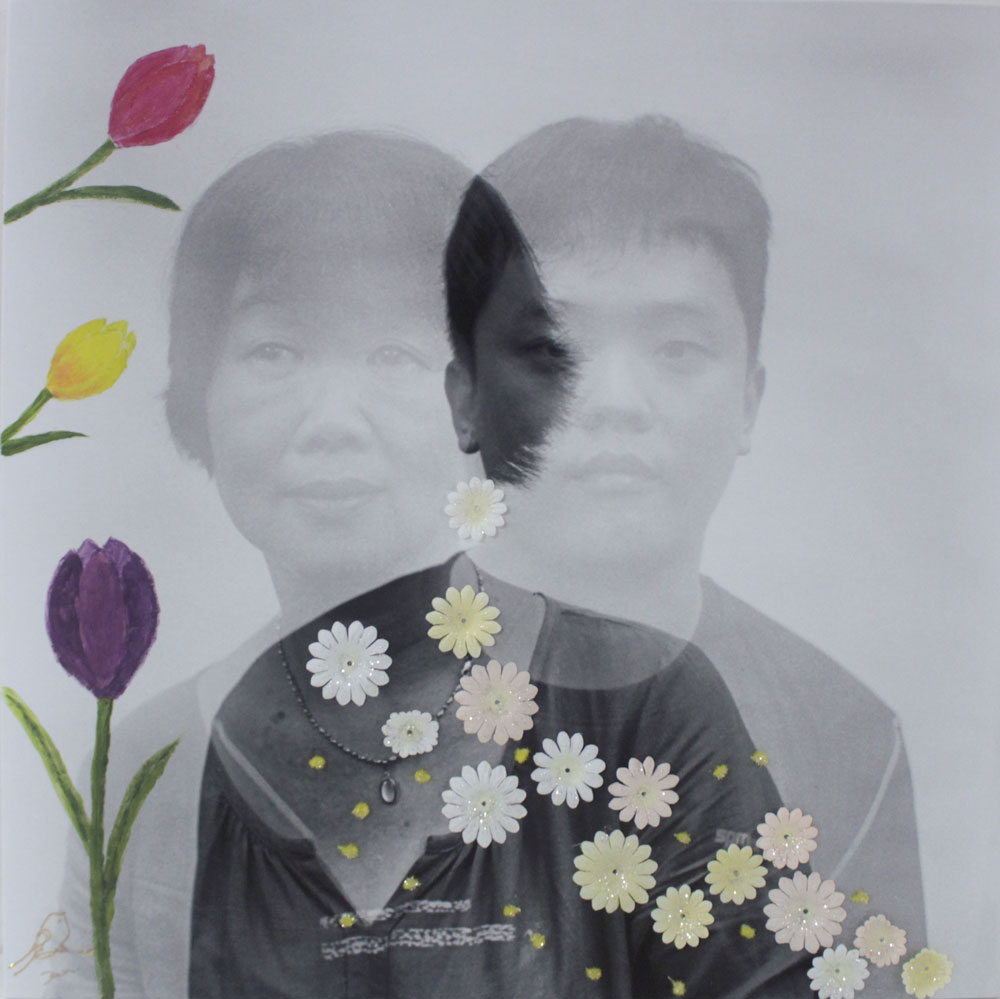 Yours Truly
By Deanna Ng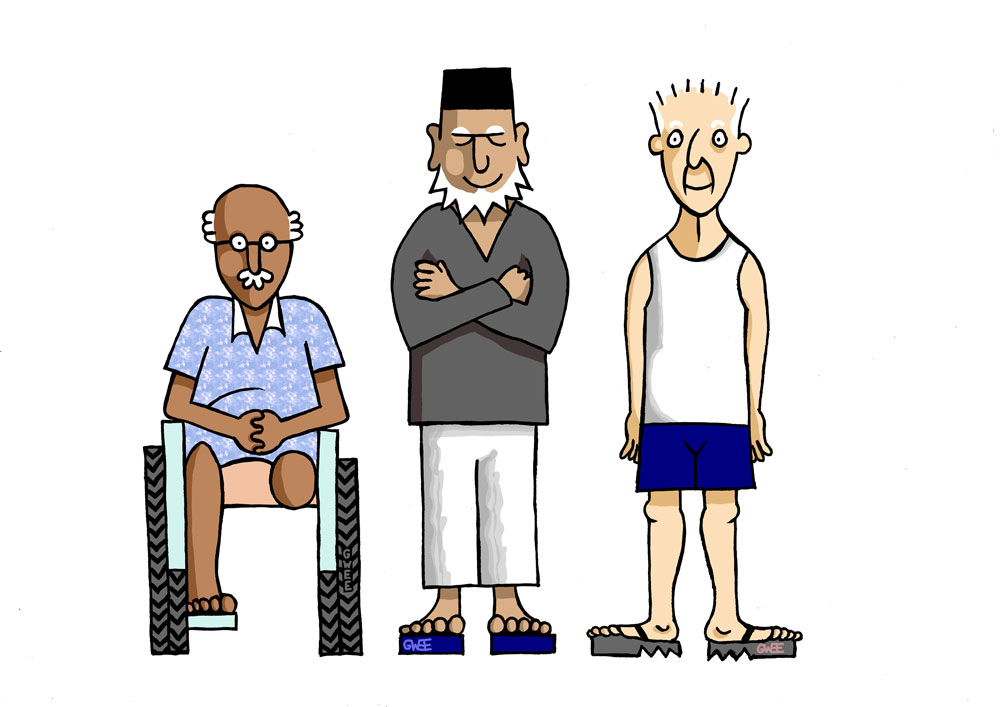 Old Heroes Solve Mystery
By Gwee Li Sui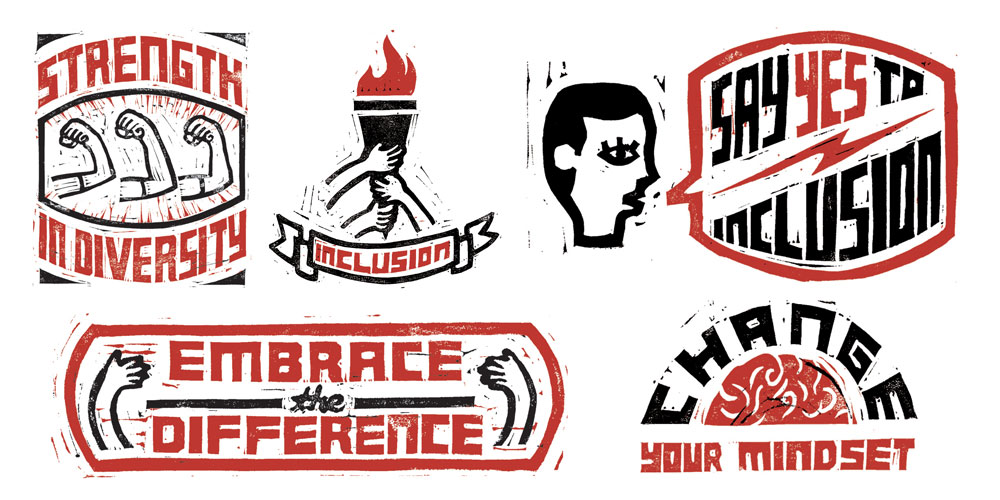 Say Yes To Inclusion
By Joseph Chiang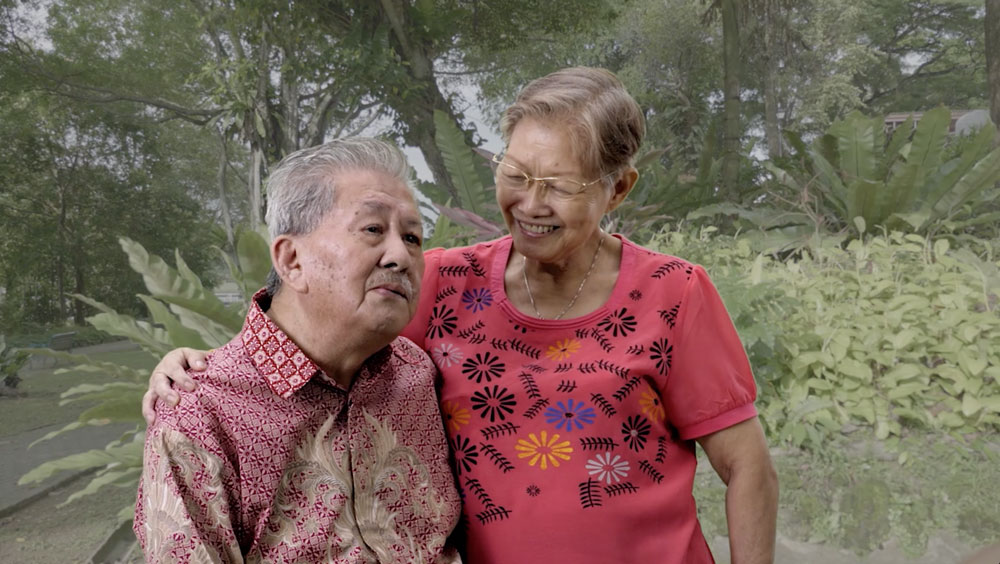 3 Acts of Remembering
By Kray Chen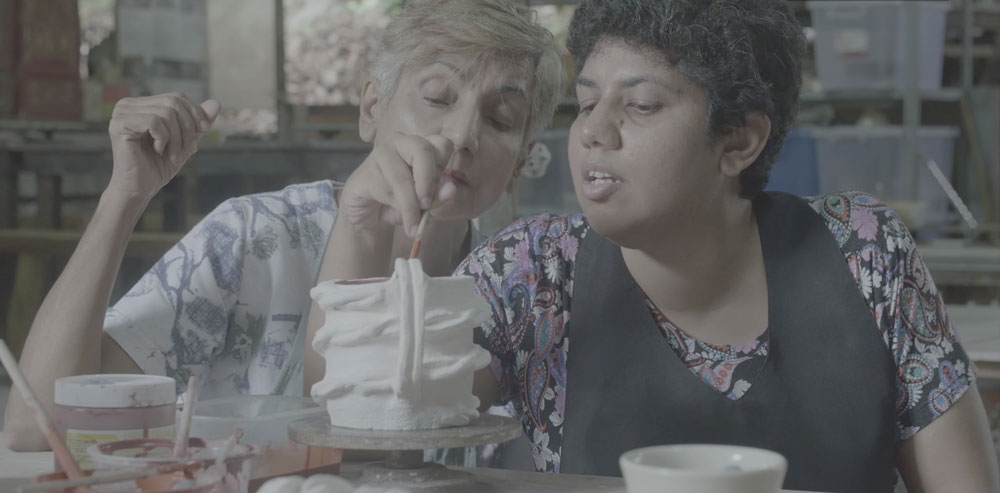 I Carry You In My Heart
By Mary Bernadette Lee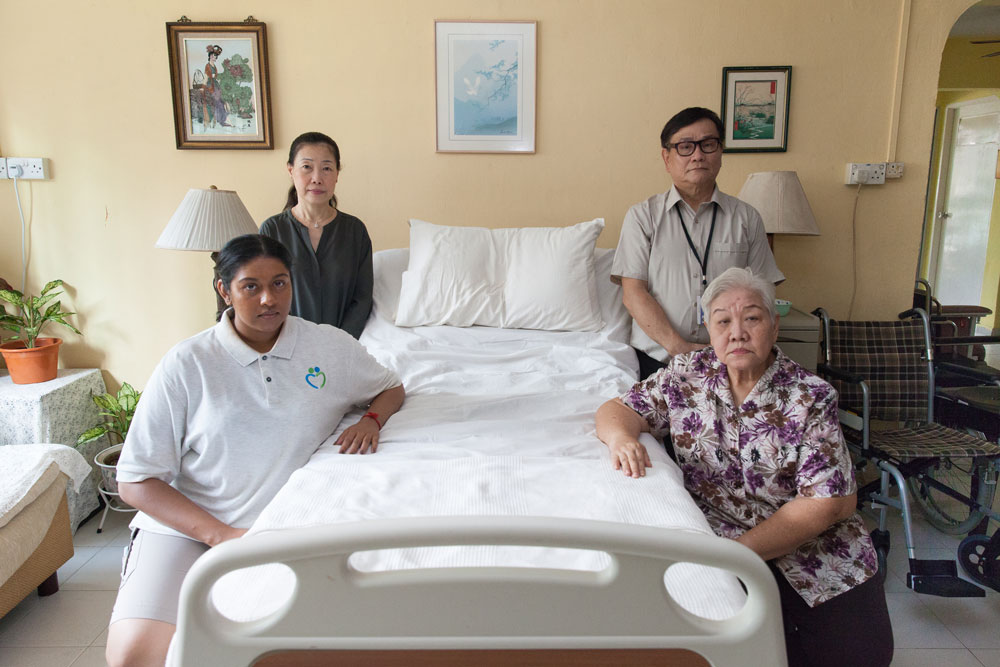 Presence
By Sun Koh

Press:
The A List: If you care, take a break
---
Commissioned by Lien Foundation, in partnership with Ngee Ann Polytechnic
Produced by Objectifs