Objectifs turns 20 this year, and come March 2024, we will be expanding our programming space by 25%. With this new chapter, we aim to support the arts eco-system more holistically, and give our audience a wider range of experiences. Exciting new developments, include our Junior Lab, with visual literary workshops for children and teenagers, and an Arts Accelerator programme for artists and art collectives to encourage and nurture collaborations with other industries, additional spaces for Artist Residencies, to support artists in project development, and a Darkroom, for those exploring alternative processes.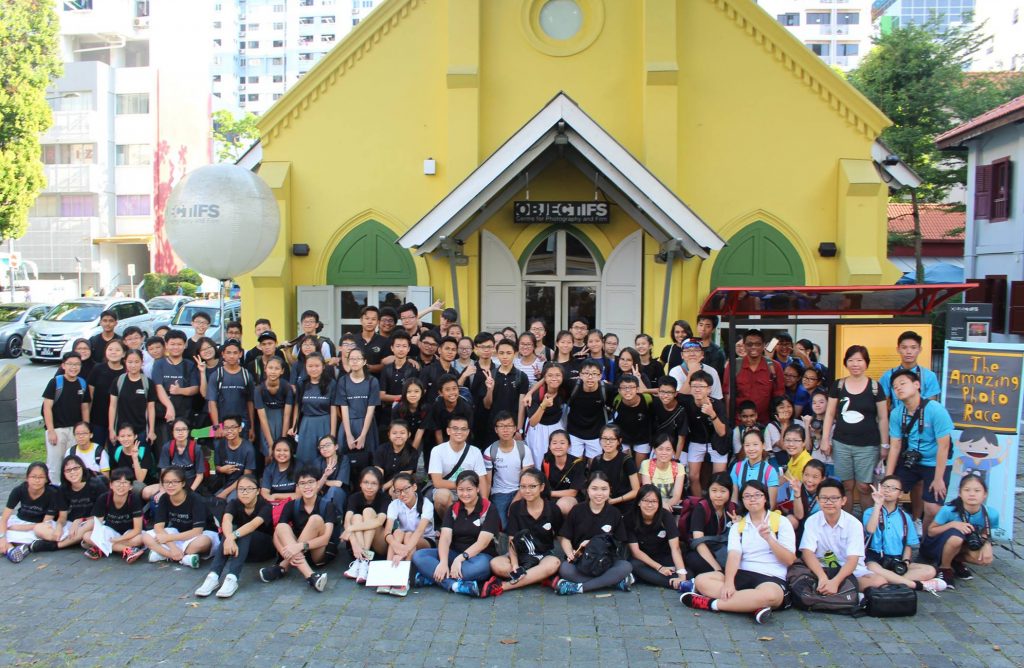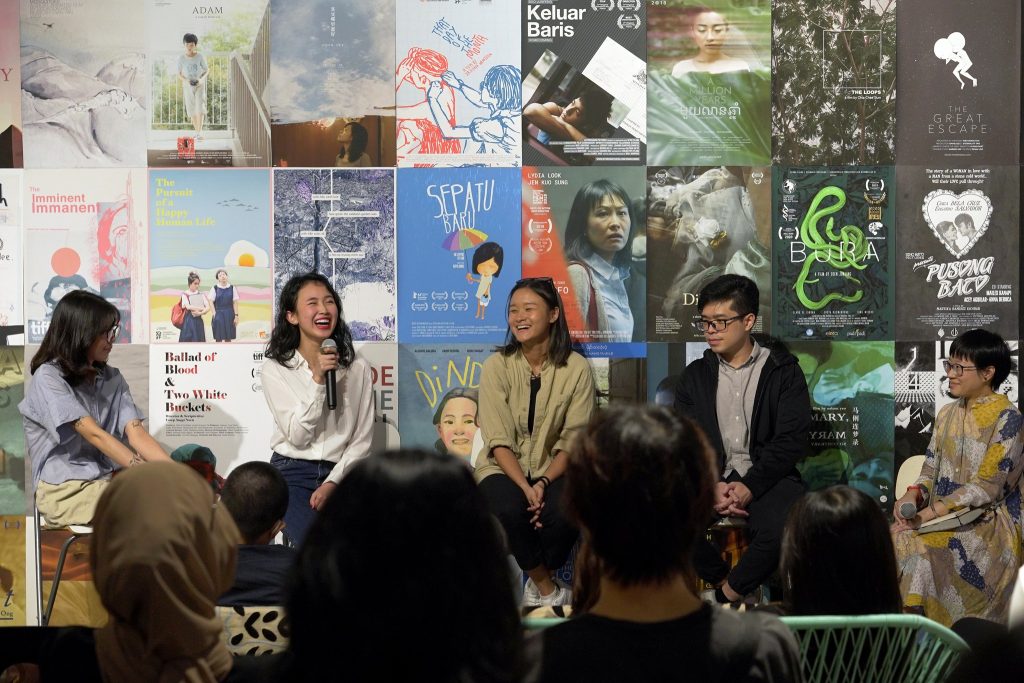 In order to cover renovations, and the operational and programming cost of running these additional programmes and the space, we aim to raise SGD$600,000 over the next 3 years.
We cannot do this work alone. As a non-profit charity, we rely on your support to build and share a diverse programme of artist development initiatives and public events, the large majority of which are free.
Your support and generosity has been important for us through the years, and has allowed us to continue providing valuable resources and opportunities for artists and audiences of all levels to learn, grow and create. We hope that you continue being part of our journey! 💚
HOW CAN YOU SUPPORT US? 

Donate directly to us via
giving,sg
or
join us as a friend of Objectifs
!
SUPPORT OBJECTIFS
Donate $300 and receive a portfolio review from Wong Maye-E, Reuters Senior Editor, Wider Image and Special Projects. Details here.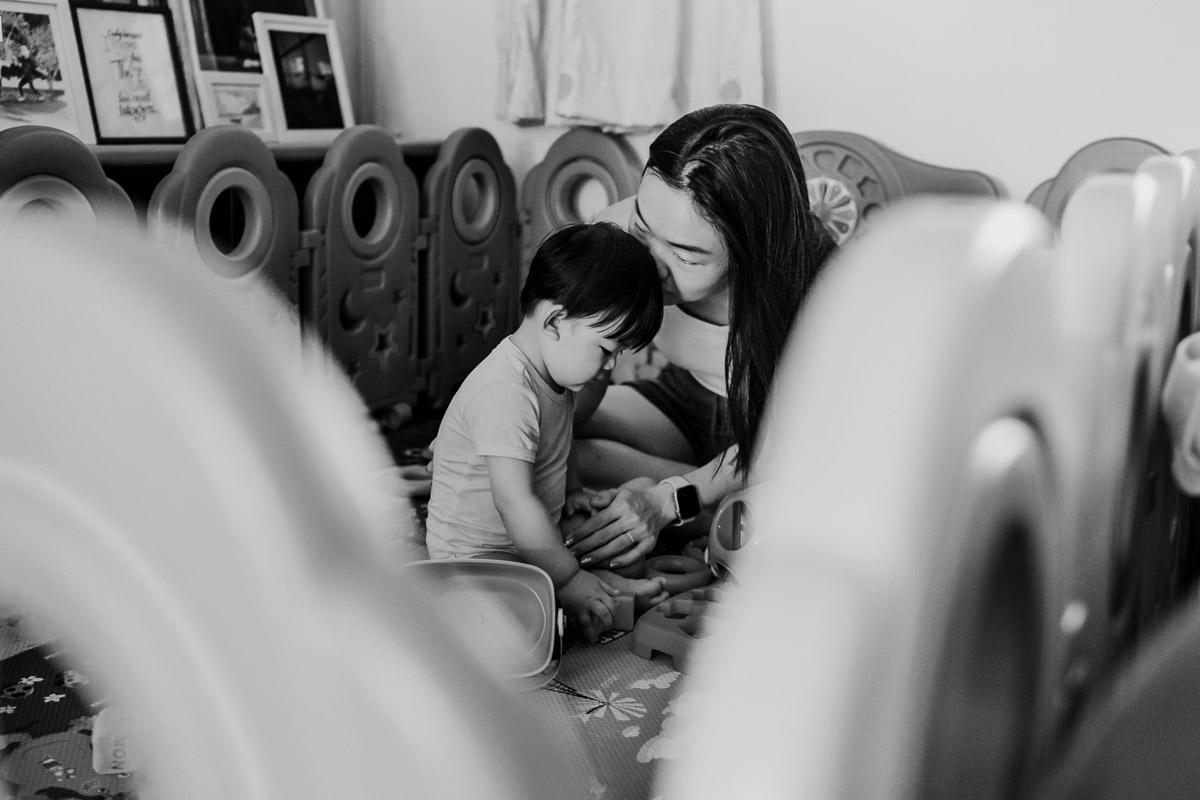 Kerry Cheah from Red Bus Photography is fundraising for Objectifs! Details here.
Since our founding in 2003, Objectifs has worked with over 3,000 arts practitioners in various capacities, from creative collaborations to mentorships, and connected with many more audience members through diverse and inclusive programming. Our audiences range from students of all ages, to marginalised and underprivileged communities, to the general public who are interested in photography and film.
Each year, Objectifs:
Supports and shares the works of over 145 artists, photographers and filmmakers inmore than 65 exhibitions, screenings, talks and developmental programmes
Brings art outreach programmes to over 30 local and international schools
Welcomes about 30,000 visitors to our programmes
Engages over 150 freelance art practitioners, many of whom depend on such roles to sustain their art practice and livelihoods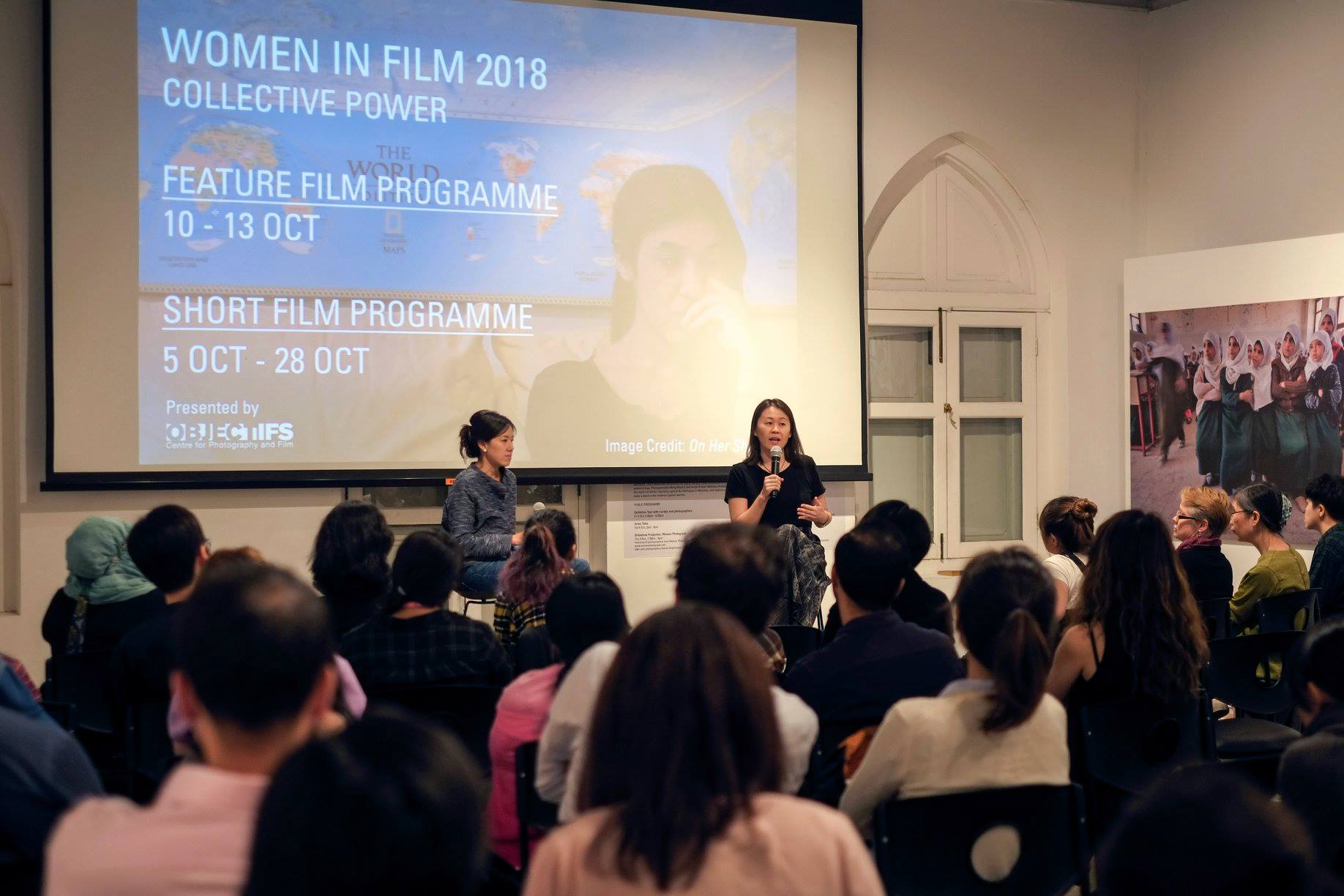 We would like to thank the following supporters for their kind donations to Objectifs in FY 2021 to 2023:
Adar Ng
Aditi Shivamarakrishnan
Alexander Treves
Alicia Altorfer-Ong
Alison Choy
Ang Hwee Sim
BinjaiTree
Chelsea Chua
Cheska Marfori
Chim Suan Yew
Chong Gua Khee
Chua Yang Liang
Chua Yongmei
Daniel Walsh
Dave Lim
Del Arenal Virginia Marina
Dean Koh
Deanna Ng
Dennese Victoria
Donna Chiu
Elaine Loh

Elaine Yeoh
Emmeline Yong
Eugene Ng
Gao Wenxin
Genevieve Chua
Genevieve Kuek
Gloria Lee
Goh Wei Fen
Grace Baey
Grace Wu
Hadi Wahyuni Adiputri
Han Kyung-mok
Hoe Su Fern
Hong Shu-ying
Hwang Yin
Jamie Yeow
Jean Loo
Jeremy Ng
Joseph Nair
Joshua Nair
Juan Foo
Juliana Tan
Juria Toramae
Kanchana Gupta
Katherine Allaway Thayre
Kerry Cheah & Leslie Lim
Khanh Nguyen
Khoo Guo Jie
Kristen Ong
Lai Junjie
Lam Chun Yip
Lawrence Chiam
Lee Xin Li
Lee Yin Chee
Leong Yee Keong
Li Li Chung
Lim Chee Peng
Lim Yaohui
Mandula Naren
Mari Kinoshita
Mark Teehan
Meena Mylvaganam
Nalina Gopal
Natasha Salleh
Nurul Huda Rashid
Olivia TayOliveiro Denise
Olivia Griselda
Roger Nelson
Sandy Neo
Sharon Li
Stephanie Wong
Tan Kheng Lai
Tate Anzur
Wu Kejia
Yeo Ann Gel
Yusri Sapari
Yuni Hadi
Yvonne Tham
Zheng Nan
---
If you would like to make a difference, you can support us in the following ways:
1) Friends of Objectifs
Join us as a friend of Objectifs! Your support allows us to continue our artistic developmental and educational work year-round.
2) Online donation
Make a donation through the National Volunteer & Philanthropy Centre's online portal, Giving.sg.
3) Cheque, Internet Bank Transfer, PayNow or Cash
Please compete this form (download PDF) and email it to ryan@objectifs.com.sg or snail mail it to us. Cheque payments should be made to "Objectifs Centre Ltd". Indicate your Company Registration No. or NRIC/FIN No. at the back of the cheque, in order to obtain the double tax deduction on your donation, and mail to Objectifs, 155 Middle Road, Singapore 188977.
4) Be a patron for one of our programmes! 
Contact us at ryan@objectifs.com.sg.
As an Institution of Public Character, donations to Objectifs qualify for a 250% tax deductible for Singapore individuals and corporates. Your contribution will also be eligible for the Ministry of Culture, Community and Youth's Cultural Matching Fund, that provides a dollar-for-dollar match for cash donations to arts and heritage charities doubling the impact of your donation. 
SUPPORT OBJECTIFS
---
Objectifs Centre Ltd is supported by the National Arts Council under the Major Company Scheme from 1 April 2022 to 31 March 2024.
Our annual report and financial information is available on the Charities portal.