Personally Speaking: ampulets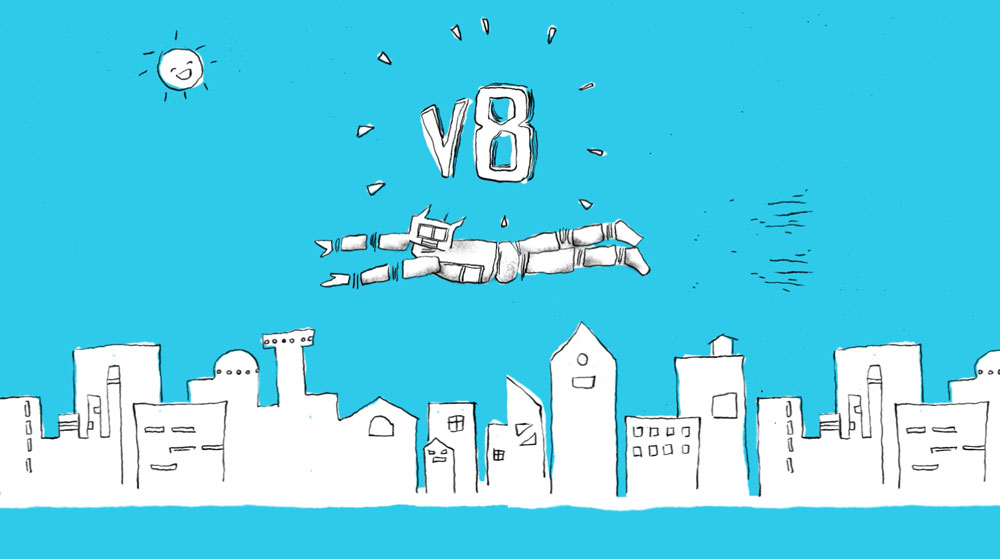 You Can Take A Break
By ampulets
My mom passed away 10 years ago after a stroke. I witnessed my dad's struggle to care for my mom and later, come to terms with her death. Since then, my dad has suffered a fracture in his vertebrae, severely affecting his mobility. Amidst a host of other ailments, he also has dementia. Caring for my parents has often left my siblings and I feeling stressed, anxious and tired. We hired a helper to be Dad's primary caregiver, but her duties have also left their mark on her.
I saw how, despite all their efforts, caregivers are often guilty when they take time off to rest and relax. And so I wrote a story that drew on my experiences, featuring a fictional character — V8, a robot designed to be a caregiver. V8 is our help and our guilt. He works so that we can take a break! But is he indeed super-human? Does V8 not need a break too?
My hope is that caregivers can see themselves in V8, or that others can see in V8 the caregivers in their lives. If they do, perhaps they will be reminded of the message "You can take a break".  Taking a break prepares you for the journey ahead.
About the artist
ampulets 安普楽 is a creative design studio founded by James Teo in 2006. The studio creates visual and brand identities, publications and communications design for clients that range from museums to cafes. ampulets also produces independent art and design projects under the label Neighbourgoods. We believe that good design responds to and satisfies our human desire for both meaning and beauty.
Acknowledgements
You Can Take a Break is written, illustrated and designed by ampulets, with copy editing and English translation by Yeo Wei Wei.
The short film is directed by ampulets, animated by Khoo Siew May, with music by Victor Low.