Personally Speaking: Kray Chen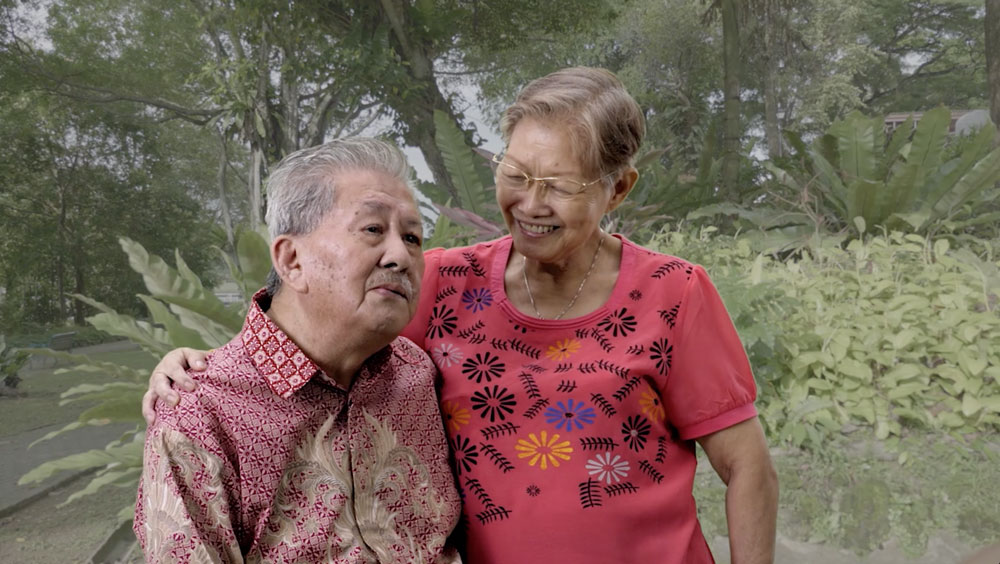 3 Acts of Remembering
By Kray Chen
I conducted weekly visits with three different Persons with Dementia (PWD) and their immediate caregivers. During each visit, I tried to ask the same set of questions as a form of "memory experiment", thinking that the similarities or differences in their responses would provide us glimpses into the conditions of dementia and therefore show the viewers the caregiver's perspective.
This idea evolved quickly because in order to remain authentic in my engagement with them, I had to respond to their needs and moods more readily and empathetically.  The three episodes document the process of friendship and discovery with these PWDs and their caregivers. Each episode is anchored by the question and an activity that became the node that revealed the stories and conditions that envelop their relationships.
About the artist
Kray Chen is a video artist based in Singapore. He works primarily with video, performance and film to craft stories and situations that are angled to observe and comment on Singaporean issues. He has had several solo exhibitions, and has participated in in group shows such as Art Stage Singapore 2014, Prudential Eye Awards Exhibition (SG), The Pleasure of Improbable Placements (Spain), and Paradis Sans Promesse (France).  In 2017, he received the Young Artist Award from the National Arts Council in Singapore.
Acknowledgements
Special thanks to
Khoo Lih Yui, Tang Wan Xin, Vidhi Gupta, Ng Wu Gang, Megan Lam, Desiree Tham, Magdalen Chua, Cheong Kah Kit, Ko Shui Min, Wong Pei Ting, Jeffrey Linus Lee and Family, Daniel Lim and Family, Apex Harmony Lodge and staff, Mr Ridhuan, Benjamin Tan, Suraj Upadhiah, Danny Tan and Family, Alecia Neo, Geraldine Kang, Mdm Winnie
Find out more
Dusk till Dawn: An Overnight Respite Service for Caregivers of People with Dementia
Alzheimer's Disease Association Caregivers Support Centre
Forget Us Not: Initiative aimed at building dementia friendly communities