The Objectifs Short Film Incubator is a new initiative presented by Objectifs in partnership with Momo Film Co that focuses on developing short film scripts. The programme is open to Southeast Asian filmmakers working with moving image, and will provide five selected participants with mentorship and a valuable support network as they work on their scripts.
The inaugural Objectifs Short Film Incubator will run from 1 to 25 Sept 2020. It will be held entirely online. Applications closed on 8 Aug 2020.
8 Aug: Applications have now closed for the Objectifs Short Film Incubator 2020. Thank you for your submissions. Please click here to find out more about the selected participants and click here to read a recap of the programme.
Workshop Schedule (all timings are in GMT + 8, Singapore time)
Week 1 
#1 – 1 Sept / Tues / 4pm to 5pm / introductions
#2 – 3 Sept / Thurs / 9pm to 10.30pm / What Makes a Good Pitch: guest speaker Sherad Anthony Sanchez
Week 2
#3 – 7 Sept or 8 Sept / 45min slot / individual consultation with mentors
#4 – 10 Sept / Thurs / 9pm to 10pm / Objectifs Film Club featuring mentors Davy Chou and Pimpaka Towira
Week 3 
#5 – 16 Sept / Wed / 9pm to 10.30pm / Everything You Need to Know about Post Production: guest speaker Chai Yee Wei
18 Sept / Fri / script draft due
Week 4 
#6 – 21 Sept / Mon / 9pm to 10.30pm / How to Get Your Short Films Seen: guest speaker Greta Fornari
#7 – 24 Sept or 25 Sept / 45min slot / final individual consultation with mentors
---
Register for the public events held in conjunction with the Objectifs Short Film Incubator 2020:
1. Public lectures with guest speakers Sherad Anthony Sanchez, Chai Yee Wei, and Greta Fornari
2. Objectifs Film Club featuring mentors Davy Chou and Pimpaka Towira 
---
Mentors
Davy Chou is a filmmaker and producer. He directed the documentary Golden Slumbers (2011), about the birth of Cambodian cinema in the 1960s and its destruction by the Khmer Rouge. In 2016, he directed Diamond Island, which won the SACD Award at Cannes' Critics' Week. He is one of the founders of Cambodian production company Anti-Archive.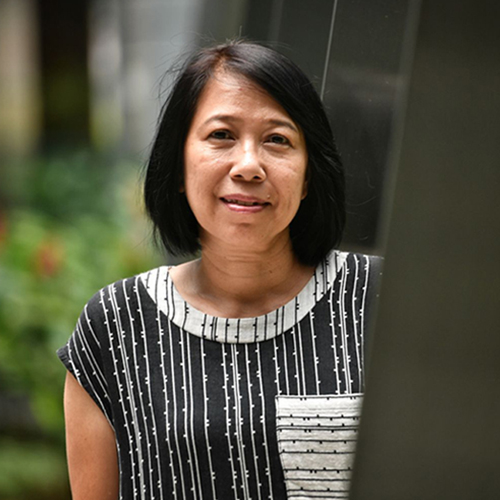 Pimpaka Towira has been a pioneer among female film directors in the Thai independent film scene since the early 1990s. She received international acclaim for her first feature One Night Husband which premiered at the Berlin International Film Festival. Her second feature The Island Funeral won Best Asian Future Film Award at the Tokyo International Film Festival.
Pimpaka has been a professional film programmer for more than 15 years. Since 2015, she has been the Programme Director for the Bangkok ASEAN Film Festival. From 2017-2018, she was the Program Director for the Singapore International Film Festival. She was honoured with the national Silpathorn Award in 2009 by the Ministry of Culture of Thailand.
---
Guest Speakers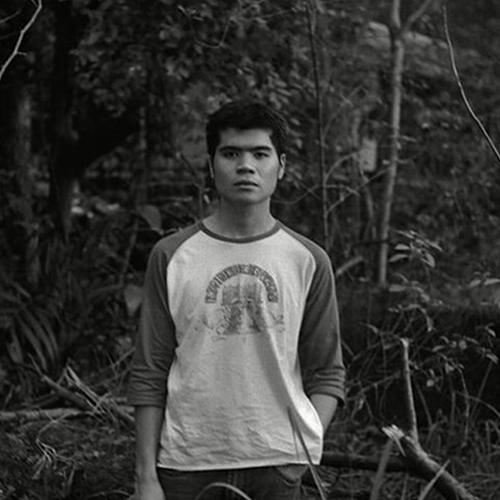 Sherad Anthony Sanchez  is a graduate of AB Communications from Ateneo De Manila University and was a participant in Fusion Arts, a Fulbright program that he fulfilled at the University of Southern California.
Sanchez's films have screened at numerous international festivals and have won international and local awards. He has served for more than eight years on a selection committee for Cinema One Originals's grants and projects, which have supported prominent Filipino filmmakers practising today.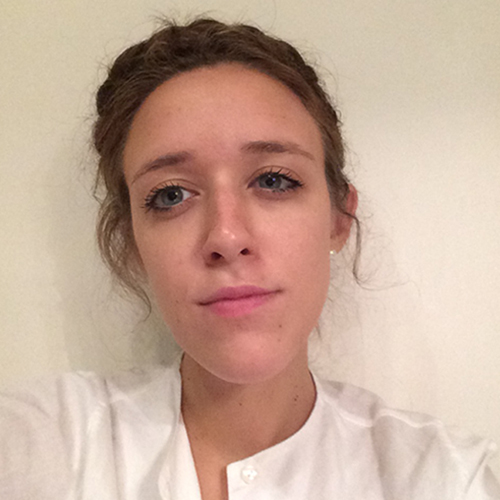 Greta Fornari collaborated with Italian film festivals before joining TorinoFilmLab in 2012, where she works on training programmes for emerging filmmakers, international co-production funds and the annual TFL Meeting Event co-production forum.
In 2015, she co-founded the sales company Lights On, a young label focused on emerging filmmakers and committed to supporting independent cinema and fostering international talents.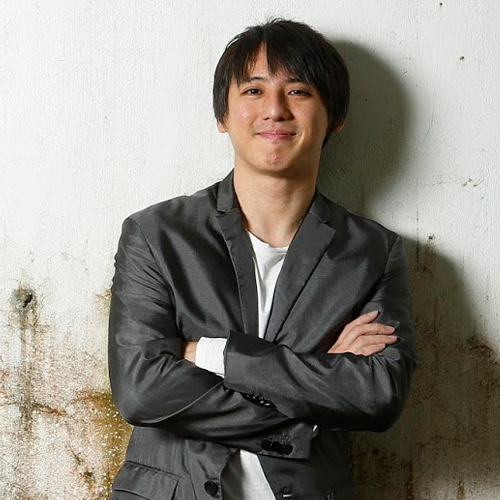 Chai Yee Wei, Grand Prix winner of Short Shorts, an Academy Accredited Festival, with his short film Benjamin's Last Day at Katong Swimming Complex (2018), has a career as diverse as his interests. He has co-written and directed several feature films across genres from horror (Blood Ties (2009)), to dark comedy (Twisted (2011)) and musical romcom (That Girl in Pinafore (2013)).
Being a tech enthusiast, he also started Mocha Chai Laboratories and built Singapore's first boutique digital film lab with a state-of-the-art Dolby Vision and Dolby Atmos facility. Today he splits his time developing and producing content, while advocating the use of new technologies to tell better stories.