Featuring filmmakers from Indonesia, Myanmar, the Philippines & Singapore
The Objectifs Short Film Incubator is a new initiative presented by Objectifs in partnership with Momo Film Co that focuses on developing short film scripts. The programme is open to Southeast Asian filmmakers working with moving image, and will provide five selected participants with mentorship and a valuable support network as they work on their scripts.
Congratulations to the following five projects that have been selected for the inaugural Objectifs Short Film Incubator, which will take place online in September!
---
MOE MYAT MAY ZARCHI (MYANMAR)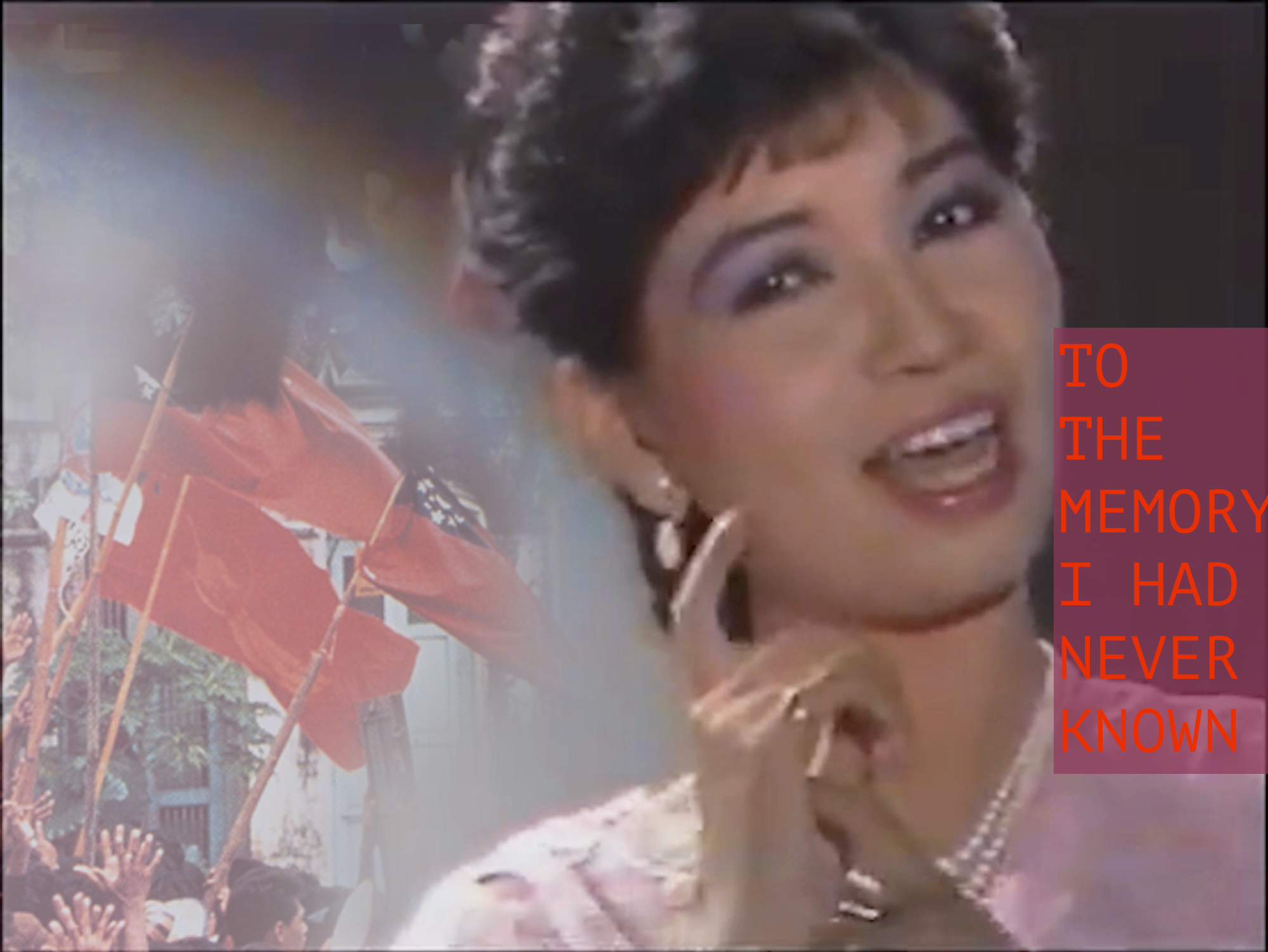 To the Memory I Had Never Known
While researching about the 1988 student protests in Myanmar, a filmmaker discovers herself when she encounters a fragmentation of a pop diva and a ghost student activist.
Moe Myat May Zarchi (b. 1994, Myanmar) is a film director, artist and a photographer. She has been
making short films, experimenting non-stop since the age of 15 and competed at children's and local film festivals. In 2017, she finished her studies with directing at New York Film Academy. She has written and directed two award-winning short films, My Lover Never Came (2016) and From Me To Me (2017) upon graduation. In most of her works, she loves to explore the metaphysical, identity, femininity and personal aspects in storytelling through innovative use of visuals and sound.
She also founded 3-ACT, a bi-annual cinema magazine and a film education hub, to support narrative storytelling in the film community in Myanmar. Recently, she finished her experimental short film Her Mirrors (2020). Currently, she is working on her first solo exhibition and photobook THE ALTAR, and developing her first feature THE BALLAD OF A NEW BUD, which TO THE MEMORY I HAD NEVER KNOWN was inspired by. 
---
NATALIE KHOO & SAM CHUA WEISHI (SINGAPORE)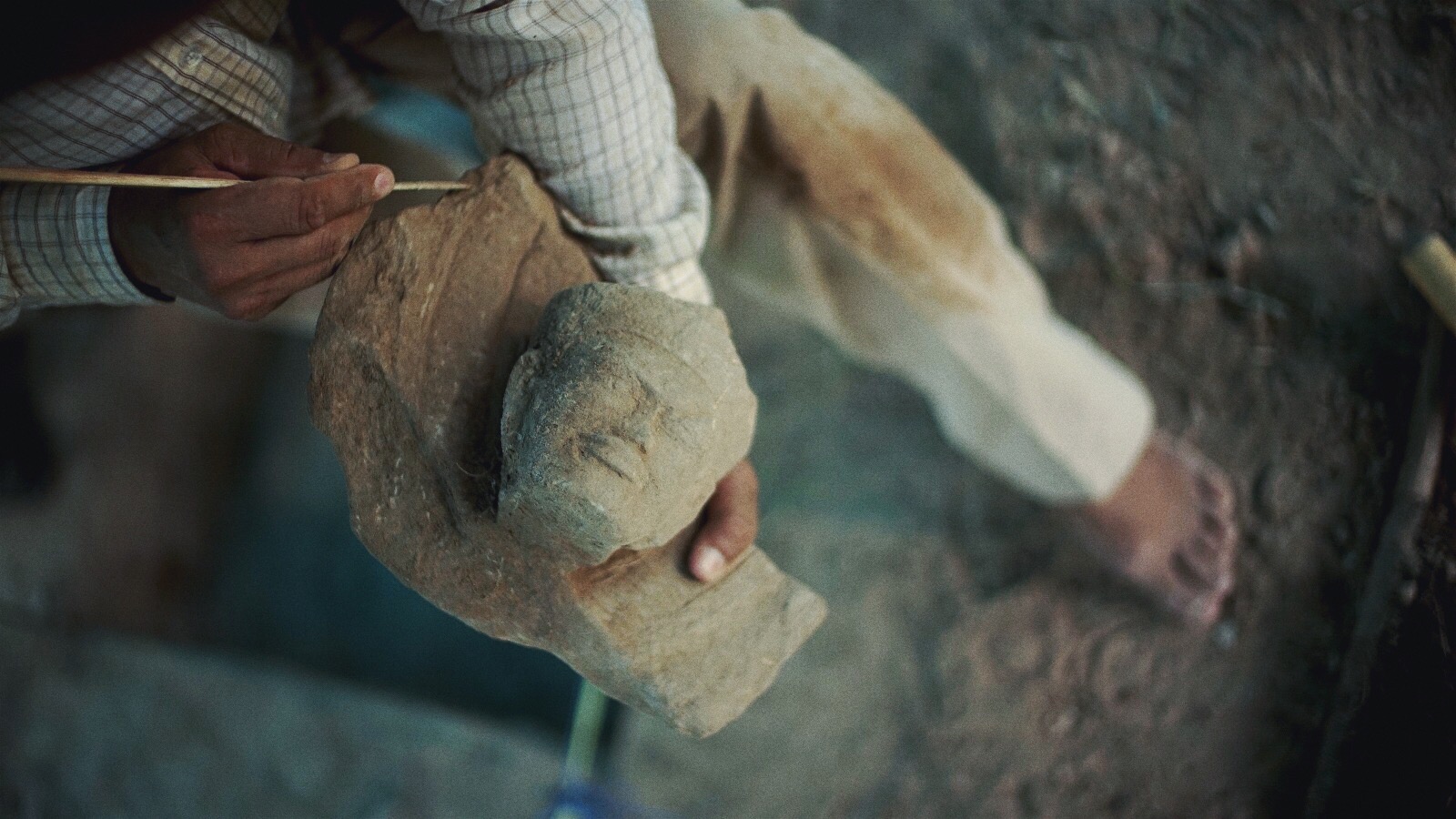 She Who Dreams of Statues
A filmmaker's search for a missing Singaporean archaeologist in Siem Reap takes an unexpected turn when she encounters a woman who dreamt of an excavated 12th century statue — even before its discovery. 
Natalie Khoo (b. 1995) is a filmmaker based in Singapore. A graduate of the School of the Arts (SOTA), Singapore where she studied film and made the award-winning short filmOn Such and Such a Day, At Such and Such a Time (2013), and the University of Cambridge where she read Archaeology and Anthropology, her interests lie at the intersection of speculative fiction, memory studies and materiality. Her latest archaeological dig in Cambodia in 2017, where she uncovered a 12th Century Buddhistic statue, is the inspiration for She Who Dreams of Statues. She is currently a film programmer at the National Gallery Singapore.  
---
REZA FAHRIYANSYAH & ANNISA ADJAM (INDONESIA)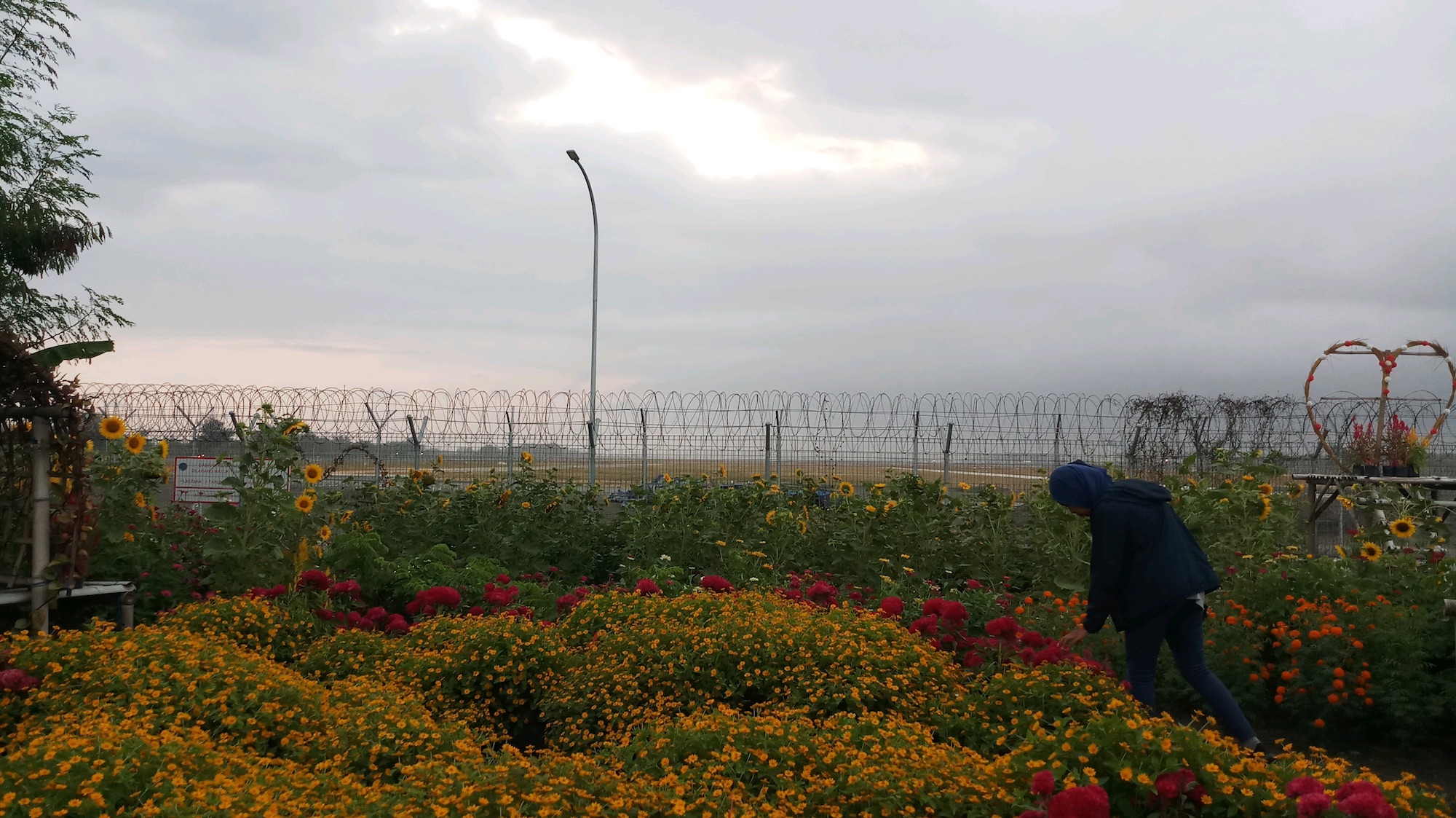 West Love
A young couple question their dreams to work at the newly established airport next to their village.
Reza Fahriyansyah (b. 1993) is an Indonesian film director. He graduated from Indonesian Institute of the Arts, Yogyakarta and founded Crazyone Films in 2015. He consistently spotlights issues of social class in his short films, and believes storytelling can be a proper language to discuss social inequality in developing countries. His latest film Kembalilah Dengan Tenang (Rest in Peace) (2018) screened at the Clermont-Ferrand International Short Film Festival. This year, Reza has been working on short projects ahead of his upcoming feature film debut.
Annisa Adjam pursued a Masters degree in Filmmaking from Kingston University London and has since been progressively working on film projects that won several national film competitions and was selected to attend the biggest national pitch forums last year. Her latest short is being funded by the Indonesian Ministry of Education and Tribeca Film Institute. She met Reza in a pitch forum and given their shared values regarding social issues, she became creatively associated with Crazyone. Her upcoming feature project has been selected for MPA Asia Pacific Pitch Forum 2020 and the Singapore Film Commission Feature Film Clinic 2020. She is also an alumnus of the Kyoto Filmmakers Lab 2019. 
---
TJ COLLANTO (THE PHILIPPINES)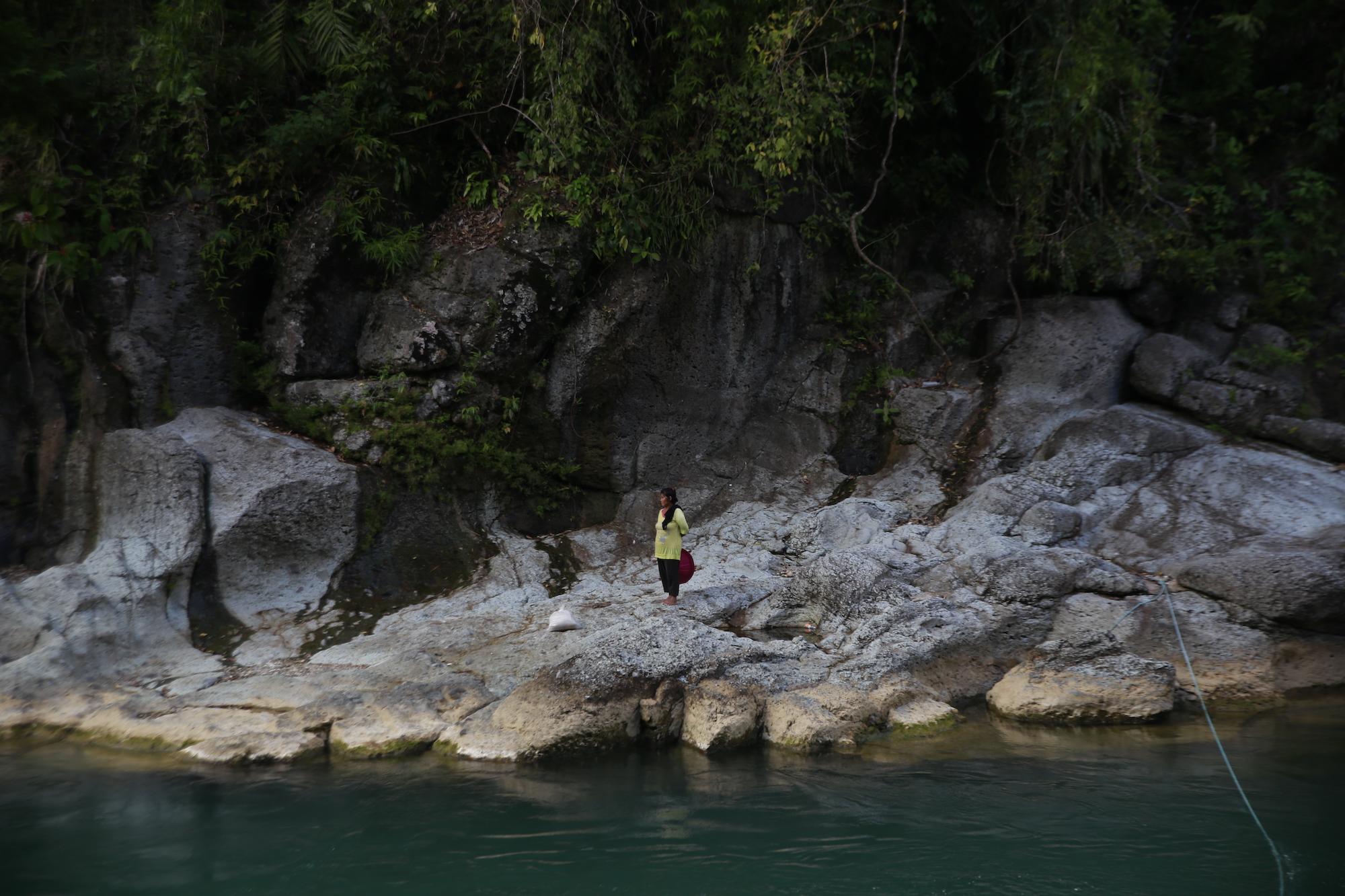 April Mud
An assistant director slowly finds disquiet after borrowing their cousin's home for a major film shoot.
TJ Collanto is a filmmaker currently based in Quezon City. His short film Diliman (2017) has screened at international festivals including Glasgow, Uppsala, Odense, and SeaShorts. Since completing his MA in Filmmaking at the London Film School in 2017, he has worked as a production designer and camera operator, while expanding his visual practice through interdisciplinary workshops such as the Ghost of the Roaming Islands 3D scanning workshop with Meuko! Meuko! and Naxs Corp., the Organic Film Workshop by Makino Takashi and Rei Hayama and the Forest Curriculum led by Cristian Tablazon and Tan Zi Hao. 
---
TRISHTAN PEREZ (THE PHILIPPINES)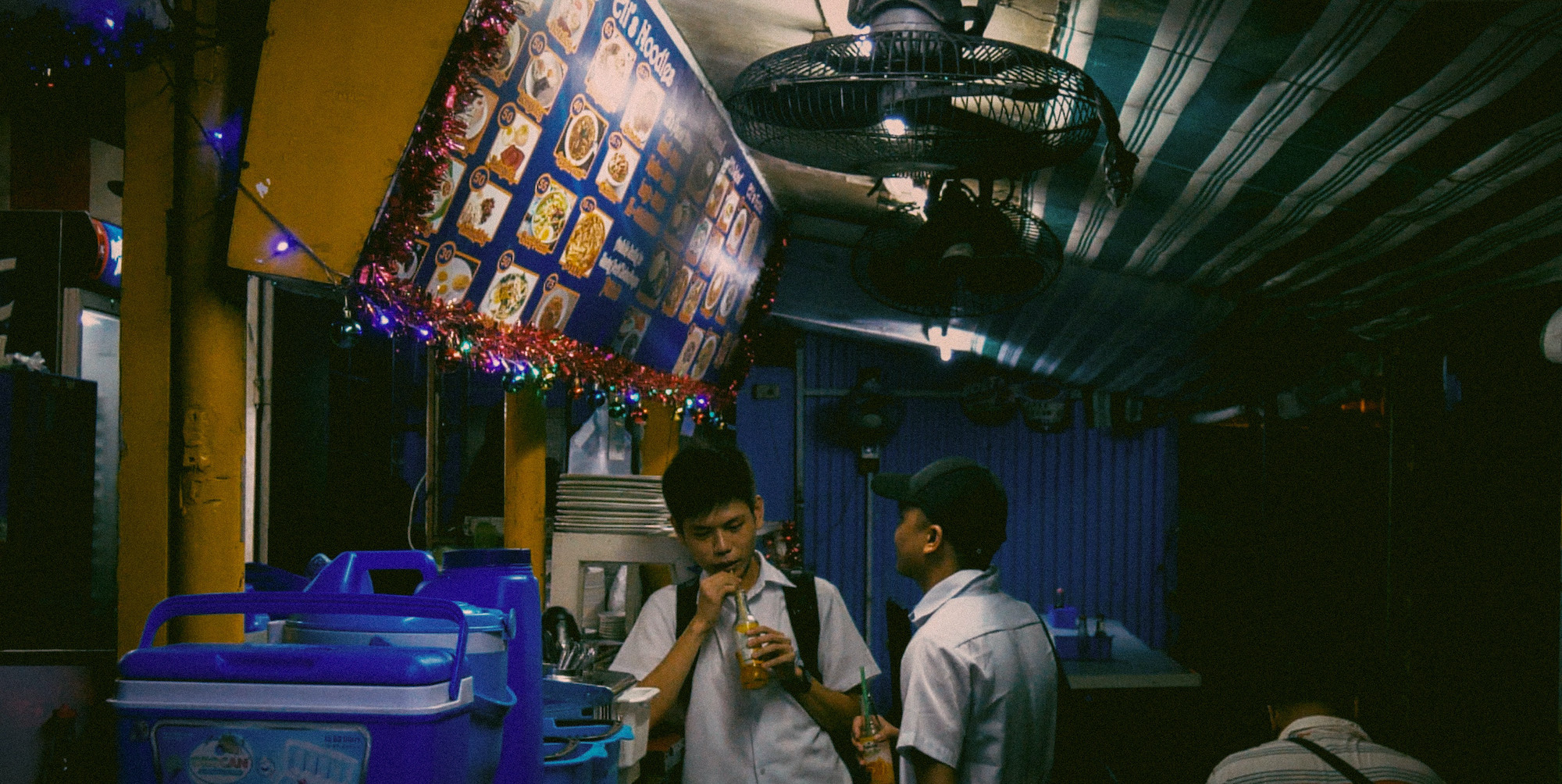 I Get So Sad Sometimes
A gay high school student waits for an older stranger on the internet to finally reveal his face after developing a sexual relationship with him online.
Trishtan Perez is a Pagadian City filmmaker currently based in Quezon City. He is a graduate of the University of the Philippines with a degree in Film. His short films have participated in Salamindanaw Asian Film Festival, Cinema Rehiyon, and other university film festivals. His latest film The Man Who Isn't There and Other Stories of Longing has recently won Best Experimental Film in the .giff Festival of New Cinema and will be competing with other Southeast Asian films in the SeaShorts Film Festival this September 2020. His film projects has also won in pitching competitions in the country. He is a fellow of the Ricky Lee Scriptwriting Workshop where he wrote These Familiar Faces Are Strangers I Know. The same project have been further developed in the Mindanao Screen Lab in 2018 under the mentorship of Giancarlo Abrahan and Sherad Anthony Sanchez.