The filmmakers discuss their horror-tinged early experimental shorts
Objectifs Film Club: Davy Chou's First Film by Davy Chou & Mae Nak by Pimpaka Towira
Presented in conjunction with the Objectifs Short Film Incubator 2020
Thu 10 Sept 2020, 9pm to 10pm (Singapore Time)
This event will be held online, via Zoom.
Free admission, donations are welcome
Click here to read recap of the session on our Journal.
Join us online for our sixth Objectifs Film Club session, featuring filmmakers Davy Chou (Cambodia / France) and Pimpaka Towira (Thailand) in conversation.
In relation to their respective early works Davy Chou's First Film and Mae Nak, Davy and Pimpaka will discuss their world views while making these films, their beginnings as filmmakers and their filmmaking journeys since, and the idea of an experimental take on what horror can be.
Davy Chou's First Film by Davy Chou and Mae Nak by Pimpaka Towira will be made available to watch for free on the Objectifs Film Library from Tues 25 Aug to Thu 10 Sept, 2359h. Please note this event does not include a live screening of the films; attendees are encouraged to watch them prior to the online session.
Click on the image below to view Davy Chou's First Film. Other short films by Davy Chou are available to rent on the Objectifs Film Library.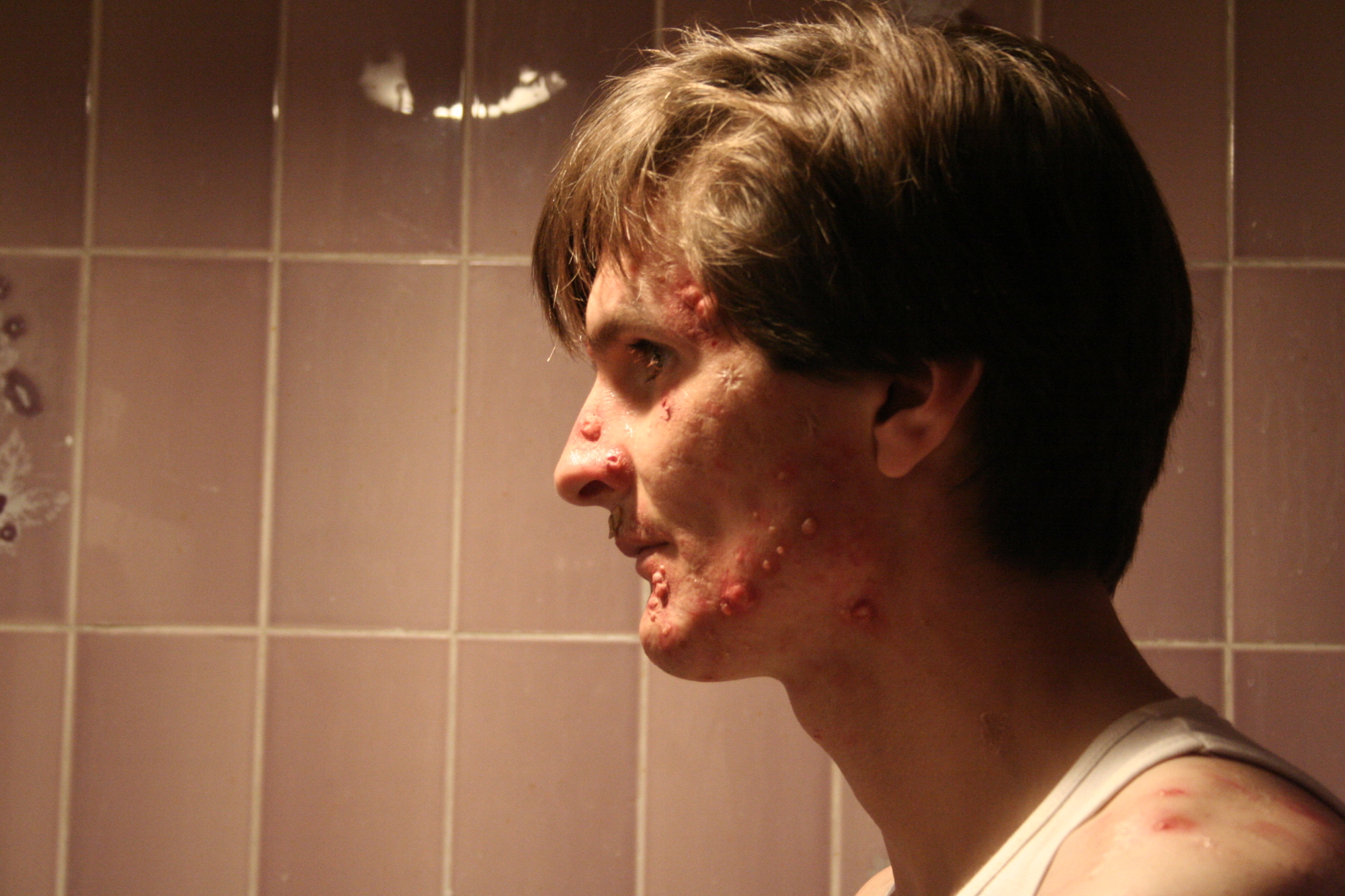 In a small bathroom, a man is cleaning his face.
Click on the image below to view Mae Nak. Other short films by Pimpaka Towira are available to rent on the Objectifs Film Library.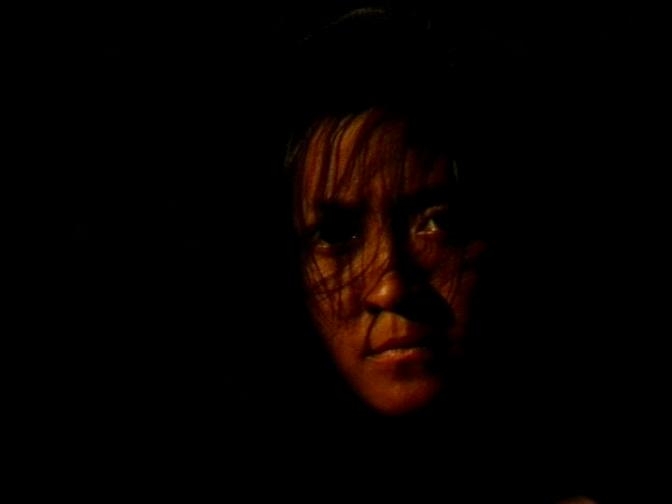 Mae Nak is an experimental take on the folk legend of the ghost Mae Nak Phrakanong. The story is told from the viewpoint of the ghost, instead of the perspective from the terrorised villagers who are scared of the vengeful spirit of the woman who died in childbirth.
---
How to join the online film club:
1. Please register via the form below. You will receive an email from Objectifs to confirm your spot in the session. The Zoom link will be sent to registered participants on Wed 9 Sept.
2. Objectifs will 'photograph' (e.g. screenshots) and audio/video record this online discussion for the purposes of documentation. We require participants to enter the Zoom call using the same name they have registered with so we may check against the registration list. You may subsequently change your username and switch off your device's camera if you would prefer not to be photographed or recorded. We will make an announcement about this before we start any documentation.
3. Objectifs is committed to maintaining a safe and inclusive space for this online discussion. By registering for this session, participants agree to abide by the following guidelines:
Treat all people with courtesy and respect.
Harassment/discrimination of sexual, physical, vocal, emotional or any other nature based on gender, gender identity and expression, age, sexual orientation, ability, physical appearance, race, ethnicity, or religion are not appropriate.
While this is a free event, please consider donating to Objectifs if you are able to. Your contribution goes directly to supporting our programmes, and the freelancers and artists we work with during this difficult time.
MAKE A DONATION
---
About the speakers:
Davy Chou is a filmmaker and producer. He directed the documentary Golden Slumbers (2011), about the birth of Cambodian cinema in the 1960s and its destruction by the Khmer Rouge. In 2016, he directed Diamond Island, which won the SACD Award at Cannes' Critics' Week. He is one of the founders of Cambodian production company Anti-Archive.
Pimpaka Towira has been a pioneer among female film directors in the Thai independent film scene since the early 1990s. She received international acclaim for her first feature One Night Husband which premiered at the Berlin International Film Festival. Her second feature The Island Funeral won Best Asian Future Film Award at the Tokyo International Film Festival.
Pimpaka has been a professional film programmer for more than 15 years. Since 2015, she has been the Programme Director for the Bangkok ASEAN Film Festival. From 2017-2018, she was the Program Director for the Singapore International Film Festival. She was honoured with the national Silpathorn Award in 2009 by the Ministry of Culture of Thailand.
Davy Chou and Pimpaka Towira are mentors for the inaugural Objectifs Short Film Incubator presented by Objectifs in partnership with Momo Film Co.
---
About the Objectifs Film Library:
The Objectifs Film Library is a new initiative by Objectifs that aims to be a resource for film lovers in Singapore and the region. Currently, the collection is focused on short films from Southeast Asia.
Users will be able to rent some of these films to watch in the comfort of their homes, and a wider selection is available exclusively at our centre later this year (depending on the Covid-19 situation).
Access the Objectifs Film Library here.
The Objectifs Film Library is supported by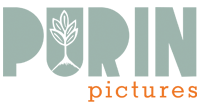 ---