Objectifs Short Film Incubator
The Objectifs Short Film Incubator is an initiative started by Objectifs in 2020 that focuses on developing short film scripts. The programme is open to Southeast Asian filmmakers working with moving image and will provide five selected participants with mentorship and a valuable support network as they work on their scripts.
Supported by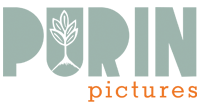 ---
[PUBLIC EVENTS] REGISTER FOR THE OBJECTIFS SHORT FILM INCUBATOR 2021: SHORT FILM FORUM!
Join us for a series of free, online public talks with industry professionals on conceptualising, editing, and distributing short films. Please click here to find out more and register.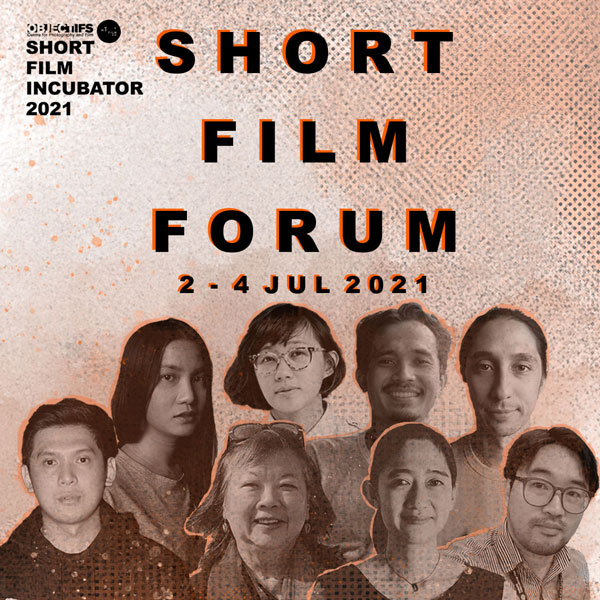 ---
[CALL FOR ENTRIES] APPLY FOR THE OBJECTIFS SHORT FILM INCUBATOR 2021!
This year's edition of the Objectifs Short Film Incubator will run from 1 July – 18 August 2021. It will be held entirely online. Applications closed on 30 April 2021.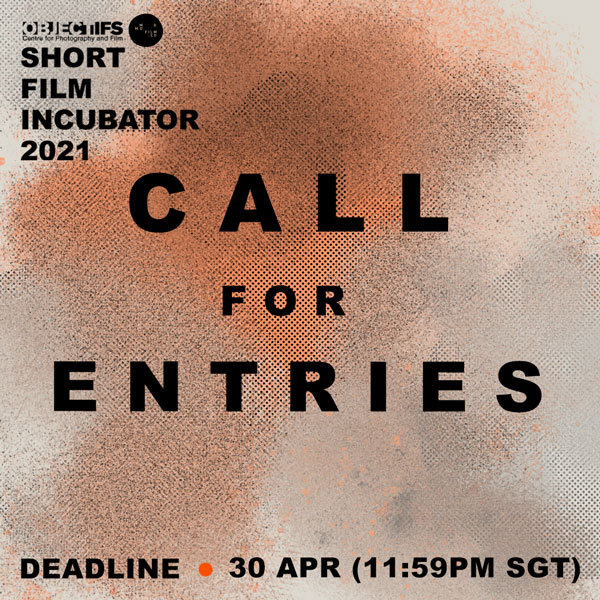 ---
FIND OUT MORE ABOUT OUR INAUGURAL SHORT FILM INCUBATOR IN 2020! 
---
SHORT FILM INCUBATOR 2020 PUBLIC TALKS RECAP 
I. Greta Fornari, Co-founder of Lights On: How to Get Your Short Films Seen

II. Filmmaker, Sherad Anthony Sanchez: What Makes a Good Short Film Pitch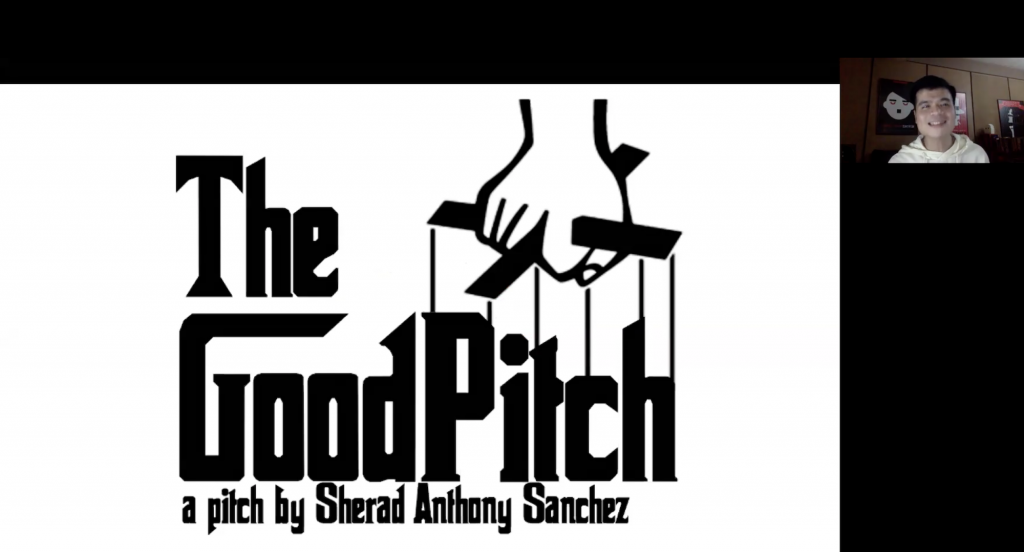 III. Filmmaker and Founder of Mocha Chai Laboratories Chai Yee Wei: Everything You Need to Know About Post-Production