Industry professionals on pitching, post-production and distribution
The Objectifs Short Film Incubator is a new initiative presented by Objectifs in partnership with Momo Film Co that focuses on developing short film scripts. The programme is open to Southeast Asian filmmakers working with moving image, and will provide five selected participants with mentorship and a valuable support network as they work on their scripts.
The following online lectures by guest speakers are open to the public. Please register via the form below.
While these are free events, please consider donating to Objectifs if you are able to. Your contribution goes directly to supporting our programmes, and the freelancers and artists we work with during this difficult time.
MAKE A DONATION
The Objectifs Short Film Incubator is supported by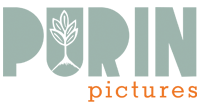 ---
WHAT MAKES A GOOD PITCH by Sherad Anthony Sanchez
Thu 3 Sept 2020, 9pm to 10.30pm via Zoom 

 
Read a recap of the session here.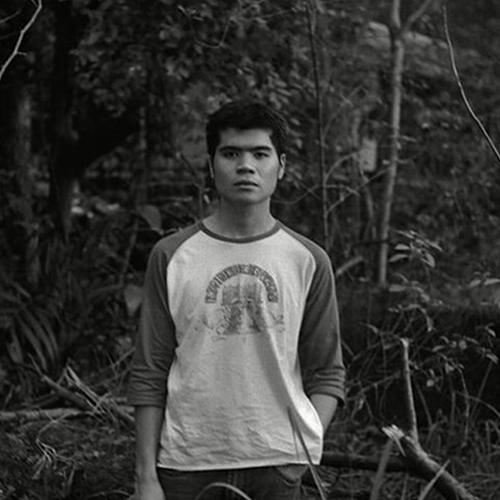 Join us for a lecture on what pitching is, devices to help with pitching, and how to develop a film project.
Sherad Anthony Sanchez is a graduate of AB Communications from Ateneo De Manila University and was a participant in Fusion Arts, a Fulbright program that he fulfilled at the University of Southern California.
Sanchez's films have screened at numerous international festivals and have won international and local awards. He has served for more than eight years on a selection committee for Cinema One Originals's grants and projects, which have supported prominent Filipino filmmakers practising today.
---
EVERYTHING YOU NEED TO KNOW ABOUT POST-PRODUCTION by Chai Yee Wei
Wed 16 Sept 2020, 9pm to 10.30pm via Zoom 
Read a recap of the session here.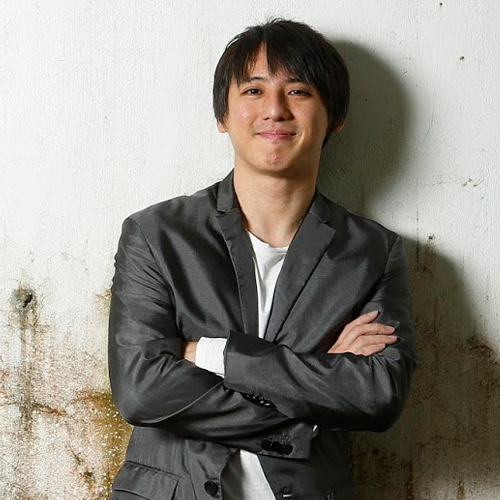 What are the most burning questions you've always had about post-production but never got answers to? In this lecture, filmmaker and founder of award-winning post-production facility Mocha Chai Laboratories, Chai Yee Wei, will highlight details independent filmmakers need to be aware of, from aspect ratios, to audio, to archival formats and standards, and how these can impact distribution of their works. 
Chai Yee Wei, Grand Prix winner of Short Shorts, an Academy Accredited Festival, with his short film Benjamin's Last Day at Katong Swimming Complex (2018), has a career as diverse as his interests. He has co-written and directed several feature films across genres from horror (Blood Ties (2009)), to dark comedy (Twisted (2011)) and musical romcom (That Girl in Pinafore (2013)).
Being a tech enthusiast, he also started Mocha Chai Laboratories and built Singapore's first boutique digital film lab with a state-of-the-art Dolby Vision and Dolby Atmos facility. Today he splits his time developing and producing content, while advocating the use of new technologies to tell better stories.
---
HOW TO GET YOUR SHORT FILMS SEEN by Greta Fornari
Mon 21 Sept 2020, 9pm to 10.30pm 

 
Read a recap of the session here.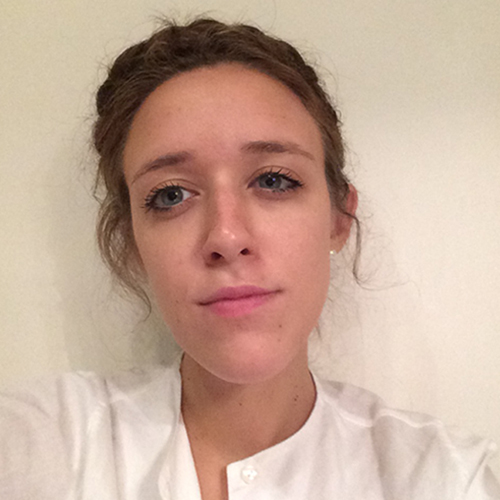 This lecture will cover approaches to distribution including working with a sales agent versus distributing a film independently, factors to consider, and tools to use with each approach.
Greta Fornari collaborated with Italian film festivals before joining TorinoFilmLab in 2012, where she works on training programmes for emerging filmmakers, international co-production funds and the annual TFL Meeting Event co-production forum.
In 2015, she co-founded the sales company Lights On, a young label focused on emerging filmmakers and committed to supporting independent cinema and fostering international talents.
---
How to join the online lectures:
1. Please register via the form below. You will receive an email from Objectifs to confirm your spot in the sessions. The Zoom link will be sent to registered participants the day before each session.
2. Objectifs will 'photograph' (e.g. screenshots) and audio/video record this online discussion for the purposes of documentation. We require participants to enter the Zoom call using the same name they have registered with so we may check against the registration list. You may subsequently change your username and switch off your device's camera if you would prefer not to be photographed or recorded. We will make an announcement about this before we start any documentation.
3. Objectifs is committed to maintaining a safe and inclusive space for this online discussion. By registering for this session, participants agree to abide by the following guidelines:
Treat all people with courtesy and respect.
Harassment/discrimination of sexual, physical, vocal, emotional or any other nature based on gender, gender identity and expression, age, sexual orientation, ability, physical appearance, race, ethnicity, or religion are not appropriate.
---