Featuring filmmakers from Thailand, Myanmar, the Philippines & Singapore
The Objectifs Short Film Incubator is an initiative presented by Objectifs that focuses on developing short film scripts. The programme is open to Southeast Asian filmmakers working with moving images, and will provide five selected participants with mentorship and a valuable support network as they work on their scripts.
After the workshop, all selected participants' scripts will be reviewed by the mentors and a cash prize of SGD$1,000 will be awarded to one of the participants/teams for the most promising script.
Leong Puiyee, Senior Manager at Objectifs is the key facilitator for the Short Film Incubator. Momo Film Co is the programme partner for the Objectifs Short Film Incubator.
Congratulations to the following five projects that have been selected for the Objectifs Short Film Incubator 2022, which will take place online in July!
---
GISELLE LIN & SAM CHUA WEISHI (SINGAPORE)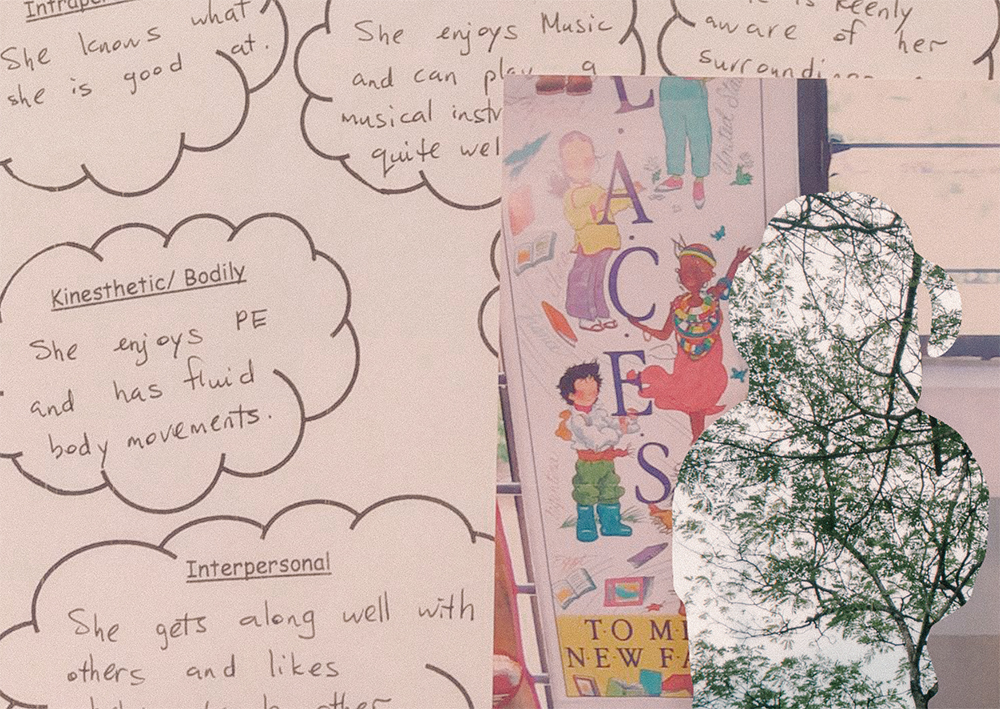 Children's Day
With Children's Day fast approaching, seven-year-old Xuan contemplates what to wear on that day, all the while navigating her place in school and at home.
Giselle Lin is a filmmaker from Singapore. She graduated from LASALLE College of the Arts' Puttnam School of Film & Animation with a First Class Bachelor of Arts in Film. Her thesis film Yi yi (Time Flows in Strange Ways on Sundays), which she wrote and directed, had its world premiere at the 74th Locarno Film Festival's Pardi di domani: International Competition category.
Giselle has always wanted to tell stories about women, for women; depicting women's passions, disappointments, and routines. She is inspired by the transience of being and the impermanence of, and emotional quality present in, all things, living or not. Giselle often looks to the women around her, and their experiences and moments in-between, for stories. She hopes to forever make films filled with human truth, touch, and taste — films that people feel before understanding.
---
Sam Chua Weishi is a film producer born and based in Singapore. She started making films at New York University Tisch School of the Arts in 2017 while on a spring exchange programme, extending her stay to produce thesis film set in World War II 442: THE NISEI SOLDIERS by Ryosuke HOSHIYAMA (2022, 23 minutes). Following her return home, she continued to produce music videos, commercials and short films in America, Singapore and Malaysia.
Having previously worked as an assistant producer for Potocol and graduated from the National University of Singapore with an honours degree in mass communication in 2019, she is redirecting her focus to work with inspiring individuals who have thought-provoking stories to tell. She recently worked with writer-director HAN Feng Yu on MORNING ELSEWHERE (2020, 29 minutes) and Grace SONG on MORNING GLORY (2021, 13 minutes). She took part in the IF/Then Southeast Asia 2020 short documentary development lab by In-Docs and Tribeca Film Institute and Objectifs Short Film Incubator 2020 with Natalie KHOO on SHE WHO DREAMS OF STATUES. Her first feature film PIERCE by Nelicia Low is in post-production, and she is developing SEVENTEEN/SEVENTY by Cheryl Yehan Wong and CHILDREN'S DAY by Giselle Lin. She is presently a fellow at the Busan Asian Film School.
---
GRACE SONG (SINGAPORE)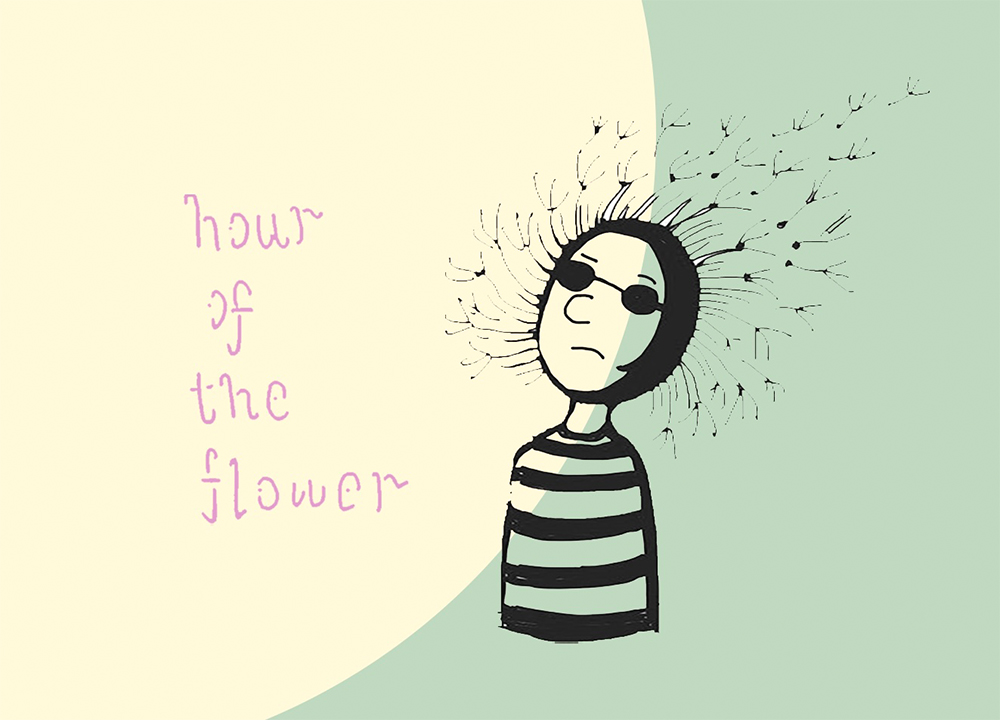 Hour of the Flower
May, a bright young girl, attempts to understand her pregnant mother as she experiences an apocalyptic first period.
Grace Song is a Singaporean writer-director and multidisciplinary art practitioner.
Coming from both film and art backgrounds, she is interested in capturing life in a poetic dreamlike manner where the subconscious is externalised through the medium of film.
Her works under the Creatives Commissioning Creatives initiative by Ng Swee San, titled Bat Soup and Dirty Laundry were shot during the lockdown in Singapore, garnering much media attention. Her short documentary Last Time I was an Actress premiered in competition at the 2020 SeaShorts Film Festival. Made for SG United, she directed When I Talk to You that had its screening at the Oldham theatre during the Singapore Shorts 2021 programme curated by the Asian Film Archive. Her most recent commercial project was with Akanga Film Asia for The Singapore Tourism Board's nationwide campaign, 'Made With Passion'.
She was also chosen and mentored by Thai director Sorayos Prapapan for the Film Facilitation Fund programme hosted by the National Youth Film Awards to write and direct the short film Metadata that premiered on the Projector Plus. Most recently, her film Morning Glory, mentored by Fran Borgia, Michael Kam and Daniel Yun, was presented at the 2021 Minikino Film Week 7, Bali International Short Film Festival and was part of the S-Express Singapore.
Outside of film productions, she was chosen to be in IMDA-initiated Writerslab in 2019 for television writing with 12 other writers. In 2020, she was accepted into the first Producers' Lab under the same initiative where she was mentored by established Producer Sir David Puttnam and American Showrunner Cynthia Hsiung. Earlier this year, she was also flown to Thailand in April as a directing mentee under Korean-American director Josh Kim for a HBO Asia series called The Forbidden. The series was a collaborative project with Thai Director, Anucha Boonyawatana.
---
LIN HTET AUNG (MYANMAR)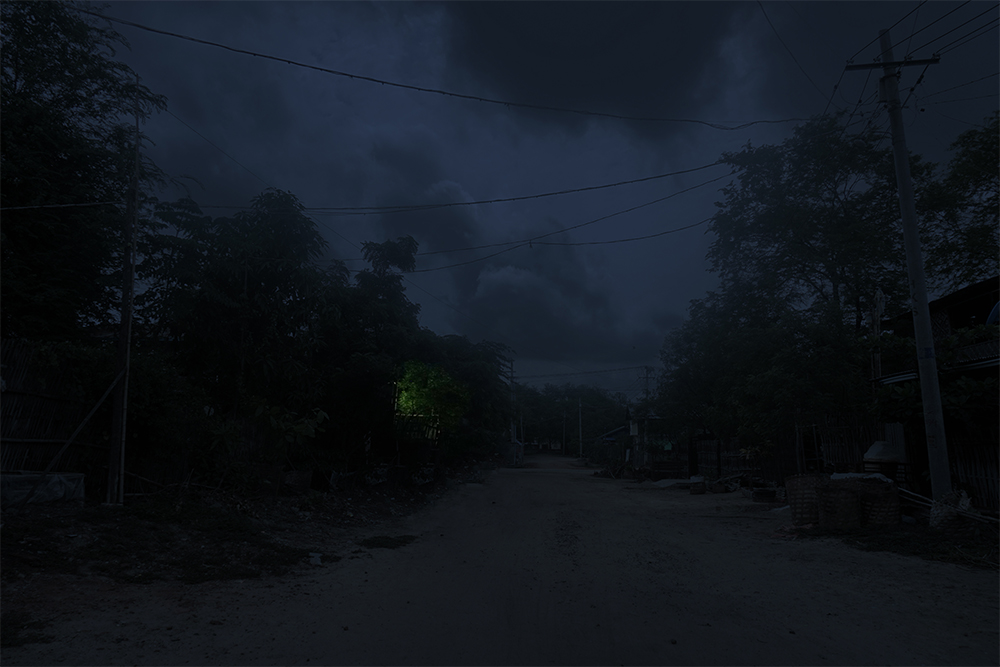 A Gentle Breeze
A boy from Myanmar starts feeling differently about his home and family after coming back from
his uncle's funeral.
Lin Htet Aung is a self-taught filmmaker and time based media artist based in Myanmar. In his earlier days, he wrote avant-garde poems and published underground poetry books. He started making short films in 2017. In 2018 and 2019, he won Best Film Awards with Silence! and Shower at 1 AM at University Students' Film Festival, respectively. In 2020, his experimental short film Estate won Silver Screen Award – Best Director in Southeast Asian Short Film Competition at 31st Singapore International Film Festival (2020) and Best Creative Sound Award in Wathann Competition at 10th Wathann Film Festival (2020). In 2021, his short film project Once Upon A Time There Was A Mom won the Southeast Asian Short Film (SEA-SHORTS) Grant provided by Singapore International Film Festival. His latest short film Seeking Wombs For Rebirths and Me and My Country Pornography have been selected in International Online Competition and International On-Site Competition at 68th Internationale Kurzfilmtage Oberhausen (2022), respectively.
---
MARIA ESTELA PAISO (THE PHILIPPINES)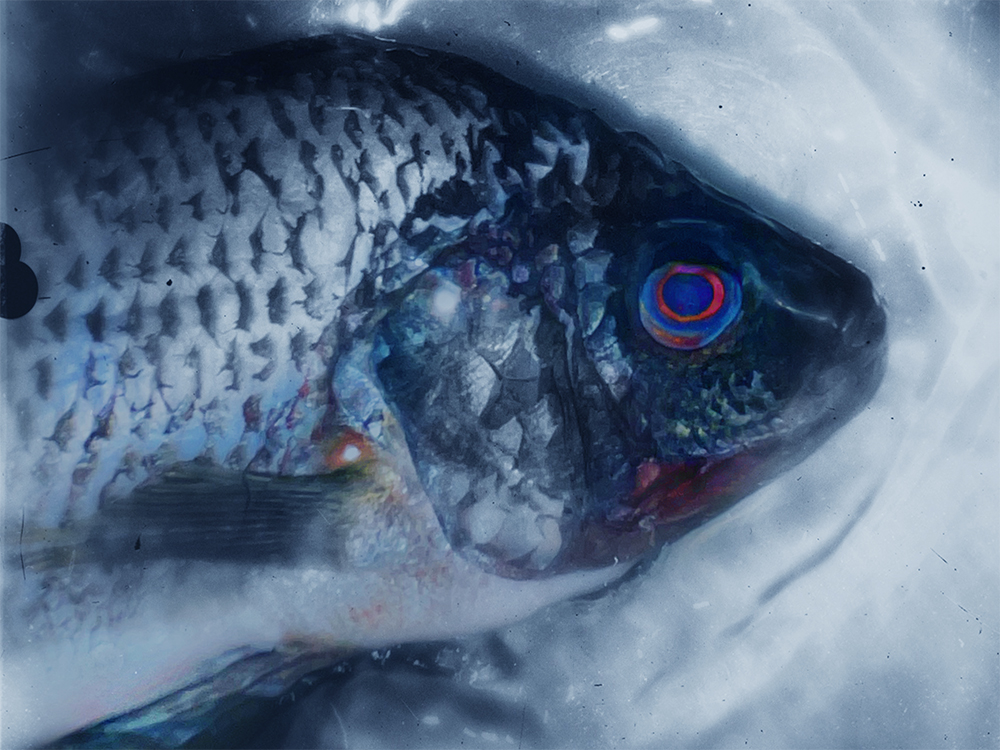 Objects Do Not Randomly Fall from the Sky
A young girl turns into a fish and recounts the oppression experienced by the fishermen in her hometown.
Maria Estela Paiso (born 1997, Philippines) has worked in post-production since 2016 and has
since edited several features and shorts. Her personal work consists mostly of hiphop music
videos and visual experiments that deal with socio-political themes and utilise techniques that
attempt to solidify memory and make tangible what has already passed.
In 2021, she finally forayed into directing with her short It's Raining Frogs Outside(Ampangabagat Nin Talakba Ha Likol).
---
THIPAPORN CHRISTINE FLEMMING (THAILAND)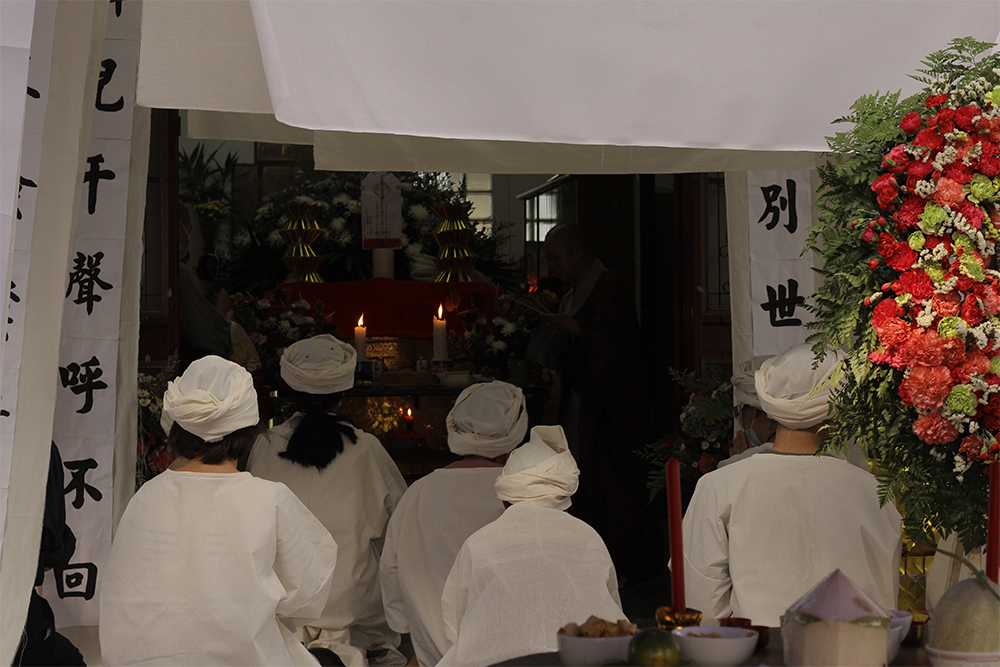 Goodbye Ming Yi
In a northern Thailand's mountainous village where ethnically Yunnanese Chinese migrated to live, two girls meet at a funeral, one a nun invited to perform the ritual, and the other a city girl who's the granddaughter of the departed.
Born in Chiang Mai, Thailand, Thipaporn Christine Flemming is of Yunnanese Chinese and Swedish ethnicity. Christine graduated with a degree in cultural studies at Chulalongkorn University. Often, Christine's works in moving images are experimental pieces or archival family homemade videos. Christine's first directorial short film, A Day Will Come or สุสานดวงดาว (2019) is made in collaboration with fellow Thai short filmmaker Tinshine Mont. Christine is looking to create films in relation to the making and shifting of identities in multi-cultural communities and marginalised groups in the context of her home country and Southeast Asia.
---
Programme Partner

The Objectifs Short Film Incubator is supported by