Featuring filmmakers from Indonesia, Malaysia, the Philippines & Singapore
The Objectifs Short Film Incubator is an initiative presented by Objectifs that focuses on developing short film scripts. The programme is open to Southeast Asian filmmakers working with moving images, and will provide five selected participants with mentorship and a valuable support network as they work on their scripts.
Leong Puiyee, Senior Manager at Objectifs and Singaporean producer and co-founder of Momo Film Co Tan Si En are the key facilitators for the Short Film Incubator.
Congratulations to the following five projects that have been selected for the Objectifs Short Film Incubator 2021, which will take place online in Jul!
---
AYESHA ALMA ALMERA AND SOFHY PRATIWI ADHA (INDONESIA)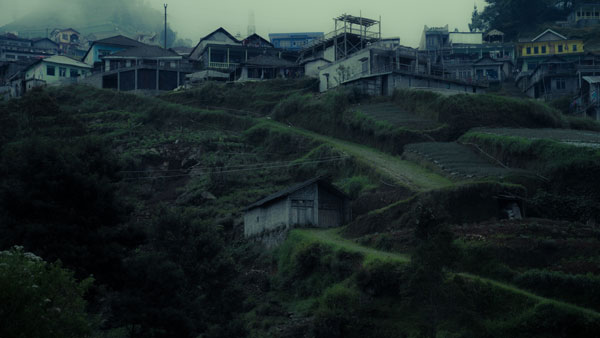 Suintrah
A father and his only son who rented a house in a village that has one specific rule: nobody is allowed to speak loudly.
Born in Yogyakarta, Ayesha Alma Almera (b.1996) has been familiar with films because he lives in close proximity to one of Yogyakarta's old and renowned theatres. Ayesha found his passion in moving visuals when he entered university, making several short films with his campus community. Kepaten: A Beautiful Conversation and Golden Age are the most recent short films he has made. Aside from that, he had also been involved in short film projects in Yogyakarta, such as Loz Jogjakartoz and Tilik. After graduating, Ayesha started to deepen his knowledge in films by taking the Cinema Crash Course held by Kinosaurus Jakarta. He is currently running a production house called Otakanan Pictures with his friends. He is also an active member of committee at the Jogja Netpac Asian Film Festival (JAFF).
Sofhy Pratiwi Adha (b.1996) got to know film for the first time in Yogyakarta, Indonesia in 2014. She has since produced several short fiction films and is also actively involved as a production team in several productions and commercial films. As an alumni of the Cinema Crash Course, mentored by Meiske Taurisia, she continues to focus and deepen her interest in the field of film production. She is also the Marketing Manager at the Jogja-Netpac Asian Film Festival (JAFF).
---
CHE TAGYAMON (THE PHILIPPINES)
Tumatawa, Umiiyak (Laughing and Crying)
A mother faints in a queue while securing her teenage daughter's university tuition loan.
Che Tagyamon is a director, editor, and animator from Manila, Philippines. She is an alumna of the Berlinale Talents 2019, SGIFF Southeast Asian Film Lab 2018, Busan Film Commission's FLY Film Lab 2019, Docs by The Sea 2020 and ASEAN ROK's FLY where she was given the Best Fellow Award in 2017.  In 2019, she was among the grantees of the first edition of Southeast Asian Short Film Grant by the Singapore International Film Festival.  Her previous works often address the subjects of diaspora, class, and memory in relation to women's psyche.
---
JESSICA HENG (SINGAPORE)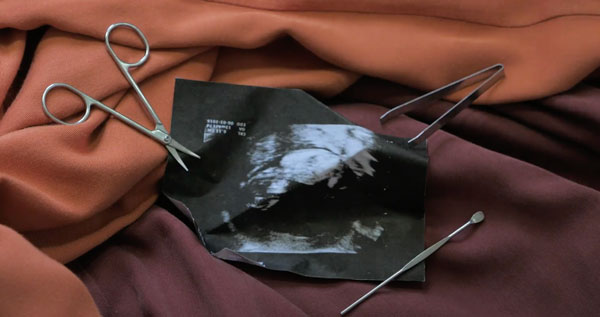 Breaking News
Faced with an unwanted pregnancy, Eliza wrestles with whether to break the news to her mother.
Jessica Heng is a Singaporean filmmaker interested in telling visceral, humanistic stories that harbour empathy.
Her recent works include Baby Boy (2020) and Just A Call Away (2020), both of which have garnered various local and international accolades. Baby Boy clinched Special Mention at the 2020 National Youth Film Awards and was shortlisted at the Minikino FW6 Film Festival Bali (2020) and DOKUBAKU International Documentary Film Festival (2020). Just A Call Away (2020) clinched champion in the MM2 organised film competition Love Within.
She carries a corresponding passion for film criticism, having participated in the Singapore International Film Festival Youth Jury and Critics Program (2017). She has contributed various works to local film publication SINDIE as well as to the SGIFF X Rice Media collaboration during the 31st Singapore International Film Festival. She recently completed a research traineeship at NTU collecting literature on performative documentary.
She graduated from the Wee Kim Wee School of Communication and Information and is currently working as a freelance writer-director, sharpening her interest in working on social topics such as fostering and special needs.
As a side hustle, she runs a humble film club that gathers to watch themed films every month. It was observed that film practitioners tend to make more films than they watch, and her film club was started in hopes that the love of watching films would continue being fanned into flame.
---
MARGARITA MINA (THE PHILIPPINES)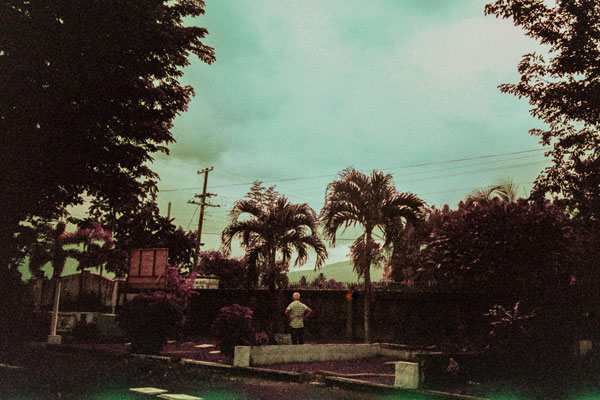 Dead Bodies Are Just Rocks
The daughter of a gravedigger tries to cope with the disappearance of her older sister, when a strange looking family moves into the abandoned house across the street.
Margarita Mina is a filmmaker and photographer based in Metro Manila, Philippines. She enjoys collaborating on shooting sets, video editing, and color grading the most. A woman visual artist, she has too many photographs and footage collected in mountains of hard drives. She likes telling stories about the things she sees and the people she encounters in her everyday life. She graduated magna cum laude with a Bachelor in Film from the University of the Philippines Diliman. Her undergraduate thesis film Nung Nawala Ang Aso Ko (Puppy Love) has allowed her to travel all over the world. To this day, she's still afraid to call herself a filmmaker.
---
MICKEY LAI (MALAYSIA)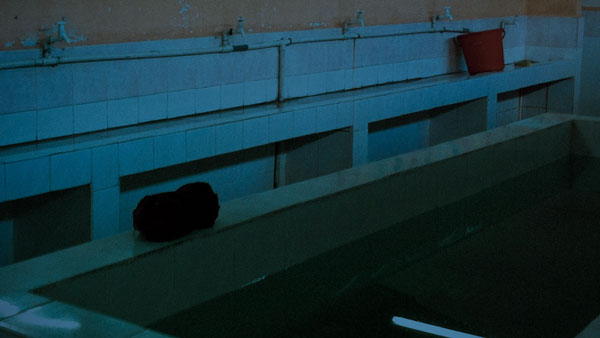 WASHHH
Set in a Malaysia National Service Camp, a Chinese female trainee is commanded by the facilitator to lead her multiracial female comrades in the Malay-Muslim tradition of washing stained sanitary pads. In the midst of anxiety, she questions her identity in the country.
Born in 1995, Malaysia, Mickey Lai is an emerging writer-director. In 2020, she graduated with Master of Fine Arts – Film and TV Production at Met Film School, London, UK. She is actively involved in Malaysia's film and TV industry. Coming from a multiracial and multicultural background, she found her interest in developing stories about the diverse cultural values, discovering the theme of humanity and self-identity.
Recently, her previous debut short film The Cloud Is Still There has travelled to international film festivals, these include Clermont-Ferrand international Film Festival 2021 (France), Busan International Film Festival 2020 (Korea), Jogja-NETPAC Asian Film Festival 2020 (Indonesia) and others. Besides, the film also won "Best Performance Award" in SeaShorts Film Festival 2020 in Malaysia and "New Talent Award" in National Film Festival for Talented Youth 2020 in Seattle, U.S.
---
The Objectifs Short Film Incubator is supported by