Collective Power
Presented by Objectifs
Chapel Gallery, Objectifs
5 Oct to 18 Nov 2018
Tue to Sat, 12pm to 7pm / Sun, 12pm to 4pm
Opening reception: 4 Oct, 7pm to 9pm
Admission is free
:: Guided photographer & curator tour: 5 Oct, Fri, 5.30pm to 6.30pm
:: Artist talk I: 6 Oct, Sat, 2pm to 4pm
:: Artist talk II: 6 Oct, Sat, 4pm to 6pm
:: Slideshow Projection featuring Women Photograph: 8 Nov, Thu, 730pm to 9pm
Read our recap of the Women in Photography 2018 artist talks here.
With the backdrop of collective movements like #MeToo and #TimesUp gaining momentum in the past year, the fourth edition of Objectifs' Women in Film and Photography takes on the theme of COLLECTIVE POWER. We turn our spotlight to photographers and filmmakers who seek to empower and effect change within and across communities through their work.
The photographers examine issues ranging from the impact of the ethnic cleansing campaign against the Rohingyas in Myanmar, to the role of literacy in the enrichment of Arab women's lives, and the objectification of women and the body. Their intimate yet powerful stories about specific communities deal with critical issues such politics, gender, sexuality, cultural identity and oppression. Through these images, these photographers make bold statements about the societies in which they live and work. The Women in Photography 2018 Exhibition is curated by Emmeline Yong. 
Women in Photography is part of Objectifs' annual Women in Film and Photography showcase. The programme celebrates extraordinary and groundbreaking works by women photographers and filmmakers, highlighting the important contributions that women make to the arts. 
---
WOMEN IN PHOTOGRAPHY 2018 EXHIBITION FEATURED PHOTOGRAPHERS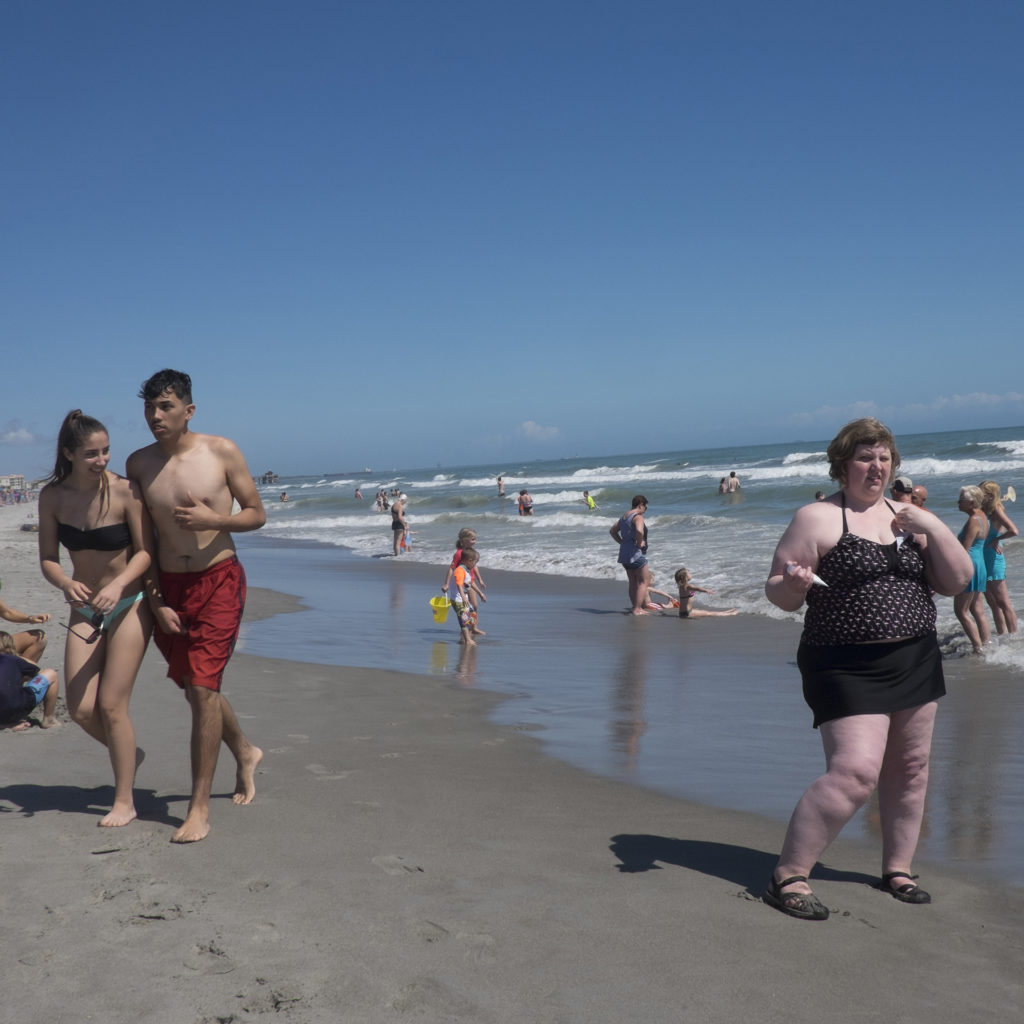 Wait Watchers
Haley Morris-Cafiero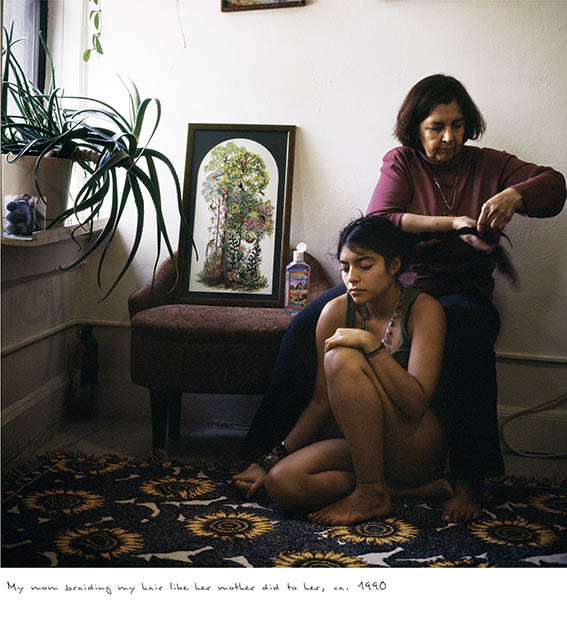 Other Stories / Historias Bravas
Karen Miranda Rivadeneira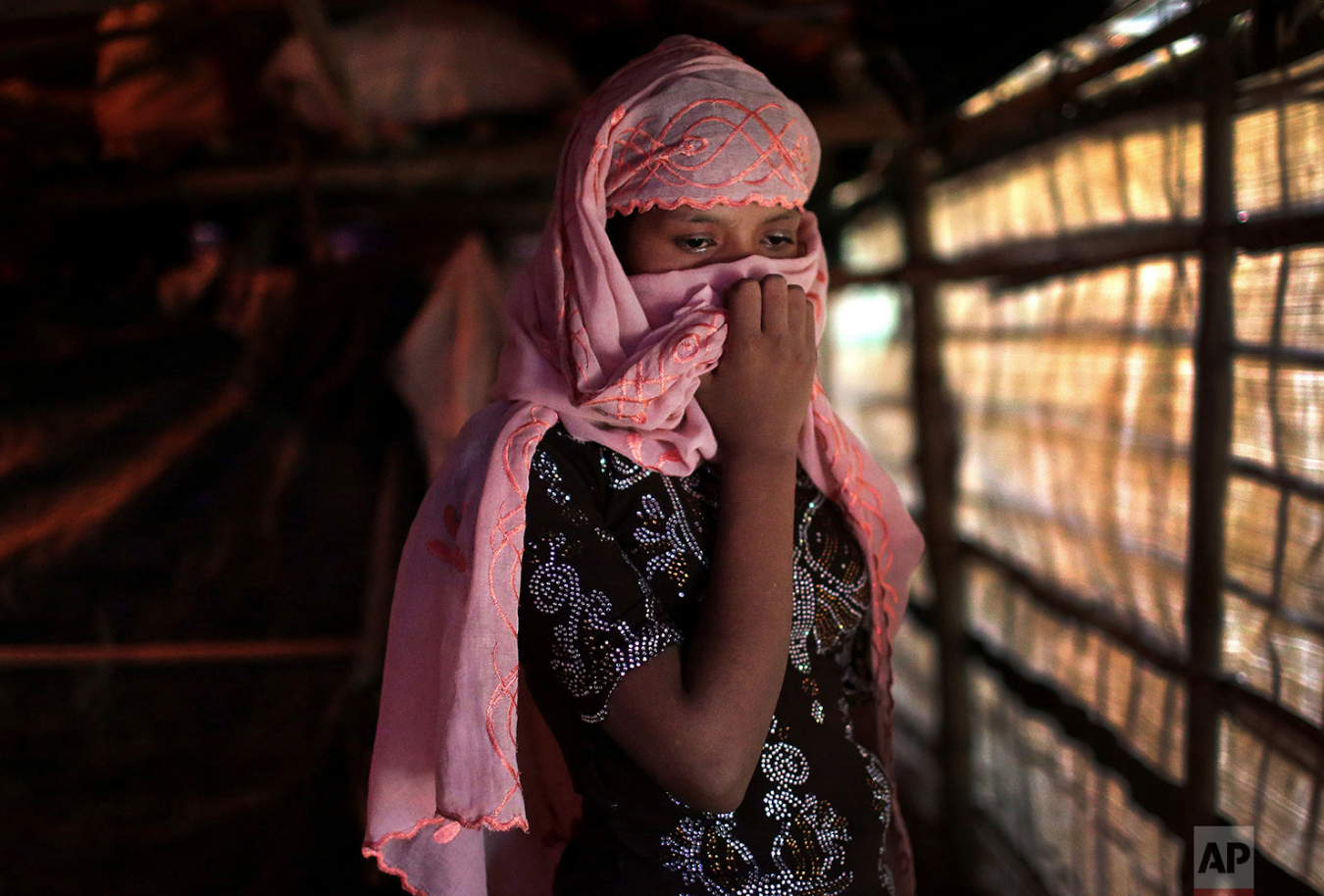 All I Have Left Are My Words
AP Photo/Wong Maye-E
Text by Kristen Gelineau
Press:
ArtAsiaPacific: Women in Photography: Collective Power
Plural Art Mag: Unpretty
The A List: Head-turning self-portraits
---
WOMEN IN FILM & PHOTOGRAPHY 2018 SHOWCASE PROGRAMME  
:: Exhibition: 5 Oct to 18 Nov 2018
:: Guided photographer & curator tour: 5 Oct, Fri, 5.30pm to 6.30pm
:: Artist talk I: 6 Oct, Sat, 2pm to 4pm
:: Artist talk II: 6 Oct, Sat, 4pm to 6pm
:: Slideshow Projection featuring Women Photograph: 8 Nov, Thu, 730pm to 9pm
:: Short Film Screening: 5 Oct to 28 Oct, 12pm to 7pm, Lower Gallery
:: Women in Film 2018 (10 to 13 Oct, 730pm)