Lower Gallery, Objectifs
5 to 28 Oct 2018
Tues to Sat, 12pm to 7pm / Sun 12pm to 4pm
Films are screened on loop during opening hours
Free admission
With the backdrop of collective movements like #MeToo and #TimesUp gaining momentum in the past year, the fourth edition of Objectifs' annual Women in Film & Photography programme takes on the theme of collective power.
The Women in Film 2018 programme includes a free short film programme that demonstrate both the potential and perils of community and visibility, and the triumph that collective power makes possible.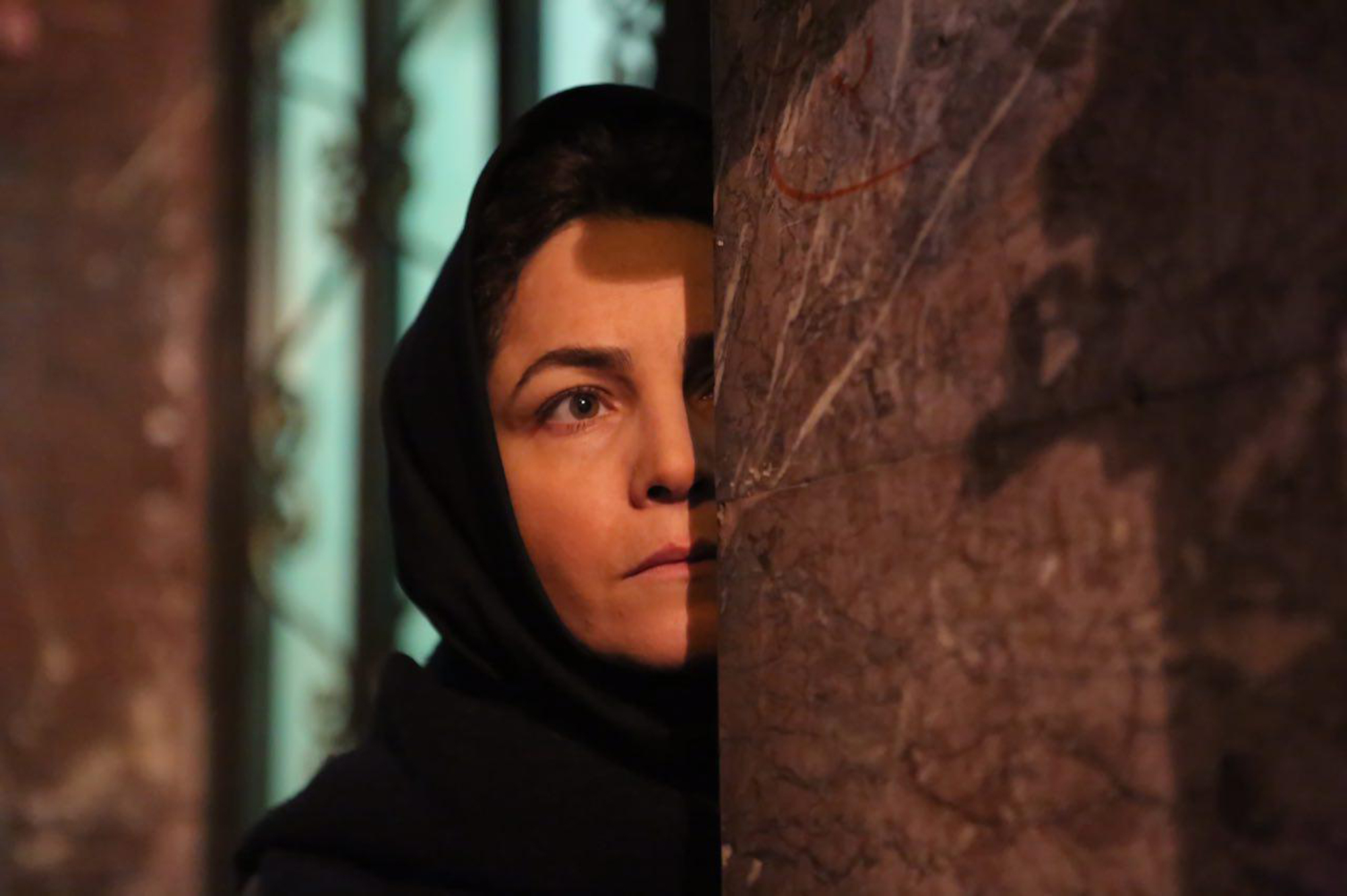 Gaze 
By Farnoosh Samadi / 14 min / Iran / 2017 / PG
A woman witnesses a crime on a bus and has to decide if she wants to reveal it or not.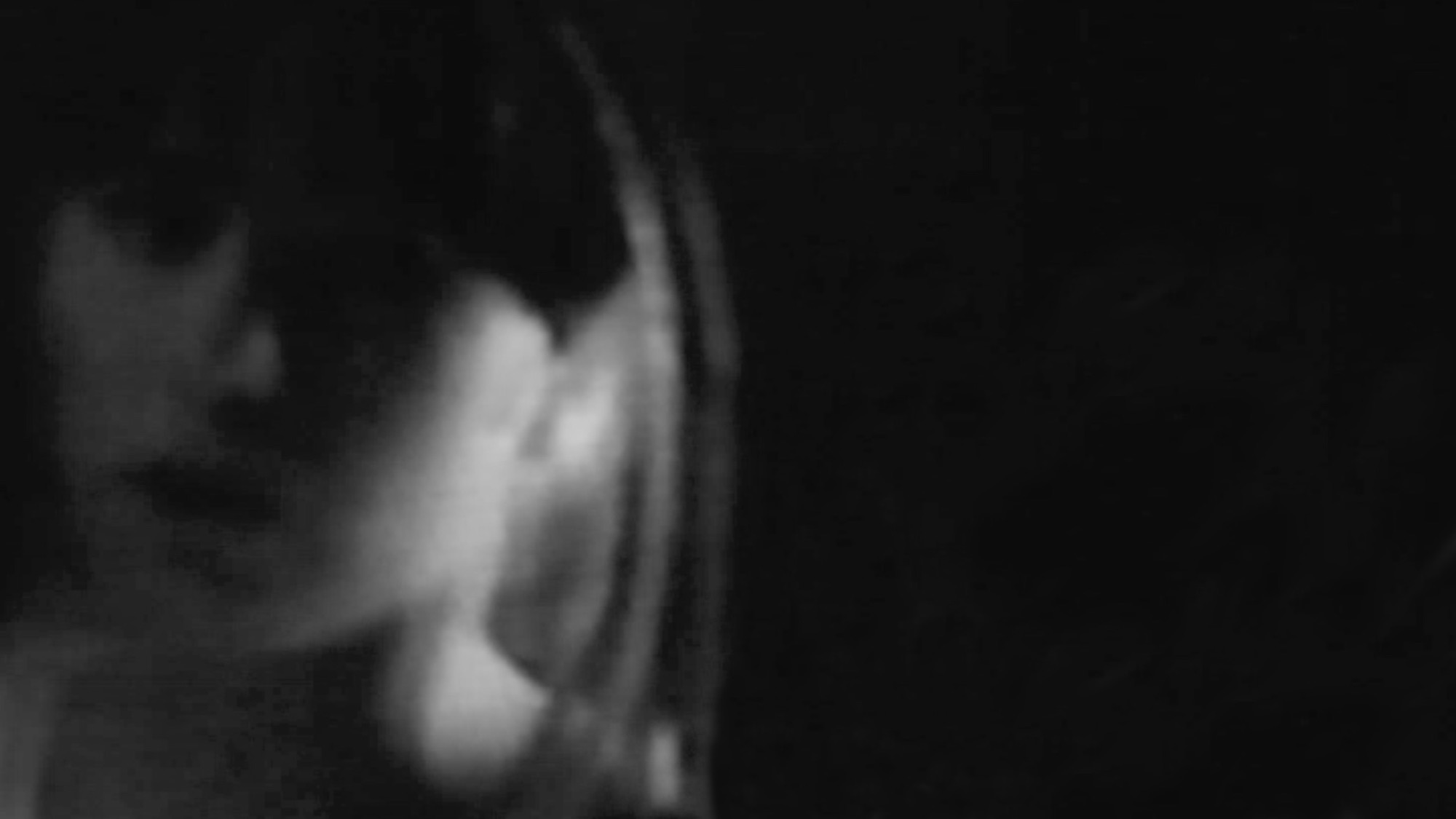 A Feeling More Than a Picture 
By Patricia Silva / 5 min / USA / 2017 / Rating TBC
An experiment on the language of queer film history, A Feeling More Than a Picture examines the visual expression of queer iconography.
He Was Once Here
By Puangsoi Aksornsawang / 12 min / Thailand / 2016 / PG
"I haven't met my father for many years. We had a conversation about our lives, parallel lives. Once he told me he visited Berlin before I was born. I think there are a lot of things which I don't know much about him."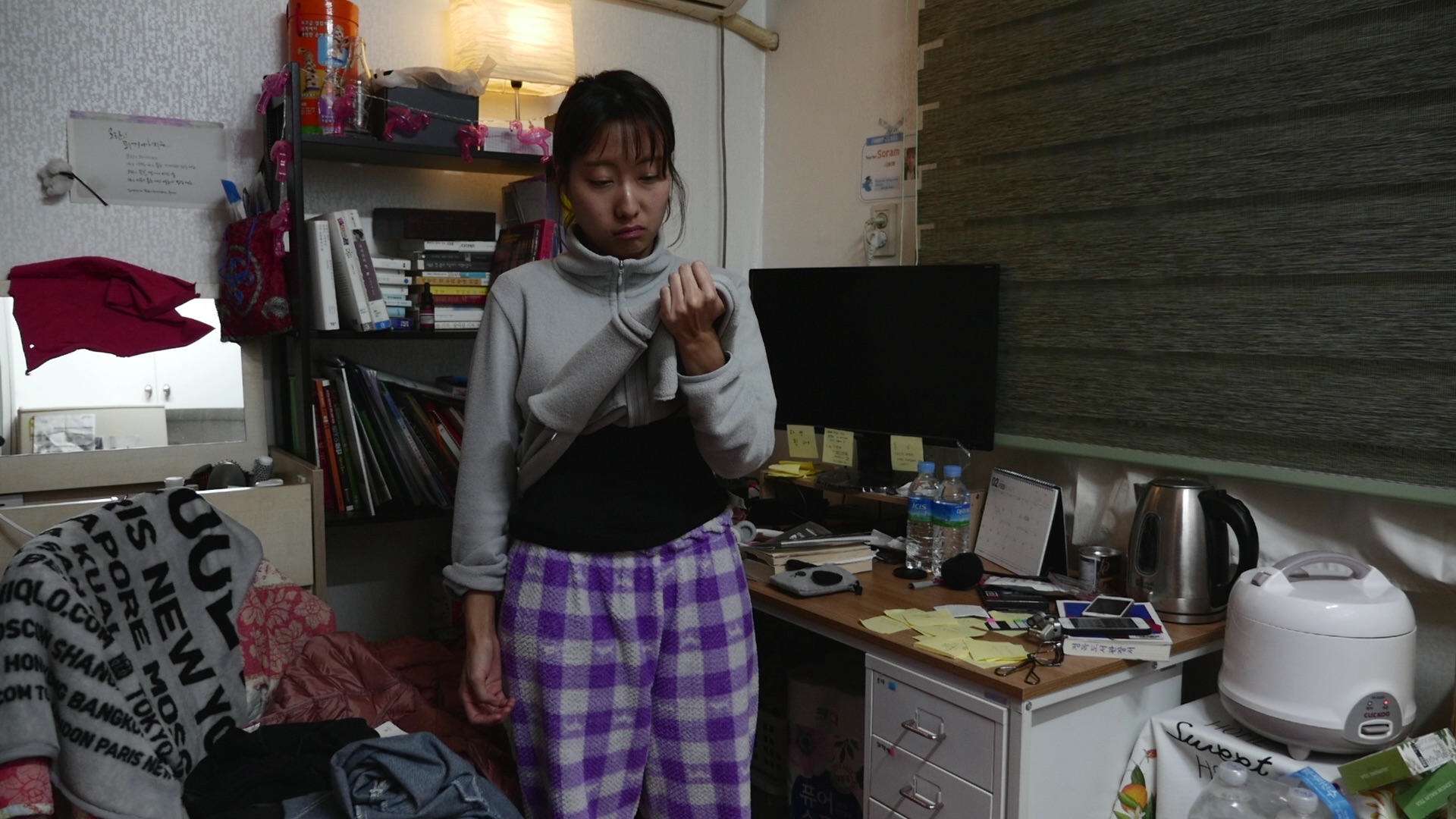 Tong Guem: I Hate Curfews
By Kim Soram / 40 min / South Korea / 2018 / NC16: Sexual References
This documentary explores the societal restrictions and expectations imposed on women in South Korea, through the paradigm of curfews. The guise that the curfew provides safety to women leads to the restriction of women's rights in the patriarchal society of South Korea, which leads to the filmmaker challenging and questioning the roles of women.
About the filmmakers
Farnoosh Samadi is an Iranian filmmaker who graduated from Fine Art Academy in Rome. She worked as co-writer in Ali Asgari's award winning short films. She is also co-writer of a feature film with Ali Asgari which was developed at Cinefondation Residence. "The Silence", her first short film co-directed by Ali Asgari, had its world premiere in competition at Cannes Film Festival 2016. "Gaze" is her second short film which has its world premiere in competition of Locarno Film Festival 2017.
Patricia Silva is a Lisbon-born, New York-based photo and video artist experimenting with original and archival media forms to reclaim and rescreen queer expression. Patricia received an MFA in Advanced Photographic Studies from Bard College (2013), where they were ICP Director's Fellow (2011-13), and earned a BFA in Photography from the School of Visual Arts. Patricia is currently faculty at the School of the International Center of Photography in New York.
Puangsoi Aksornsawang graduated from the Motion Picture and Still Photography Department of Chulalongkorn University in Bangkok, Thailand. She started her film production career in 2011 as an assistant director and scriptwriter for feature films 36 by Nawapol Thamrongrattanarit and The Isthmus by Sopawan Boonnimitra and Peerachai Kerdsint. In 2014, she received an academic DAAD (German Academic Exchange Service) scholarship and graduated in 2018 from the University of the Arts Hamburg with a Master of Fine Arts. She is currently making Nakorn-Sawan, her first feature film, which received the special mention prize from the South East Asian Film Lab and is mainly supported by Purin Pictures.
Kim Soram finished the 19th Independent Documentary Production Course at Mediact, a multimedia center in South Korea, where she shot a short documentary film, "Meok Bang". She was also assistant director in My Son's Crazy Wife, which released in early 2018. "Tong Guem" is based on her personal experiences with curfews at home and broadens its focus to time-space constraints most women experience throughout their whole life.
---
WOMEN IN FILM & PHOTOGRAPHY 2018 SHOWCASE PROGRAMME  
:: Exhibition: 5 Oct to 18 Nov 2018
:: Guided photographer & curator tour: 5 Oct, Fri, 6pm to 7pm
:: Artist talk I: 6 Oct, Sat, 2pm to 4pm
:: Artist talk II: 6 Oct, Sat, 4pm to 6pm
:: Slideshow Projection featuring Women Photograph: 8 Nov, Thu, 730pm to 9pm
:: Short Film Screening: 5 Oct to 28 Oct, 12pm to 7pm, Lower Gallery
:: Women in Film 2018 (10 to 13 Oct, 730pm)