Watch apart, discuss together
The Objectifs Film Club is a monthly event featuring discussions between filmmakers and arts practitioners regarding their films that are available via the Objectifs Film Library. Join the sessions for a chance to hear from and interact with the artists.
The Objectifs Film Library is a new initiative by Objectifs that aims to be a resource for film lovers in Singapore and the region. Currently, the collection is focused on short films from Southeast Asia. Users will be able to rent some of these films to watch in the comfort of their homes and a wider selection is available exclusively at our premises at a later date, pending the COVID-19 situation.
Access the Objectifs Film Library here.
---
OBJECTIFS FILM CLUB #3: DEATH OF THE SOUND MAN BY SORAYOS PRAPAPAN
Featuring Sorayos Prapapan in conversation with Tingli Lim (25 Jun 2020)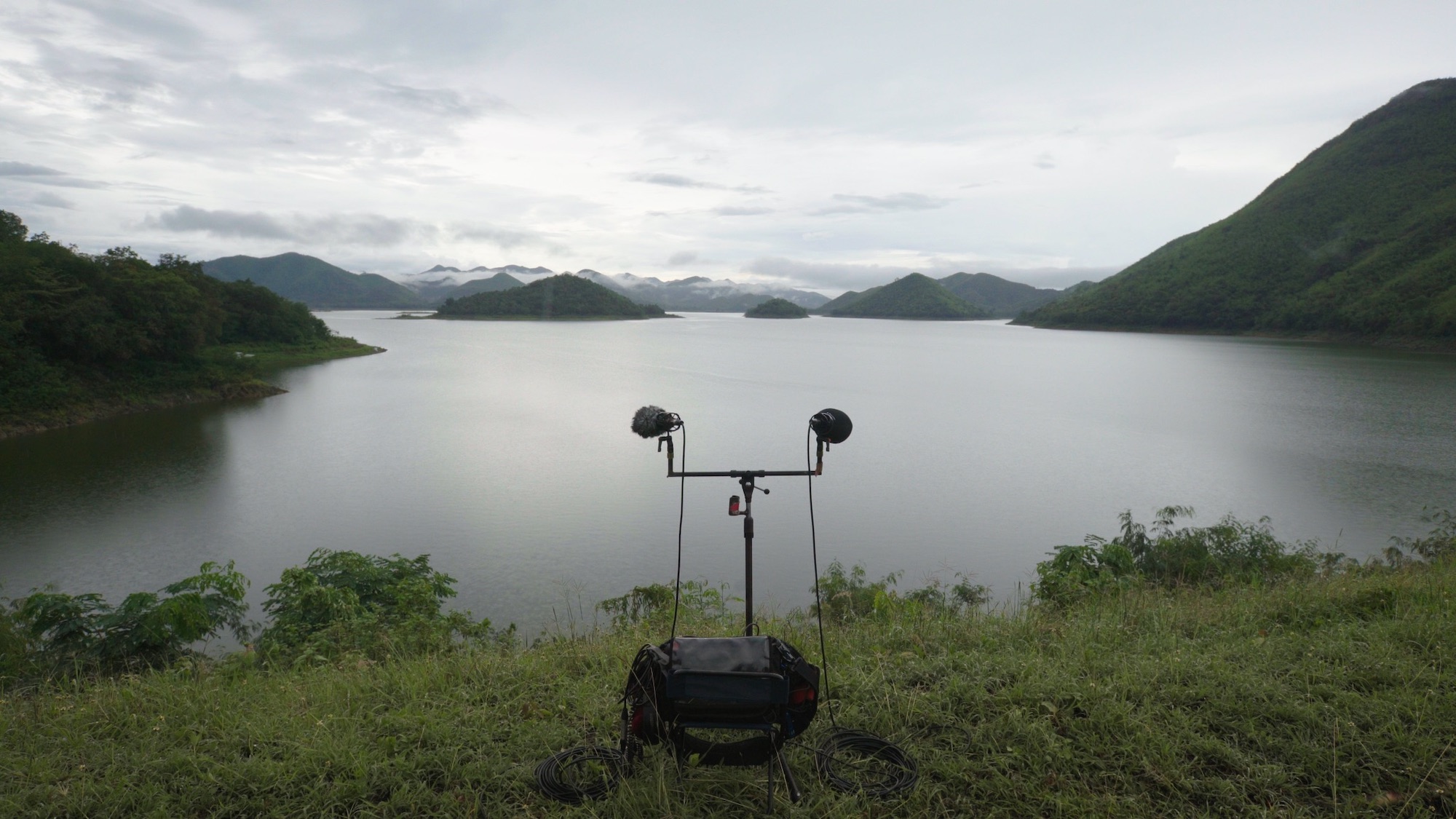 Click here to rent Death of the Sound Man by Sorayos Prapapan and here to rent other short films by Sorayos Prapapan on the Objectifs Film Library.
Death of the Sound Man
depicts two sound recordists working hard on the sound mix of a film. With his signature deadpan humour, Sorayos Prapapan (Thailand) draws parallels between audiences not caring about sound in film, and how people's voices are often neglected, offering subtle commentary on Thai society and politics.
During this session,  Sorayos (Yossy) and sound designer, re-recording mixer and foley artist Tingli Lim, discussed artifice in sound design and foley work, how cultural context impacts their work, Yossy's experience as a sound designer who is now also a director, what it takes to be good at their job, and more.
Please stay tuned for a recap of the session on our blog.
---
OBJECTIFS FILM CLUB #2: THE GREAT ESCAPE BY TAN WEI KEONG
Featuring filmmaker Tan Wei Keong in conversation with writer Alfian Sa'at (21 May 2020)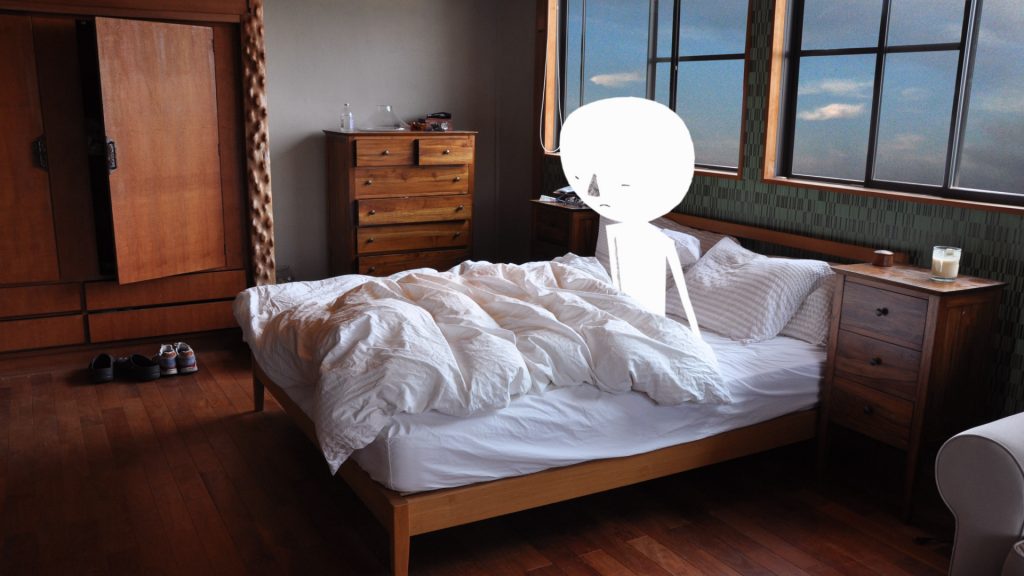 Click here to rent The Great Escape by Tan Wei Keong and here to rent other short films by Tan Wei Keong on the Objectifs Film Library.
Created using hand-drawn animation, pixilation and photographs, 
The Great Escape 
(2015) is a short film inspired by Alfian Sa'at's poem of the same title. The film was commissioned for Utter 2015: Head Trips, a programme of the Singapore Writers Festival in which local works of literature are adapted for the screen.
During this discussion, Wei Keong shared his process adapting Alfian's poem into a short film, and they discussed their respective practices in film and literature and drama, as well as their exploration of identity and social issues in their works.
Please stay tuned for a recap of the session on our blog.
---
OBJECTIFS FILM CLUB #1: COME BY KIRSTEN TAN
Featuring filmmaker Kirsten Tan in conversation with actress Oon Shu An (30 Apr 2020)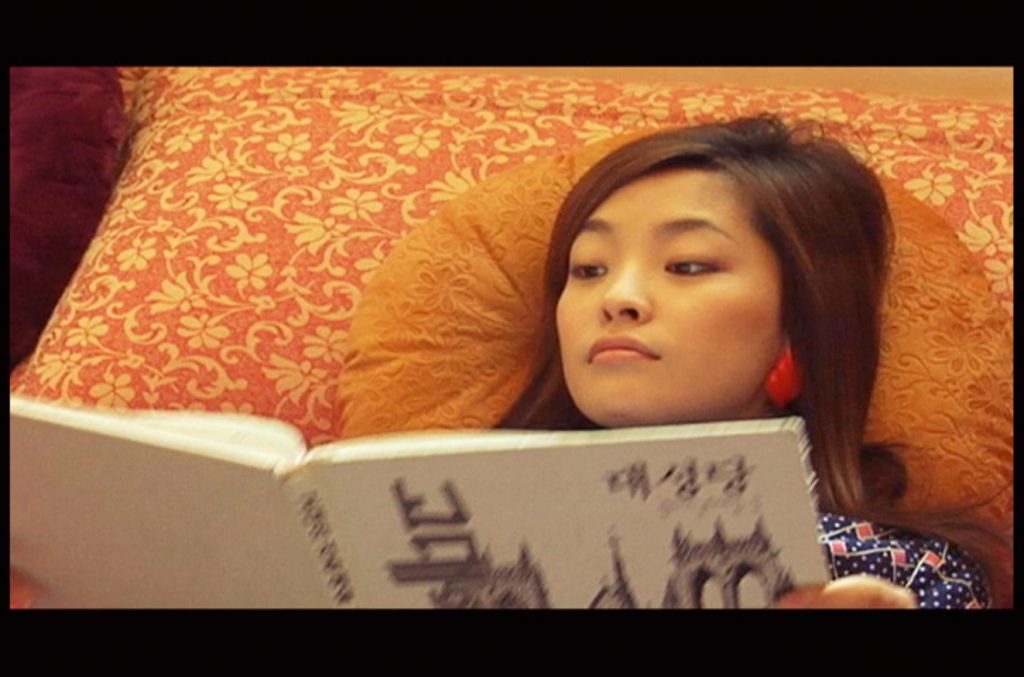 Come by Kirsten Tan is available for rent here. Please note this film is rated M18.

During this session, filmmaker, Kirsten Tan discussed her little known early short film (2007), a sex comedy set in South Korea, with actress Oon Shu An, whose credits include Rubbers ((2014).

Click here for the first instalment of our recap of their conversation, which focuses on Kirsten's experiences in South Korea, the making of Come, and her journey and philosophy as a filmmaker. Part II of the recap will cover their discussion of Come in relation to Shu An's role in sex comedy Rubbers, and their responses to questions from audience members.

Stay tuned for Part II of the recap, coming soon!
---
SUPPORT OBJECTIFS 
MAKE A DONATION
The work at Objectifs continues behind the scenes during the COVID-19 period. As a non-profit arts organisation, we count on donations to enable us to support the arts community, and to keep creating programmes that broaden perspectives and inspire people through the power of images.
We are an Institution of Public Character (IPC) status. As such, your donations will qualify for a 250% tax deduction for the year 2020. Your contribution will also be eligible for the Ministry of Culture, Community and Youth's Cultural Matching Fund, that provides a dollar-for-dollar match for cash donations to arts and heritage charities. Thank you for supporting our work!