SHORT FILM SCREENING
Presented by Objectifs
Lower Gallery, Objectifs
11 Oct to 17 November 2019
Tue to Sat, 12pm to 7pm / Sun, 12pm to 4pm
Opening reception: 10 Oct 2019, 7pm to 9pm
Artist talk: 7 Nov 2019, 7.30pm to 8.30pm (RSVP here)
Rated NC16
Films will be played on loop. Admission is free

In recent years, communities across the world have responded to enduring social, gender, racial and economic inequality through collective actions such as #MeToo, the Occupy movement and Black Lives Matter. At the heart of it, such movements are often fueled by anger and frustration at an ostensible lack of political will or means to effect systemic change. 
Our fifth edition of Women in Film and Photography seeks to explore how rage against discrimination, repression and injustice can be channeled into a force for awareness, action and change through art.
This year, Objectifs invited five Singaporean artists to respond to the theme of Remedy for Rage, using the short film format. The artists in the short film installation include: Mysara Aljaru | Yanyun Chen & Sara Chong | Kris Ong | Tania De Rozario | Chantal Tan
---
SHORT FILM INSTALLATION
FEATURED ARTISTS
Suaraku bukan dosamu (My voice is not your sin) | Mysara Aljaru
Who is a Muslim woman? How do we know the Muslim woman and how does she identify herself? Being a woman in a patriarchal world is hard. Being a minority woman trying to reclaim your space where your voice is silenced and shamed, where misogyny is masked under the name of religion, is harder. Where do you fit in? Suaraku bukan dosamu is a self-portrait of the director together with different and shared experiences of other minority women who grew up in Muslim households.
Mysara Aljaru is a Singaporean documentary producer and writer. Previously a journalist and producer with the local mainstream media, she is currently pursuing her Masters in Malay Studies at NUS. Her research interest includes representation of minorities in mainstream media, Islamic and intersectional feminism and decolonising environmentalism. Her works explore the issues of identity and lived realities of minority Muslim women and non-males.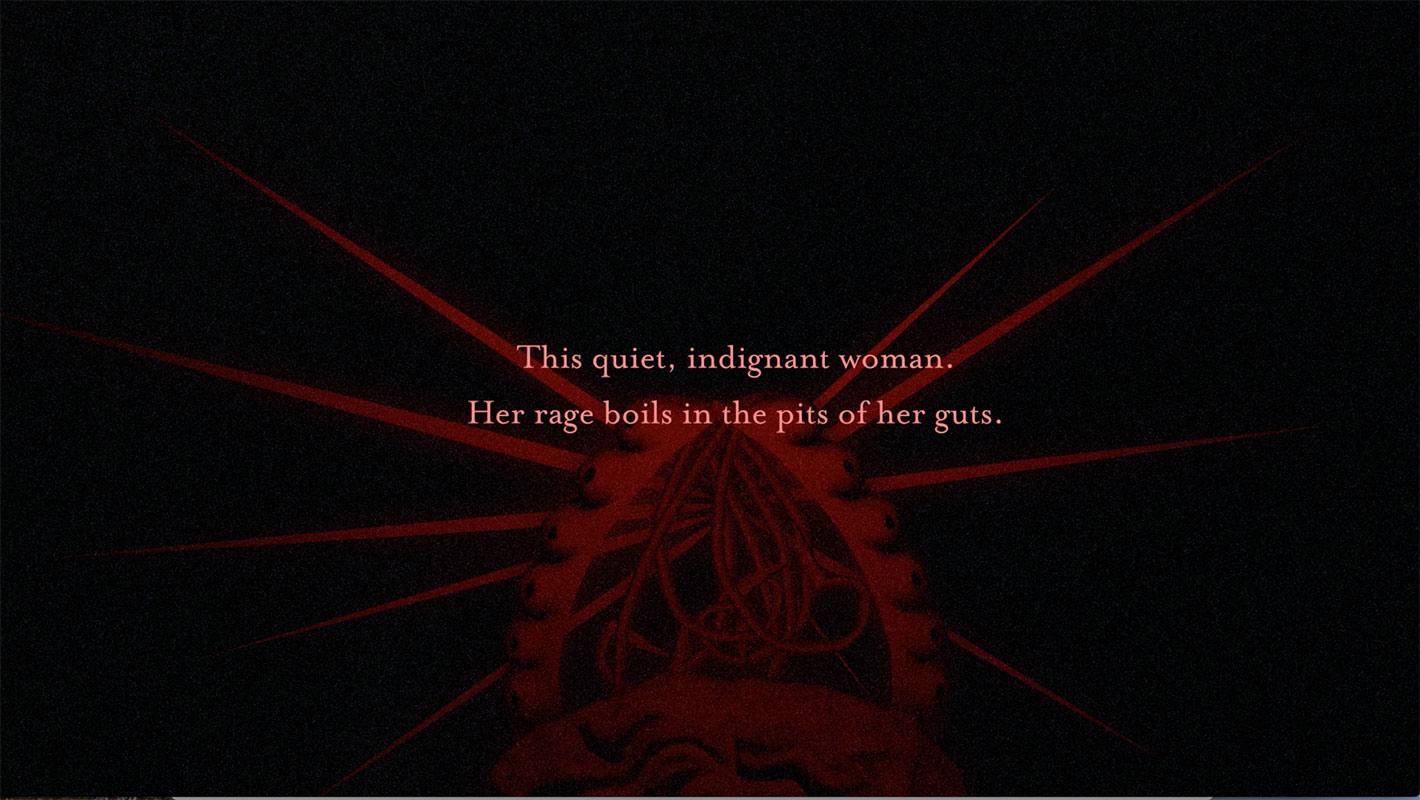 Women in Rage | Yanyun Chen & Sara Chong
Women in Rage imagines the anger of mythical female monstrosities—Medusa, Pontianak, Rokurokubi, Venus, Lilith and many other ladies—from whom we have inherited the figure of the supernatural woman. By turning the lens away from the myth towards the antagonist, this animated short film rages with their injustices, prejudices, subjugation, and bodies.
These women are angry.
So are we.
Dr. Yanyun Chen is an artist. She runs a charcoal-based drawing and installation practice, and her works respond to writing — fictional and philosophical — as well as aesthetic traditions and techniques. She was presented with the People's Choice Award for The scars that write us at the President's Young Talents 2018 exhibition at Singapore Art Museum and is the winner of the 2019 ArtOutreach IMPART Visual Artist Award. She received her Phd with Summa Cum Laude from the European Graduate School. She is a full-time lecturer in the Arts & Humanities division of Yale-NUS College in Singapore, the founder of illustration and animation studio Piplatchka, and the managing partner of publishing house Delere Press LLP.
Sara Chong is a realist – figurative painter from and based in Singapore. Her work has been exhibited in group shows in Florence (IT), London (UK) and Singapore, and owned by several private collectors. She is also a commissioned portrait painter. Sara was trained predominantly at the Florence Academy of Art in Florence, Italy, from which she graduated in 2015, with the award for the Best Painting of the Year and Best Figure Painting of the Advanced Painting Programme.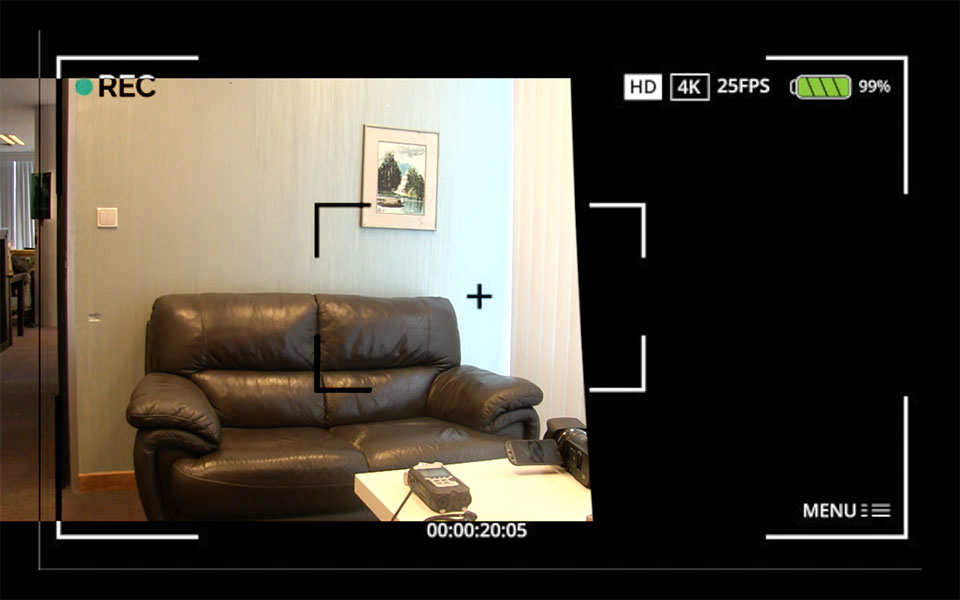 What She Does Next Will Blow Your Mind | Kris Ong
The casting couch video is a common category of pornography found on the internet. While there are subtle variations in execution, the traditional situation is almost always the same.
Kris Ong is the writer/director of a number of short films and music videos which have collectively screened at international film festivals and platforms such as MTV Iggy. Her latest short film, You Idiot (2018), premiered at the 29th Singapore International Film Festival. In 2018 she founded boutique production company Momo Film Co with Singaporean producer Tan Si En, to work with emerging filmmakers in the Southeast Asian region.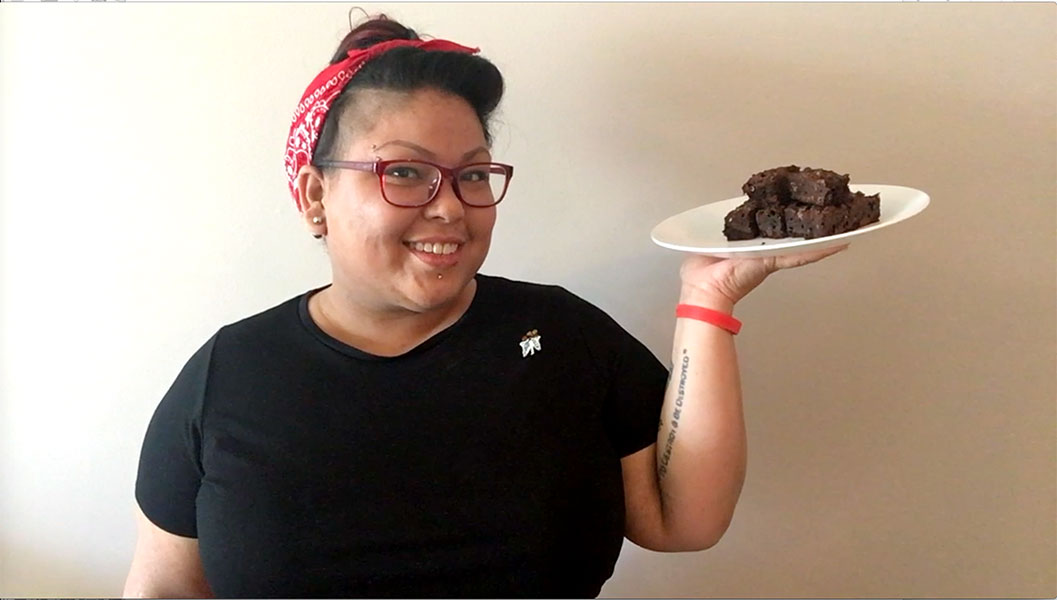 Recipe for Rage | Tania De Rozario
* Due to unforeseen circumstances, this film will no longer be screened.
Welcome to Recipe For Rage – the cooking show that helps you channel your rage into mouth-watering treats that you can consume before your rage consumes you!
Tania De Rozario is a writer and visual artist. She is the author of Somewhere Else, Another You (2018), And The Walls Come Crumbling Down (2016), and Tender Delirium (2013), all published by Math Paper Press. Her written work can be found in various literary journals including Prairie Schooner, Sow's Ear Poetry Review, carte blanche, Blue Lyra Review, The Laurel Review, Midway Journal, Softblow, and Margin -The Asian American Writers Workshop Journal. Her visual art has been showcased in Singapore, Amsterdam, San Francisco, Chatham, London and Moscow. Tania also co-founded EtiquetteSG, a platform that developed and showcased art, writing and film by women from and in Singapore. Its most recent work included developing curriculum for art and writing workshops centering issues of gender-based violence. She is currently pursuing an MFA in Creative Writing at the University of British Columbia, funded by scholarships including a Tina & Morris Wagner Foundation Fellowship, a Brissenden Scholarship in Creative Writing and a Faculty of Arts Graduate Award.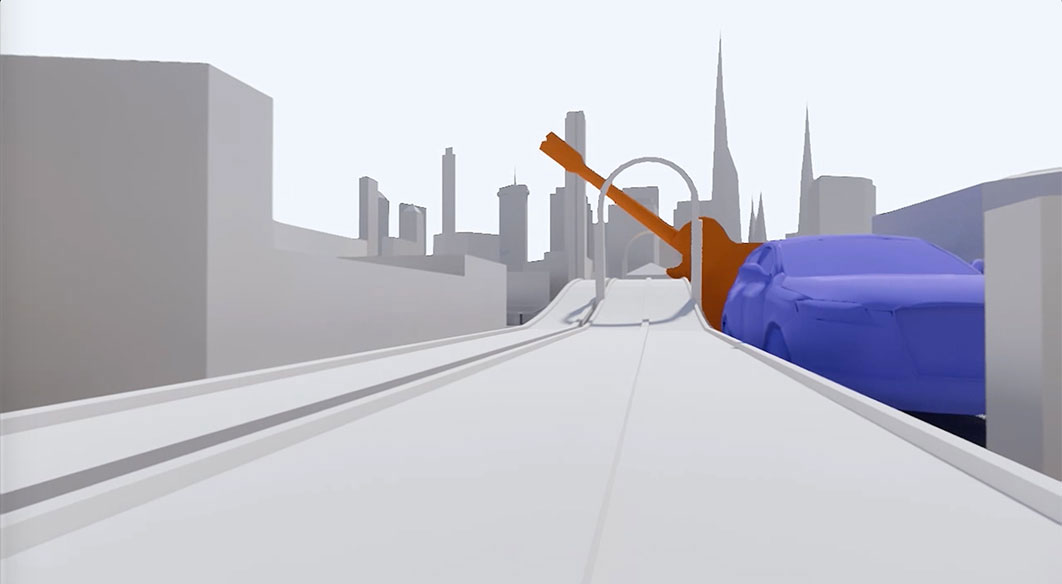 Silent Shouts | Chantal Tan
The platform city tracks its activities beneath a sleek, calm surface. Whispered commentaries, anonymous opinions, jokes, and tricks; echo "beyond" its streets, but rarely "on" it. Silent Shouts notes the everyday camouflaged actions; of filtering outputs and dispositional interplay, of diverting targets and tactical manoeuvres. Silent shouts, turning tables. Phantoms of change, unglorified victorious anger.
Chantal Tan currently holds a day job as a interior architect. On the side, she is part of a design/art research outfit with her partner called lhtttt, abbreviated from lies, half-truths, truths, true-trues. She also co-organises the party-broadcast series, Horizon99, and sometimes performs as A(;D or aiyu jelly.
WOMEN IN FILM & PHOTOGRAPHY 2019 SHOWCASE PROGRAMME  
:: Exhibition: 11 Oct to 17 Nov
:: Guided photographer & curator tour: 11 Oct, Fri, 530pm to 630pm
:: Artist talks: 12 Oct, Sat
– 130pm to 230pm: Taslima Akhter
– 330pm to 430pm: Ashfika Rahman 
– 330pm to 430pm: Mathilde ter Heijne
:: Short Film Installation: 11 Oct to 17 Nov 2019, Lower Gallery
:: Women in Film 2019: 2 to 5 Oct