The Objectifs Short Film Incubator is an initiative presented by Objectifs that focuses on developing short film scripts. The programme is open to Southeast Asian filmmakers working with moving images, and will provide five selected participants with mentorship and a valuable support network as they work on their scripts.
After the workshop, all selected participants' scripts will be reviewed by the mentors and a cash prize of SGD$1,000 will be awarded to one of the participants/teams for the most promising script.
Leong Puiyee, Senior Manager at Objectifs is the key facilitator for the Short Film Incubator. Momo Film Co is the programme partner for the Objectifs Short Film Incubator.
The Objectifs Short Film Incubator will run from 6 July – 23 August 2023. It will be held entirely online.
Submit your applications by Sun, 30 Apr 2023 (2359H SGT).
The call for entries is now closed, thank you to everyone who submitted your applications.
---
Workshop Schedule (all timings are in GMT + 8, Singapore time)
Week 1
6 July / 60 min: Introduction with mentors, filmmakers, Objectifs, Momo Film Co
7 – 9 July / Short Film Forum: a series of talks and panels
Week 2
13 – 14 July / 45 min per session: Individual consultation with mentors
Week 3
19 July / 60 – 70 min: Peer review sessions between participants
21 July: Proposed changes to script due
Week 4
27 – 28 July / 45 min per session: Individual consultation with mentors
Week 5 – 6
Writing weeks
11 Aug: Revised script draft due
Week 7 – 8
17 – 18 Aug / 45 min per session: Final individual consultation with mentors
23 Aug / 45 min: Awards + wrap up session
---
MENTORS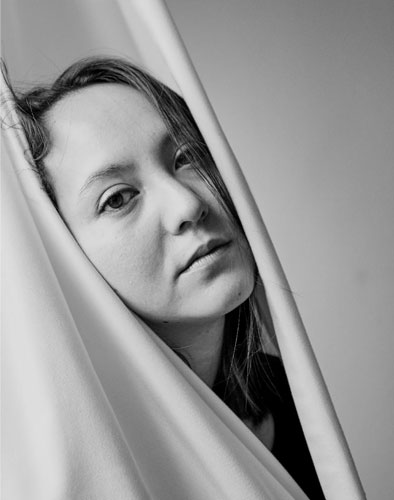 Amanda Nell Eu is a filmmaker based in Malaysia. She has directed short films based in the UK and Malaysia. Her short It's Easier to Raise Cattle premiered in competition at the Venice International Film Festival (2017). The film has continued to travel and win awards in many other international festivals, including receiving a Special Mention at the International Short Film Festival Clermont-Ferrand (2018). Her short Vinegar Baths (2018) has also won several awards in festivals, including Best Picture at Scream Asia Horror (2019) shorts competition.
Amanda is an alumna of Berlinale Talents Campus and Locarno Filmmakers Academy. Her debut feature Tiger Stripes will be in competition at Cannes Critics Week 2023, and she will be the first female Malaysian director to be invited to Cannes. In her work, she likes to explore the female body and identity within the context of South East Asia.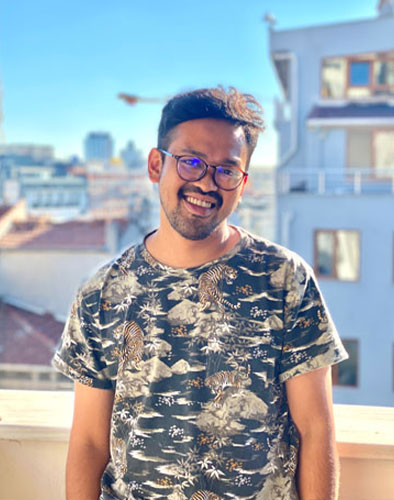 Makbul Mubarak is a film director and screenwriter. He made several short films before embarking on his first feature film, Autobiography, which premiered at Venice Film Festival 2022 where it received the FIPRESCI Prize. Since then, the film has received 36 nominations and 18 awards around the world. Autobiography has been included in the best films of 2022 by influential outlets such as Screen, Deadline and Artforum.
---
Related events
Wed 19 Apr 2023 | 7.30pm – 9pm (SGT)
[Online] Objectifs Film Club featuring past Short Film Incubator Participants – Jessica Heng (Singapore), Reza Fahri (Indonesia), and Trishtan Perez (Philippines)
Read a recap of the session here.
7 to 9 Jul 2023 | Held online via Zoom
[Online] Objectifs Short Film Incubator 2023: Short Film Forum
Find out more and register for the free events here.
27 to 29 Jul 2023
FreshTake! Screening
Find out more about the films and get your tickets here.
Stay tuned for more events held in conjunction with the Short Film Incubator 2023. 
---
Programme Partner