Filmmaker Tan Wei Keong in conversation with playwright and poet Alfian Sa'at
Objectifs Film Club: The Great Escape by Tan Wei Keong
Featuring Tan Wei Keong in conversation with Alfian Sa'at
Thu 21 May 2020, 9pm to 10pm (Singapore Time)
This event will be held online, via Zoom.
Free admission, donations are welcome
Click here to read a recap of the session on our Journal.
Join us online for our second Objectifs Film Club session, featuring filmmaker Tan Wei Keong and writer Alfian Sa'at!
Two men and their olive tree. 
Created using hand-drawn animation, pixilation and photographs, The Great Escape (2015) is a short film inspired by Alfian Sa'at's poem of the same title. The film was commissioned for Utter 2015: Head Trips, a programme of the Singapore Writers Festival in which local works of literature are adapted for the screen.
Wei Keong will share his process adapting Alfian's poem into a short film, and they will discuss their respective practices in film and literature and drama, as well as their exploration of identity and social issues in their works.
About the Objectifs Film Library:
The Objectifs Film Library is a new initiative by Objectifs that aims to be a resource for film lovers in Singapore and the region. Currently, the collection is focused on short films from Southeast Asia.
Users will be able to rent some of these films to watch in the comfort of their homes, and a wider selection is available exclusively at our centre when we reopen (currently closed for the COVID-19 circuit breaker period).
Access the Objectifs Film Library here.
The Great Escape by Tan Wei Keong is available to rent on the Objectifs Film Library.
Click on the image below to rent the film. Other short films by Tan Wei Keong are also available to rent on the Objectifs Film Library.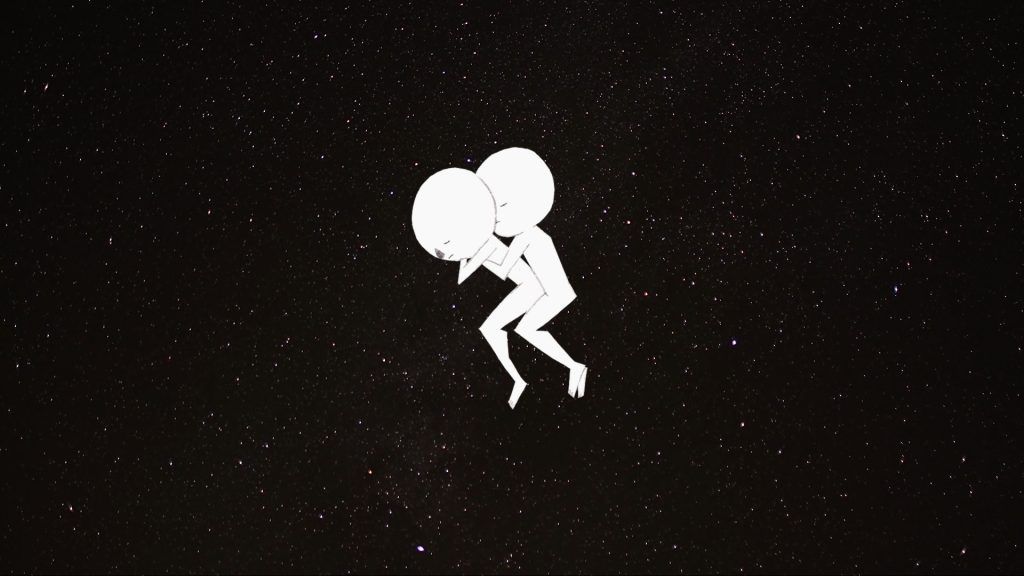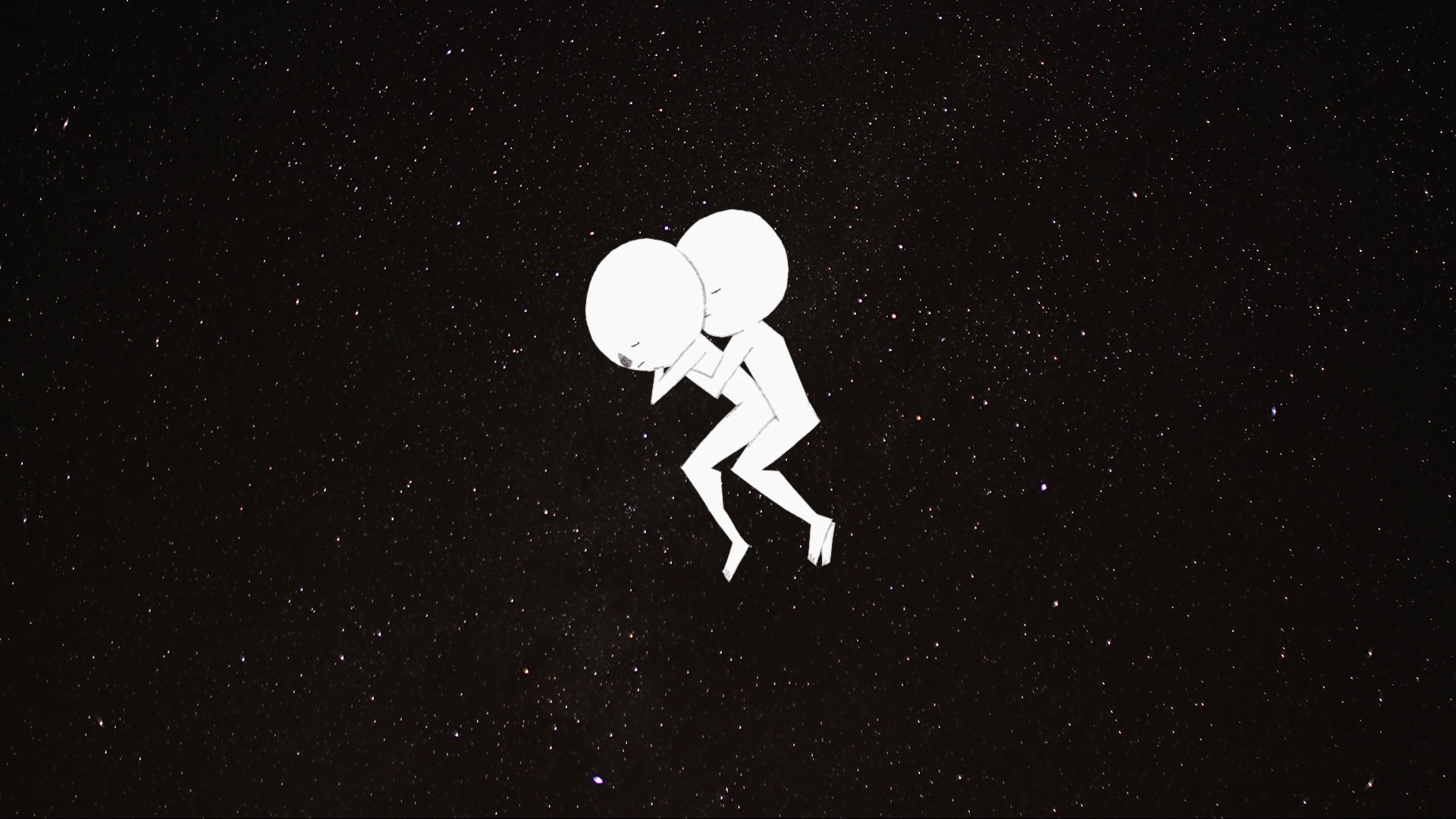 How to join the online film club:
1. Please register via the form below. You will receive an email from Objectifs to confirm your spot in the session. The Zoom link will be sent to registered participants on Wed 20 May.
2. Objectifs will 'photograph' (e.g. screenshots) and audio/video record this online discussion for the purposes of documentation. We require participants to enter the Zoom call using the same name they have registered with so we may check against the registration list. You may subsequently change your username and switch off your device's camera if you would prefer not to be photographed or recorded. We will make an announcement about this before we start any documentation.
3. Objectifs is committed to maintaining a safe and inclusive space for this online discussion. By registering for this session, participants agree to abide by the following guidelines:
Treat all people with courtesy and respect.
Harassment/discrimination of sexual, physical, vocal, emotional or any other nature based on gender, gender identity and expression, age, sexual orientation, ability, physical appearance, race, ethnicity, or religion are not appropriate.
While this is a free event, please consider donating to Objectifs if you are able to. Your contribution goes directly to supporting our programmes, and the freelancers and artists we work with during this difficult time.
MAKE A DONATION
About the speakers:
Tai Wei Keong is an animation filmmaker. He has received international and local recognition with his highly acclaimed body of work that explores his identity through personal storytelling and fantasy worlds. His latest film, Kingdom, has been selected to compete at the Berlin International Film Festival and was the opening short film at the Singapore International Film Festival (SGIFF).  His films have achieved recognition on numerous occasions at SGIFF, including the Best Singapore Short Film Award for Between Us Two (2017). He was awarded the Young Artist Award by the National Arts Council of Singapore in 2019. (https://tanweikeong.com/)
Alfian Sa'at is the Resident Playwright of WILD RICE. He has been nominated at The Straits Times Life! Theatre Awards for Best Original Script ten times, and has received the award four times.
His plays with WILD RICE include HOTEL (with Marcia Vanderstraaten), The Asian Boys Trilogy, Cooling-Off Day, The Optic Trilogy and Homesick.
He was the winner of the Golden Point Award for Poetry and the National Arts Council Young Artist Award for Literature in 2001. His publications include Collected Plays One and Two; poetry collections One Fierce Hour, A History of Amnesia and The Invisible Manuscript; and short-story collections Corridor and Malay Sketches.