Past Short Film Incubator Participants share their filmmaking journey since developing their scripts under the programme
Objectifs Film Club: Short Film Incubator Participants
Wed 19 Apr 2023, 7.30pm – 9pm (SGT) | Held online via Zoom
Held in conjunction with the Objectifs Short Film Incubator 2023 
Free admission, please register via the button below.
Register here
---
Join us online for our next film club, featuring past participants of the Objectifs Short Film Incubator over the years. Filmmakers Jessica Heng (Singapore), Reza Fahri (Indonesia), and Trishtan Perez (Philippines) will share about their films, which they had workshopped during the incubator programme. They will discuss their filmmaking journey since developing their scripts under the incubator, and the process of shooting their films.
Please note that this session does not include a screening of the films, please watch the films prior to the start of the session. The films are available for viewing for free via the Objectifs Film Library from now till 19 Apr 2023 (2359H SGT), after which they will be available for rental for a nominal fee.
Click on the images below to watch the films.
Breaking News by Jessica Heng
Faced with an unexpected pregnancy, 18-year-old Eliza wrestles with whether to break the news to her mother.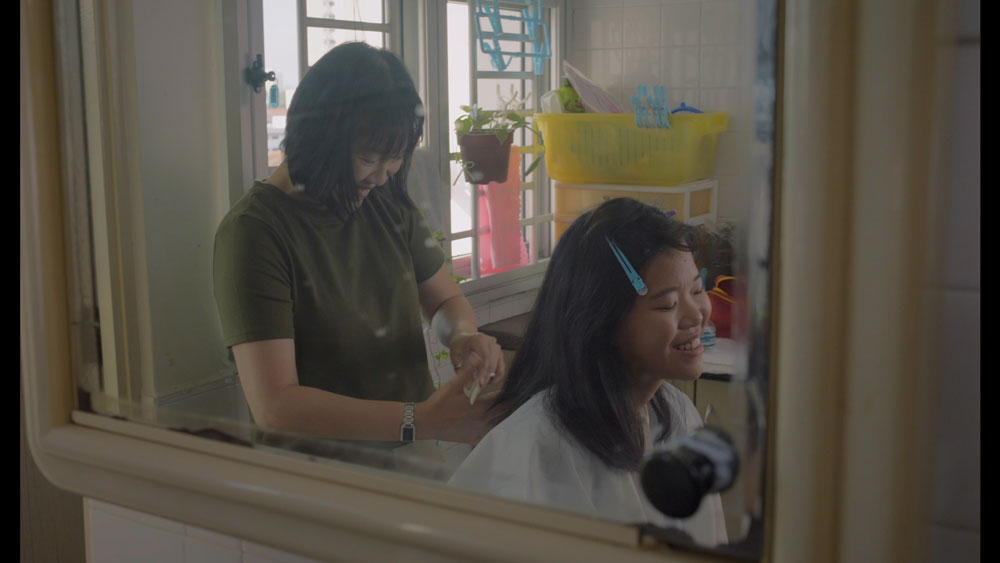 West Love by Reza Fahri
While on a date, Sopian and Tiara talk about their dreams to work in the newly established airport next to their village.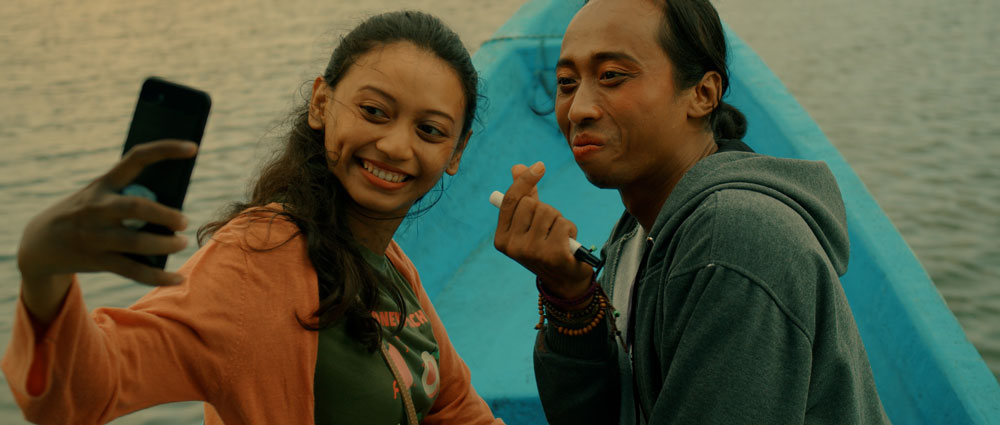 i get so sad sometimes by Trishtan Perez
In the small town of Pagadian, a gay teenager eagerly waits for a mature man to reveal his face after developing an anonymous sexual relationship with him online.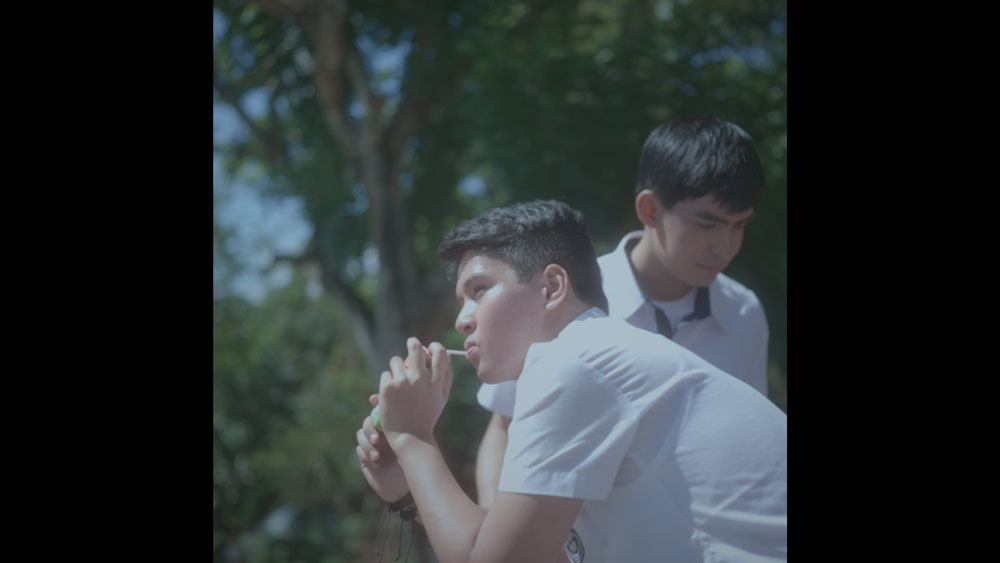 ---
How to join the online film club:
1. Please register via the button above. You will receive an email from Objectifs to confirm your spot in the session. The Zoom link will be sent to registered participants on Tue 18 Apr.
2. Objectifs will 'photograph' (e.g. screenshots) and audio/video record this online discussion for the purposes of documentation. We require participants to enter the Zoom call using the same name they have registered with so we may check against the registration list. You may subsequently change your username and switch off your device's camera if you would prefer not to be photographed or recorded. We will make an announcement about this before we start any documentation.
3. Objectifs is committed to maintaining a safe and inclusive space for this online discussion. By registering for this session, participants agree to abide by the following guidelines:
Treat all people with courtesy and respect.
Harassment/discrimination of sexual, physical, vocal, emotional or any other nature based on gender, gender identity and expression, age, sexual orientation, ability, physical appearance, race, ethnicity, or religion are not appropriate.
While this is a free event, please consider donating to Objectifs if you are able to. Your contribution goes directly to supporting our programmes, and the freelancers and artists we work with.
---
About the speakers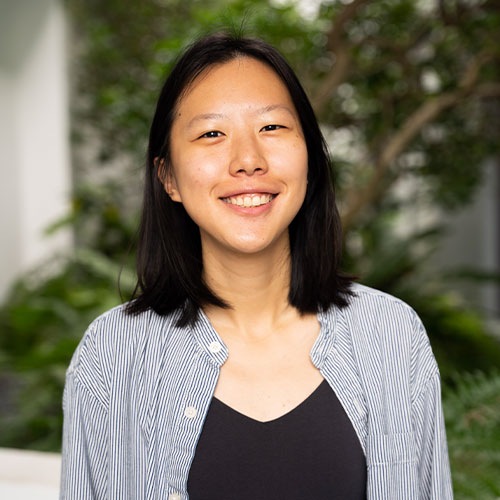 Jessica Heng
is a Singaporean filmmaker interested in telling visceral, humanistic stories that harbour empathy. Her recent works include
Baby Boy
(2020) and
Just A Call Away
(2020), both of which have screened at various festivals such as Minikino Film Week, SeaShorts Film Festival and Dokubaku International Film Festival. With a keen interest in unseen and under-represented communities, she is always on the lookout for the next story to tell. As a side hustle, she runs a humble film club that gathers to watch themed films every month.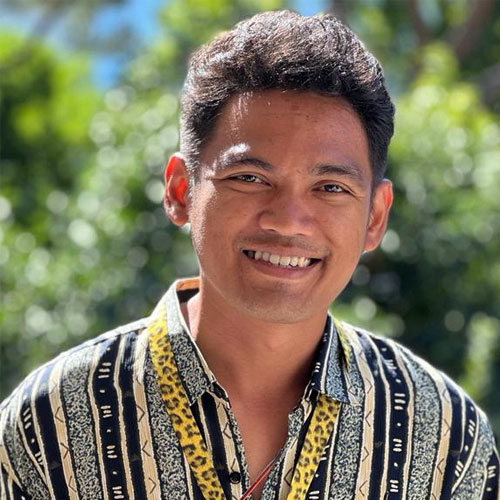 Reza Fahri is a director born in the city of Jakarta. He graduated from the Indonesian Institute of the Arts, Yogyakarta, and founded Crazyone Films in 2015. His film Rest In Peace competed at the 2019 Clermont Ferrand International Short Film Festival and was selected as a nomination for the Indonesian Film Festival in the best short film category. In 2019, Kisah Dari Dari Barat (West Love) was selected in the Objectifs Short Film Incubator Singapore and became a nomination for the Indonesian Film Festival in the best short film category in 2021. His latest film Dancing Colors competed at Pardi in Domani, Locarno International Film Festival 2022, and won at FFI 2022 in the best short film category. Currently, he is preparing for his first feature film.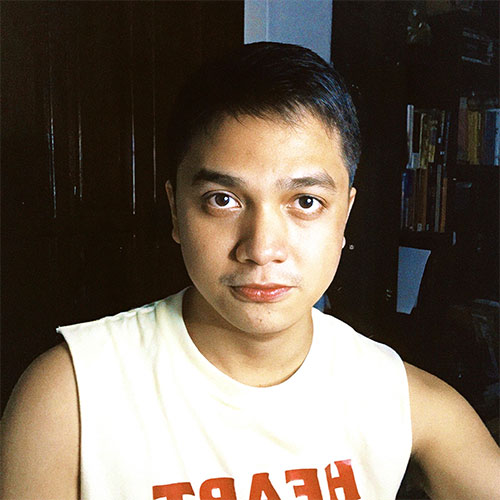 Trishtan Perez
is a regional queer writer and director from the Philippines. His latest short film,
i get so sad sometimes
(2021), has won Best Film at the QCinema International Film Festival and made it to the CNN Philippines' list of "Best Filipino Films of 2021". Meanwhile,
The Man Who Isn't There and Other Stories of Longing
(2019) has won numerous awards and had its international premiere at the Seashorts Film Festival. Trishtan Perez is a fellow of the Ricky Lee Scriptwriting Workshop and Mindanao Film Lab and has been listed as one of the "Eight emerging Filipino directors to look out for" by CNN Philippines.
---
About the Objectifs Film Library:
The Objectifs Film Library is an initiative by Objectifs that aims to be a resource for film lovers in Singapore and the region. Currently, the collection is focused on short films from Southeast Asia.
Users will be able to rent some of these films to watch in the comfort of their homes, and a wider selection is available exclusively at our centre.