Curated by Objectifs, as part of Silver Arts 2019
5 to 29 Sept 2019
Cathay Cineplexes
$6 for standard tickets
$3 concession tickets for senior citizens (55 years and above)
Purchase tickets at cathaycineplexes.com.sg or Cathay Cineplexes ticketing counters. Ticket booking charges may apply.
Silver Arts, an annual festival dedicated to celebrating seniors and creative ageing, and organised by the National Arts Council, returns for an eighth year.
Silver Films, part of Silver Arts, presents a selection of heartwarming films curated by Objectifs on living life to the fullest and holding our loved ones close to us.
PROGRAMME 
SINGAPORE SILVER SHORTS
Rated PG13
This programme comprises the short films
The Reunion Dinner
by Anthony Chen, 
Interwoven
by Wee Li Lin, 
Singapore Panda
by Sun Koh, and two new commissions which will make their world premiere at the festival: 
Family Affairs
by Chai Yee Wei in collaboration with xinyao pioneer and poet Dr Liang Wern Fook, and 
A Dream I Did Not Dream 
by K. Rajagopal, in collaboration with dancer and veteran arts administrator Dr Uma Rajan.
Thurs 5 Sept, 7.30pm at The Cathay (Opening Ceremony)
Sun 8 Sept, 2pm at Cathay Jem
Wed 11 Sept, 10.30am at Cathay Parkway Parade
Sun 15 Sept, 2pm at Cathay AMK Hub
Thurs 19 Sept, 10.30am at Cathay Parkway Parade
---
Two strangers — a paralysed and hopeless divorcé and his new caretaker, a Filipino domestic helper — form an unlikely relationship while living under the same roof.
Sat 7 Sept, 2pm at Cathay AMK Hub
Wed 25 Sept, 10.30am at Cathay Parkway Parade
---
An elderly, hearing-impaired Indian man stays connected to the world of the past through the beloved old radio he has owned since childhood.
Wed 18 Sept, 2pm at Cathay Causeway Point
---
In this film inspired by the director's own experiences, A-da recalls through a letter his family's struggles during his childhood days and the strong role that his grandmother played in his life.
Sat 21 Sept, 2pm at Cathay Jem
---
Sentaro runs a small bakery that serves dorayakis (pastries filled with sweet red bean paste). When an elderly lady, Tokue, offers to help in the kitchen, not only does his business start to flourish, but they both open their hearts to reveal old wounds.
Sat 28 Sept, 2pm at The Cathay
---
The Silver Films programme also includes two free outdoor screenings:
BEST OF SILVER FILMS 2015-2018
Enjoy a selection of heartwarming short films by local filmmakers previously commissioned by the National Arts Council for the Silver Arts Festival:
The Last Wish
by M. Raihan Halim, 
Spring Again
by Ray Pang, 
Rayqal
by Sufyan Sam'an, 
Happy to See You Too
by Yee Chang Kang, 
New Bike
by Kannan Vijayakumar and 
Love in a Convenience Store
by Png Zhen Yu.
Sun 8 Sept, 7.30pm at Wisma Geylang Serai
---
BANTING

By M. Raihan Halim (Singapore)
Rated PG13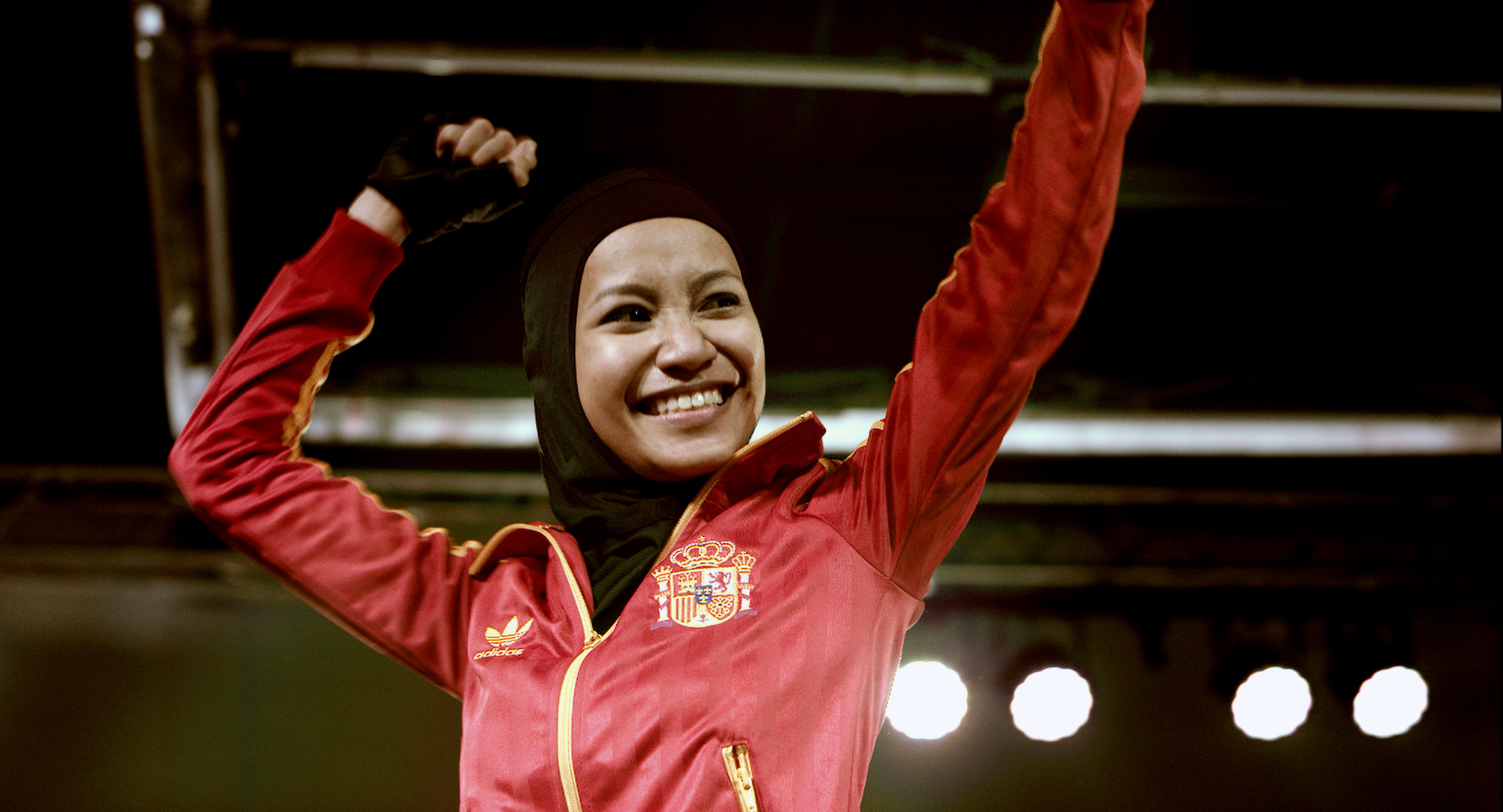 Raised in a strict household, Yasmin finds the missing passion in her life when she begins to secretly take professional wrestling lessons. But when her secret is threatened to be revealed, Yasmin will have to fight to keep her dream going and realises what she's really meant to do in life!
Fri 13 Sept, 7.30pm at Our Tampines Hub, Festive Plaza
Press:
The Straits Times: Silver Arts festival: Tapping the arts to keep seniors active