Migrant Worker Beneficiary Print Sale by SG Photographers
With the increase in COVID-19 cases among Singapore's migrant worker community, there is an urgent need to support the workers in our midst. This print sale is a collective fundraising effort by eight Singaporean photographers, initiated by Darren Soh. The other photographers include AikBeng Chia, Gareth Phua, James Tan, Jimmy Sng, Mindy Tan, Nicky Loh and Tham Kok Leong.
All proceeds (net of PayPal admin fees) will go towards 1) the Covid Migrant Support Coalition, a group of 4 NGOs (Migrant x Me, Itsrainingraincoats, Citizen Adventures and Singapore Migrant Friends) that has teamed up to deliver food daily to migrant workers, as well as provide mental health and online learning resources for quarantined workers and 2) HOME (Humanitarian Organization for Migration Economics), which provides support to migrant workers facing termination of employment, unpaid wages, as well as inadequate access to healthcare and medical aid.
Please note: The print sale ended on 1 May 2020. Printing will be supervised by James Tan, and is sponsored by AVS. Please note that due to current stay-home measures, the prints will only be available for pick up from Objectifs from 15 June 2020 onwards (subject to any further updates).
Update 17 April 2020: Thank you to the 128 of you who've responded to the print sales till date. Since we started the campaign on 10 April, 183 prints were sold and we have also received direct contributions, raising $38,800! We have just transferred this first round of contributions to the beneficiaries. Net of Paypal admin fees, the amount comes to $37,701.82, and is split equally between the Covid Migrant Support Coalition and HOME.
Update 4 May 2020: Thank you for supporting our migrant worker community. The print sale has closed. An additional $20,740 was raised since our last disbursement. Net of Paypal admin fees, the amount comes to $20,091.58, and will be split equally between HOME and the Covid Migrant Support Coalition. This final amount will be paid out on 4 May 2020.
We're grateful for the support of 200 of you, who responded so generously, with 292 prints sold and with direct contributions, raising a total of $59,540 (Net of Paypal admin fees: $57,793.40). 
In addition to HOME and the Covid Migrant Support Coalition, many of the NGOs supporting migrant workers and other vulnerable communities are still continuing their efforts. Please consider extending your help through them, if you are able to, some NGOs include: TWC2, Food Bank Singapore, AWARE, Healthserve, Willing Hearts. There are also several ongoing campaigns that are seeking funds on giving.sg.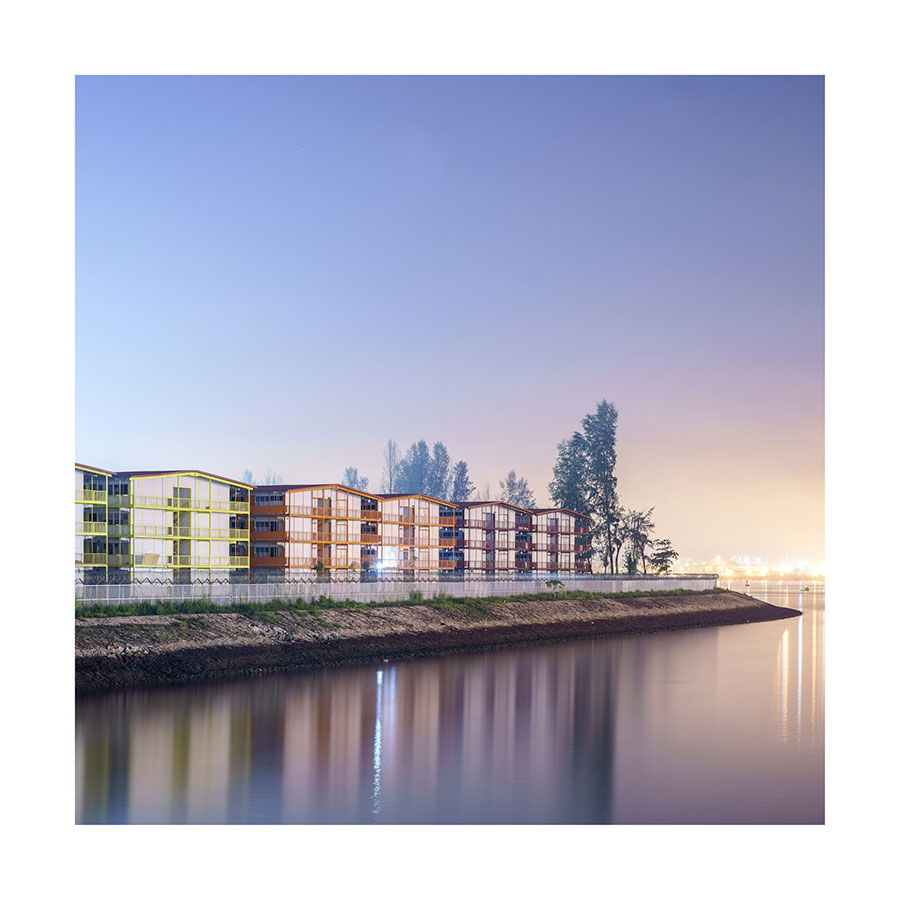 S11 Dormitory, Punggol, While You Were Sleeping, 2014, Darren Soh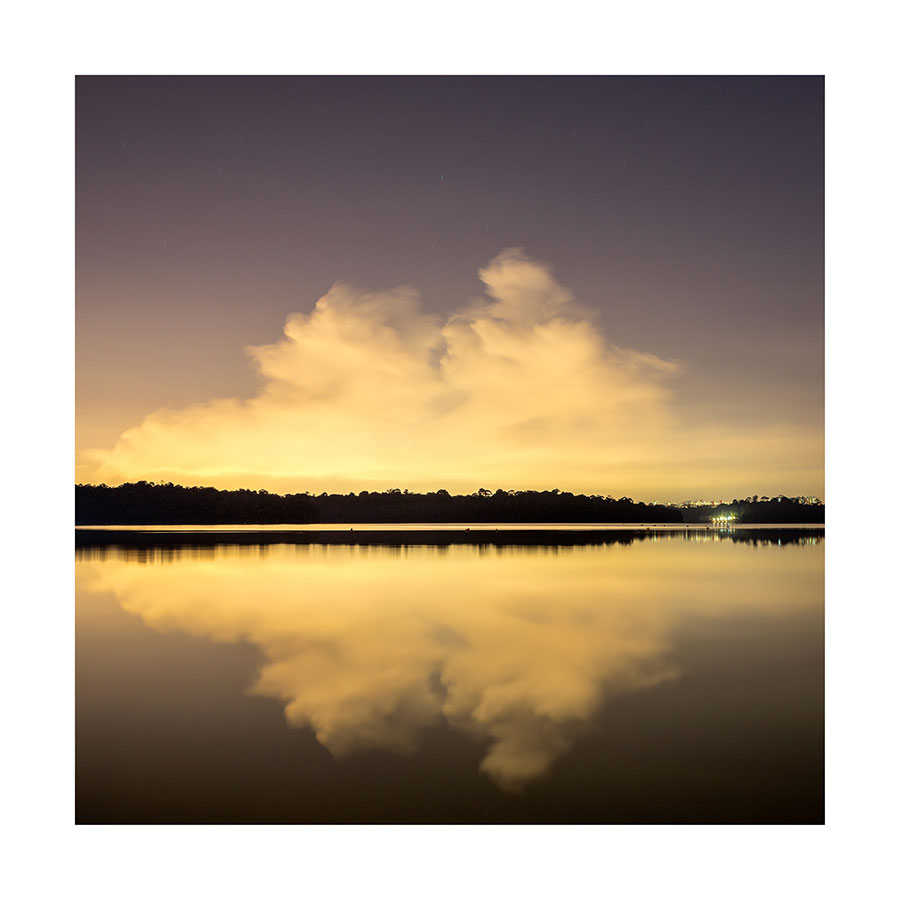 Approaching Storm, Upper Seletar Reservoir, While you Were Sleeping, 2014, Darren Soh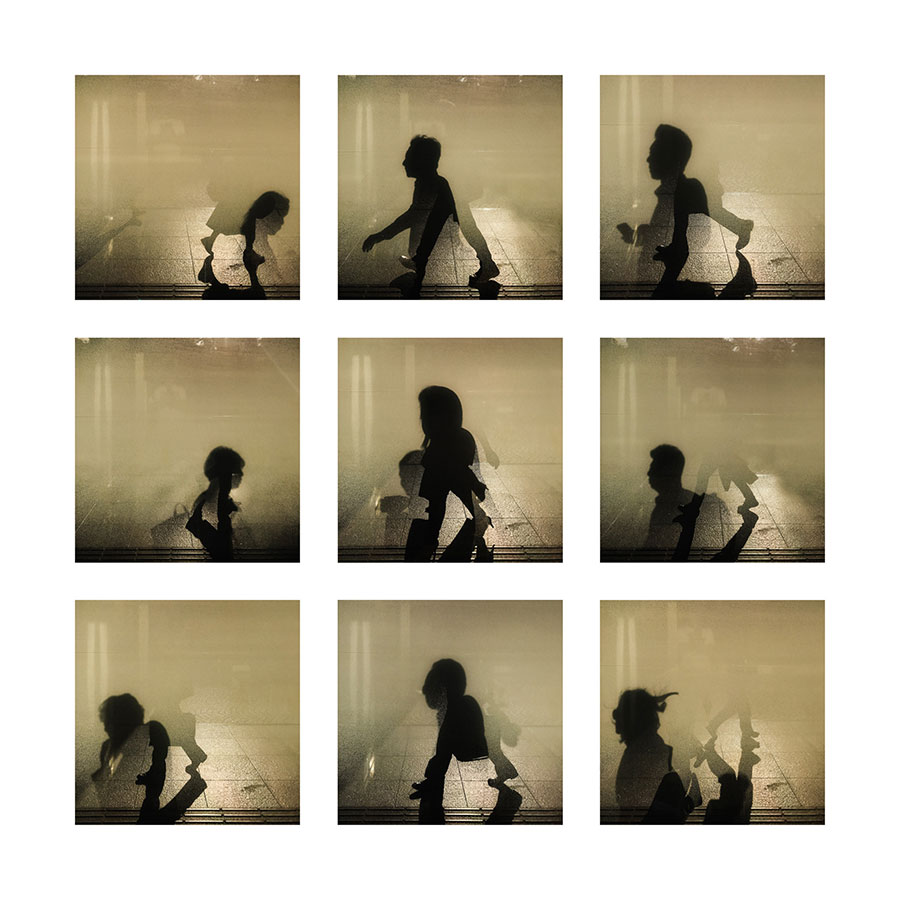 Osaka Silhouettes, 2019,
Gareth Phua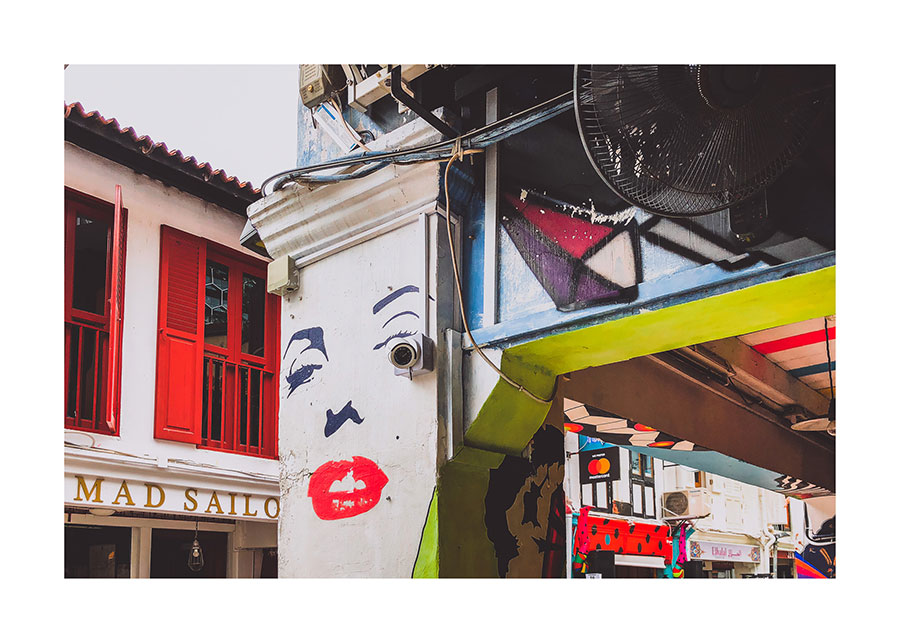 SingKarPor 2018, AikBeng Chia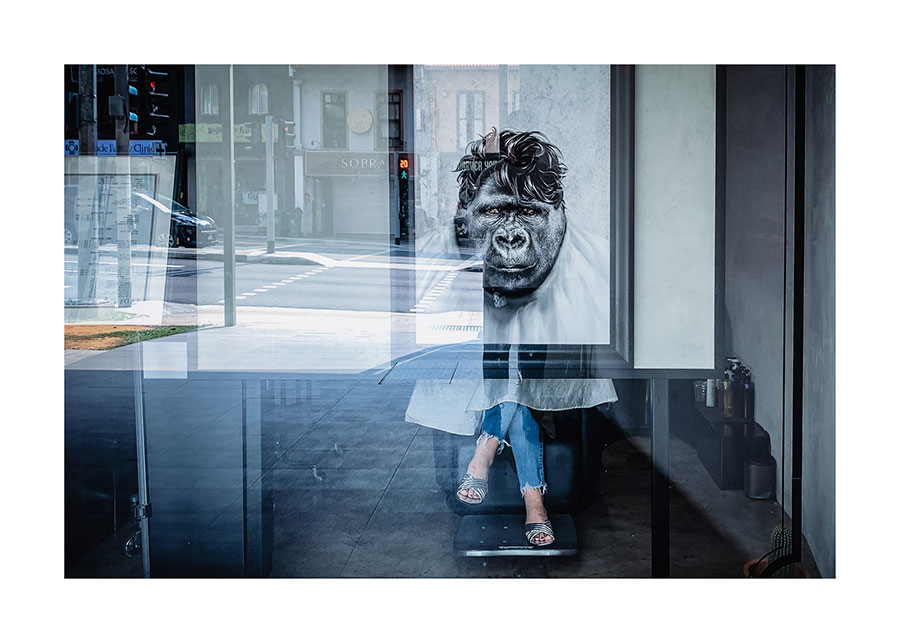 SingKarPor 2019, AikBeng Chia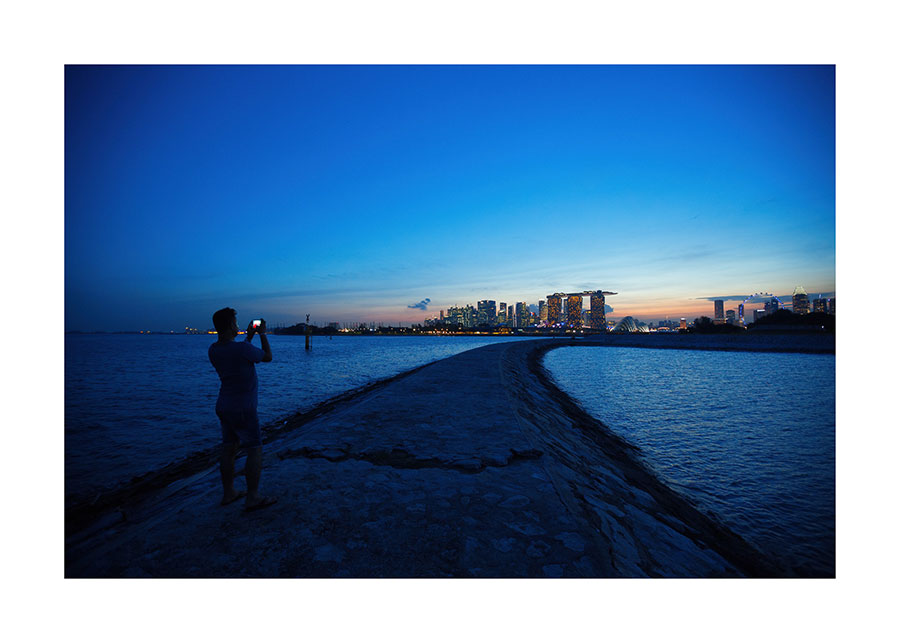 We Built This Coast, 2016, Nicky Loh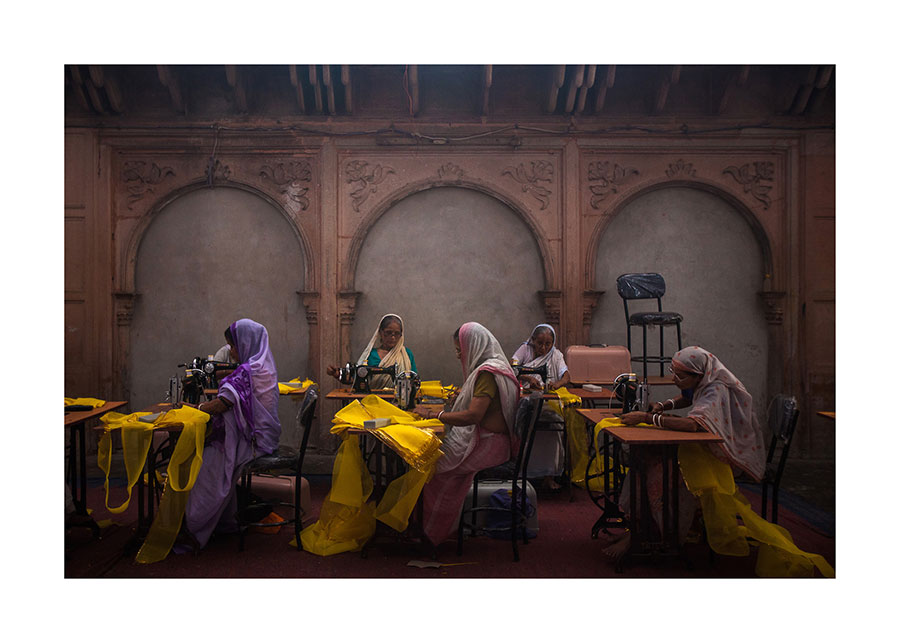 Vrindavan Widows, 2013, Nicky Loh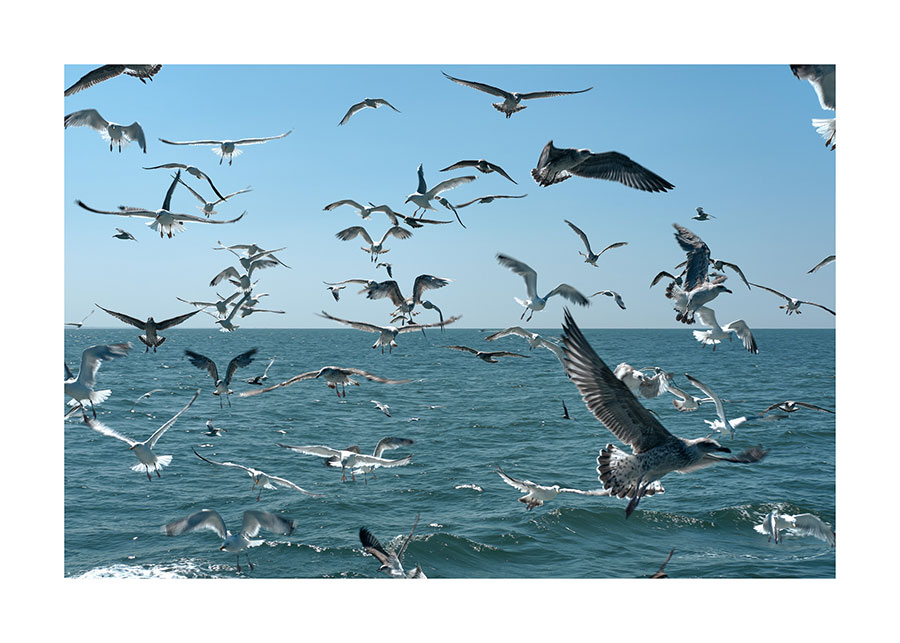 Birds at Sea, 2017, Mindy Tan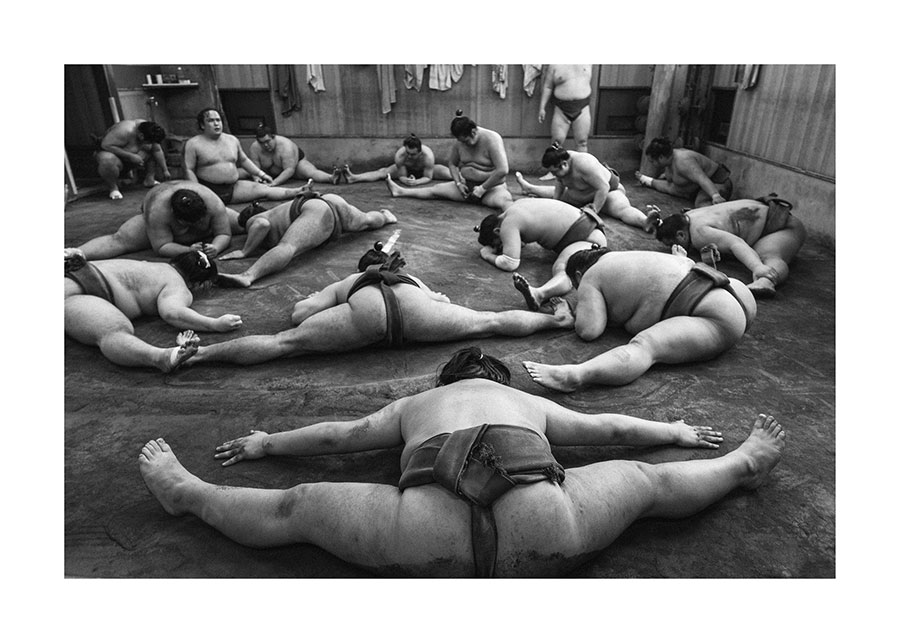 股割り – 相撲の涙, 2016, Jimmy Sng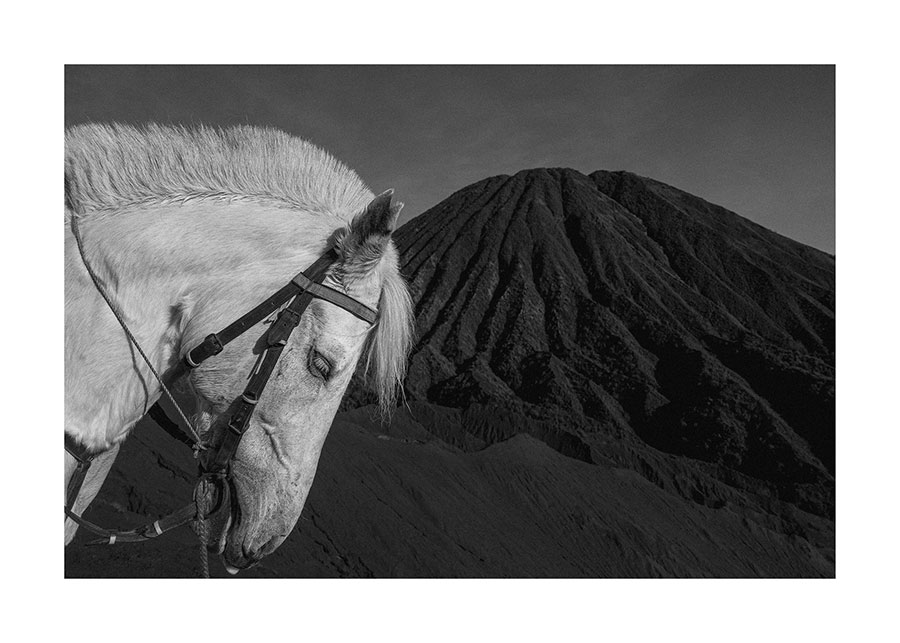 Gunung Bromo kuda, 2016,
Jimmy Sng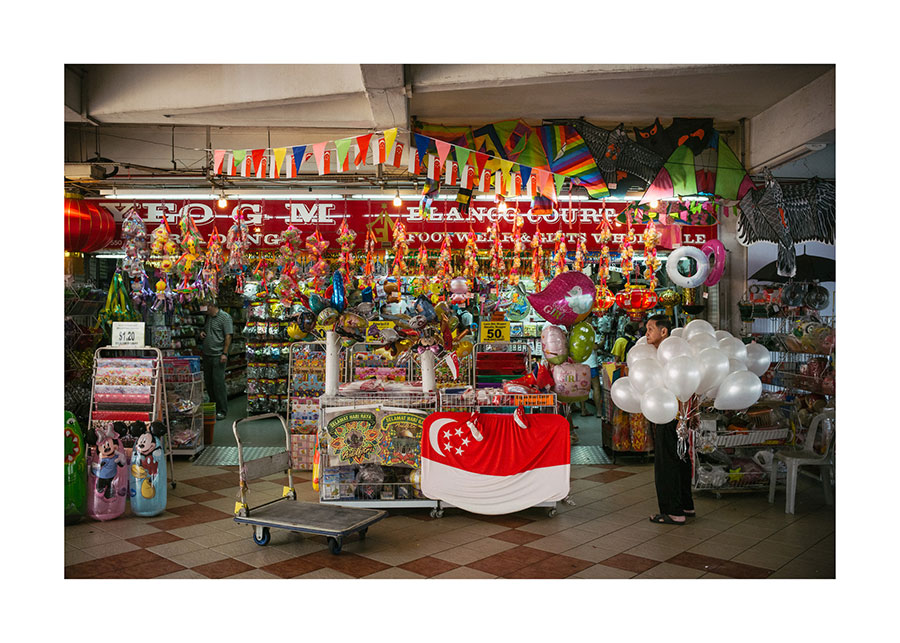 Myriad Island, Rochor Centre, 2013, Tham Kok Leong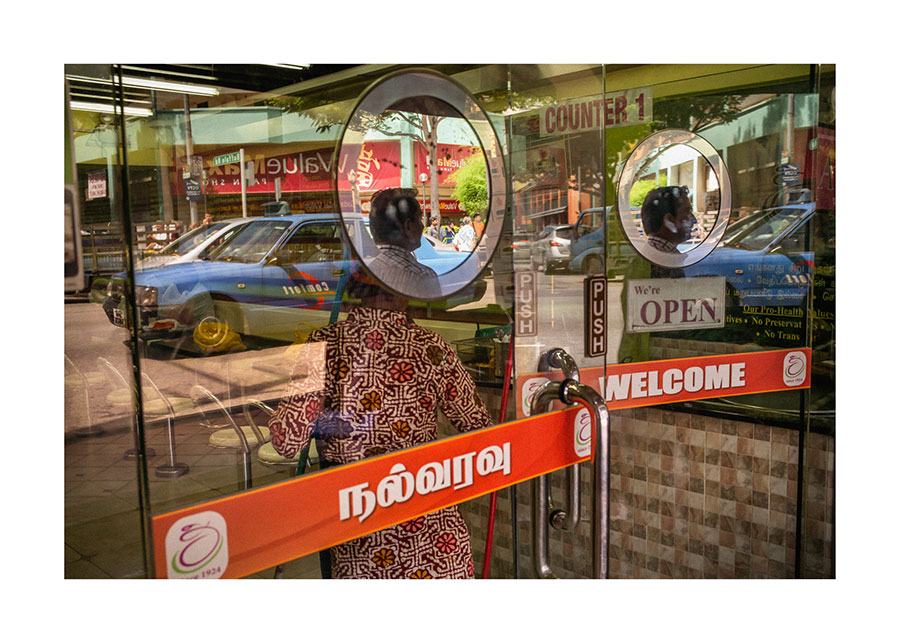 Myriad Island, Little India, 2013, Tham Kok Leong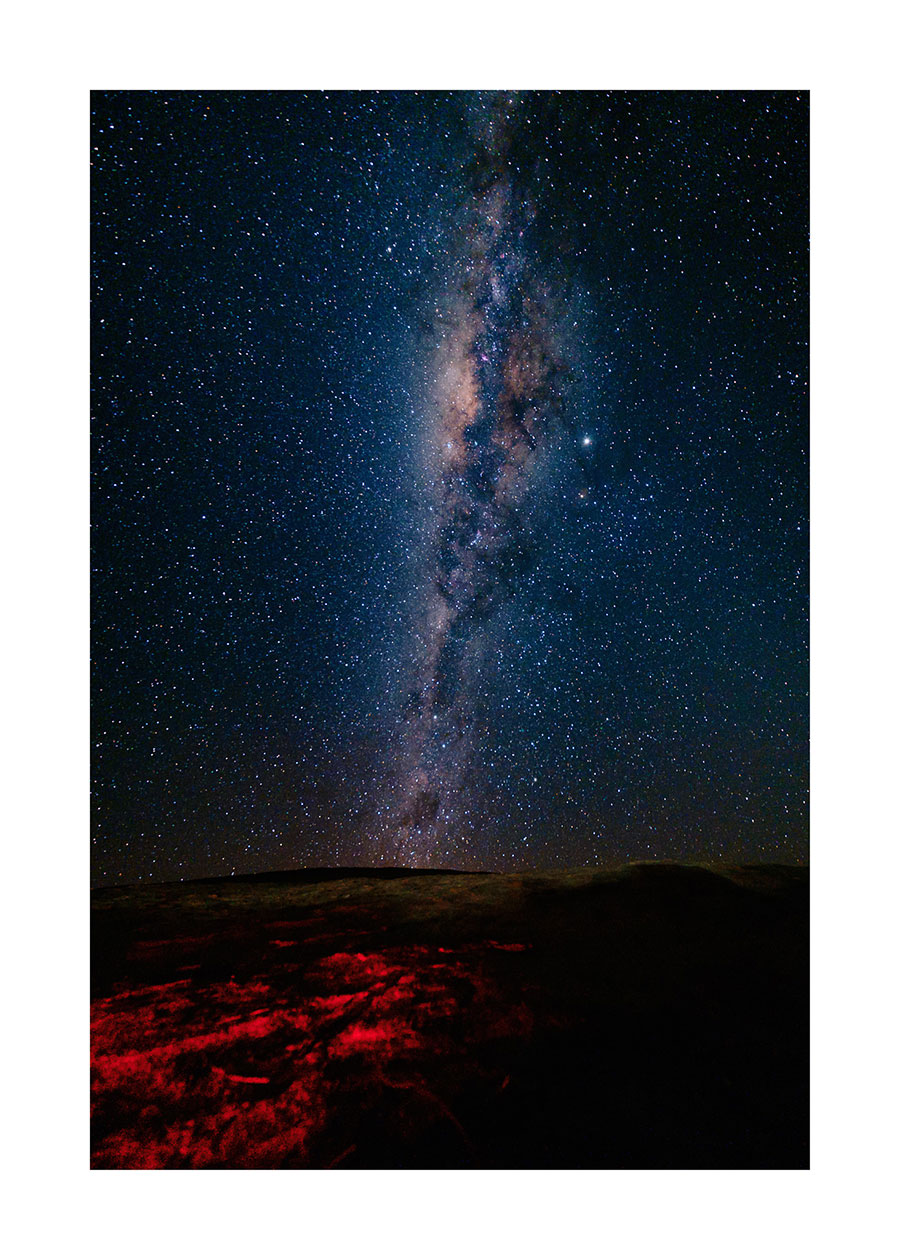 On the sacred rock, 2019, Mindy Tan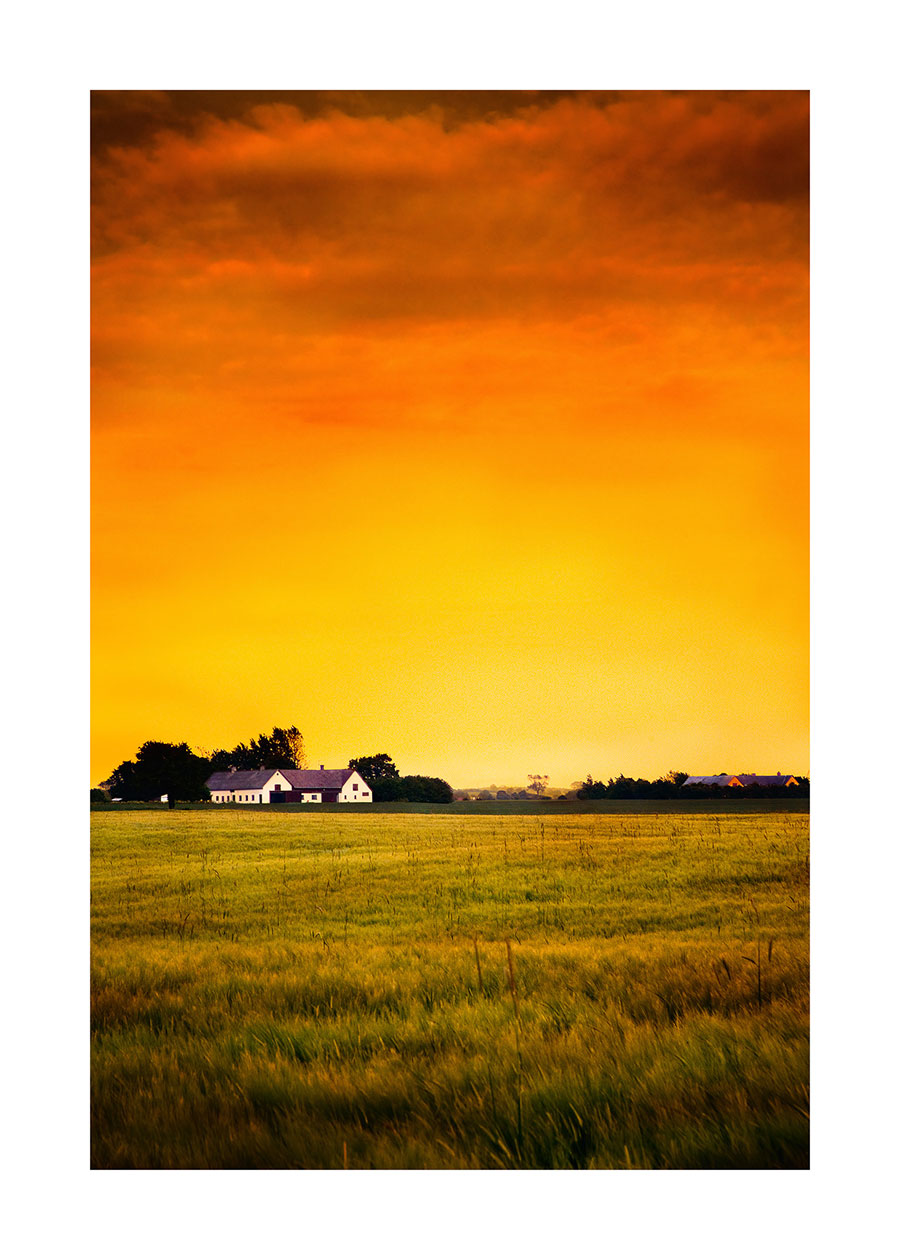 Warm Summer Night, Denmark, 2005, James Tan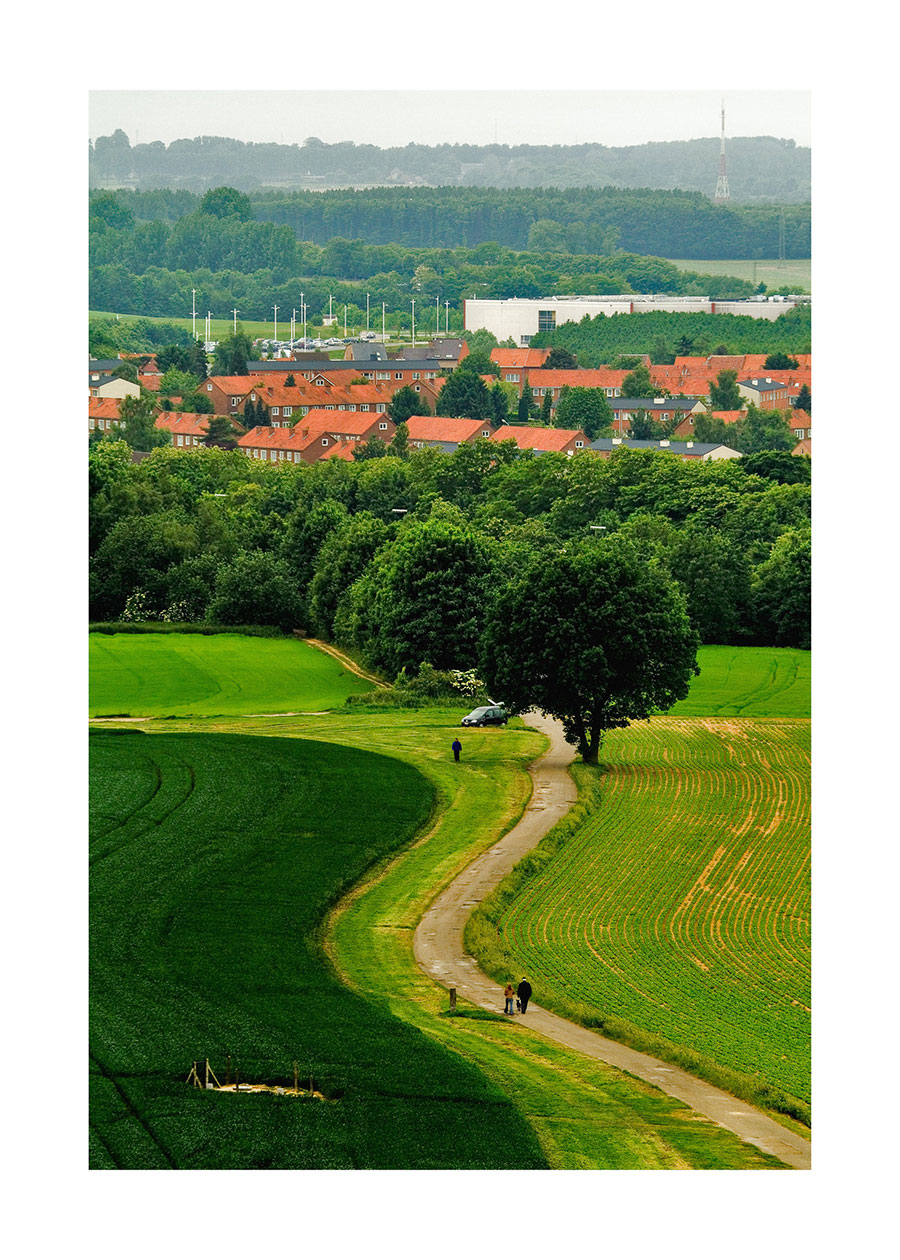 Waterloo, Belgium, 2005, James Tan