On the effects of constant and inevitable renewal and progress
Objectifs Film Club: Tenebrae by Nicole Midori Woodford
Tue 21 Mar 2023, 7.30pm to 8.30pm
Venue: Objectifs Workshop Space
Free admission, please RSVP here.
The word 'renewal' is seldom distant from the collective Singaporean consciousness. Bringing to mind the age-old national narrative of constant progress and development, where our skills and environment are forever subjected to upgrading, the beginning of each new year also encloses the word within a more personal sphere as we contemplate changes to old habits and come up with new year resolutions.
Come join us at our first Film Club session of the year, which will feature a screening of Tenebrae by Nicole Midori Woodford. This will be followed by a conversation between the filmmaker herself and Singaporean poet, Crispin Rodrigues, who will be reading a poem in tandem with the screening. Besides looking at what is lost and gained when renewal takes place, the discussion will also examine other pertinent questions drawn out by the film – like what, for instance, irrevocably leaves its mark, and how moving images and poetry alike can capture both situational gravitas and the emotions that bubble beneath during processes of renewal.
Click on the image below to read more about Tenebrae from our Film Library.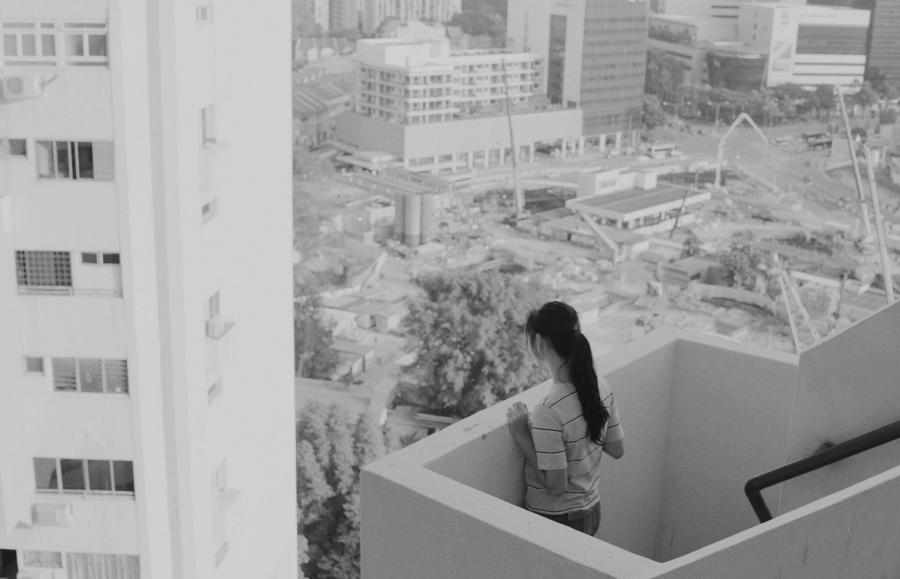 ---
About the speakers:
Nicole Midori Woodford is a Singaporean film director, writer and editor. She is an alumna of Berlinale Talents, Asian Film Academy, Torino Film Lab and Talents Tokyo. Her short films have competed in various festivals including Busan International Film Festival and Clermont-Ferrand International Short Film Festival amongst many others. She is currently working on her debut feature film project, Last Shadow at First Light, which was selected in Torino Film Lab, SGIFF Southeast Asian Lab, Talents Tokyo at FILMEX and SEAFIC. Her feature film, produced by Jeremy Chua and Shozo Ichiyama, won multiple development awards like the Co-Production award at Torino Film Lab and Open-SEA Fund at SEAFIC. Nicole is also a film lecturer at the School of Art, Design & Media at Nanyang Technological University. She is the very first recipient of the NYFA Youth Inspiration award in 2019, in recognition for her work in film and her contributions towards growing the next generation of filmmakers.
Crispin Rodrigues is the author of three collections of poetry, Pantomime, The Nomad Principle, and How Now Blown Crow, as well as co-editor of Crazy Little Pyromaniacs, an anthology of poetry by Singapore poets aged 35 years-old and below. His poetry, fiction and essays have been featured in journals such as Cordite Poetry Review, Voice & Verse Magazine, The Kindling, Rabbit Poetry Journal, and The Tiger Moth Review. He was a virtual writer-in-residence with the National Centre for Writing in 2022.
---
About the Objectifs Film Library:
The Objectifs Film Library is an initiative by Objectifs that aims to be a resource for film lovers in Singapore and the region. Currently, the collection is focused on short films from Southeast Asia.
Users will be able to rent some of these films to watch in the comfort of their homes, and a wider selection is available exclusively at our centre.
Access the Objectifs Film Library here.
The Objectifs Film Library is supported by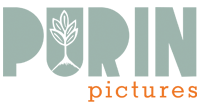 ---