Filmmaker Carlo Francisco Manatad in conversation with Jeremy Chua
Objectifs Film Club: Jodilerks Dela Cruz, Employee of the Month by Carlo Francisco Manatad
Featuring Carlo Francisco Manatad in conversation with Jeremy Chua
Thu 27 Aug 2020, 9pm to 10pm (Singapore Time)
This event will be held online, via Zoom.
Free admission, donations are welcome
Click here to read a recap of the session on our Journal.
Join us online for our fifth Objectifs Film Club session, featuring Filipino filmmaker and editor Carlo Francisco Manatad in conversation with Singapore based producer and screenwriter Jeremy Chua, who is known for works such as A Yellow Bird (dir. K. Rajagopal), which he wrote and coproduced.
Jodilerks Dela Cruz, Employee of the Month (dir. Carlo Francisco Manatad, produced by Armi Rae Cacanindin, Ling Tiong, and Josabeth Alonso), which follows the titular protagonist on her last day of duty as a gas station attendant, is  a "punk, explosive [short] film full of despair about the social situation in his country" (56th Semaine de la Critique, 70th Cannes International Film Festival).
Join us for a conversation between him and Jeremy, who will discuss the following and more:
Depicting the sociopolitical context of the Philippines and pertinent issues through the aesthetics of hyperreality, rock and roll, and grunge
Absurd, deadpan comedy and the desensitisation of characters
Carlo's short films and their world in relation to his feature film in progress
How his work as an editor, writer and director informs his filmmaking
Works by emerging Southeast Asian filmmakers of his generation
About the Objectifs Film Library:
The Objectifs Film Library is a new initiative by Objectifs that aims to be a resource for film lovers in Singapore and the region. Currently, the collection is focused on short films from Southeast Asia.
Users will be able to rent some of these films to watch in the comfort of their homes, and a wider selection is available exclusively at our centre later this year (depending on the Covid-19 situation).
Access the Objectifs Film Library here.
The Objectifs Film Library is supported by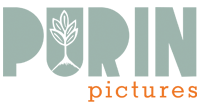 Jodilerks Dela Cruz, Employee of the Month by Carlo Francisco Manatad will be made available to watch for free on the Objectifs Film Library from Wed 12 Aug to Thu 27 Aug, 2359h. 
Jodilerks Dela Cruz, Employee of the Month, as well as other short films by Carlo Francisco Manatad are available to rent on the Objectifs Film Library. Please stay tuned for a recap of the session on our journal.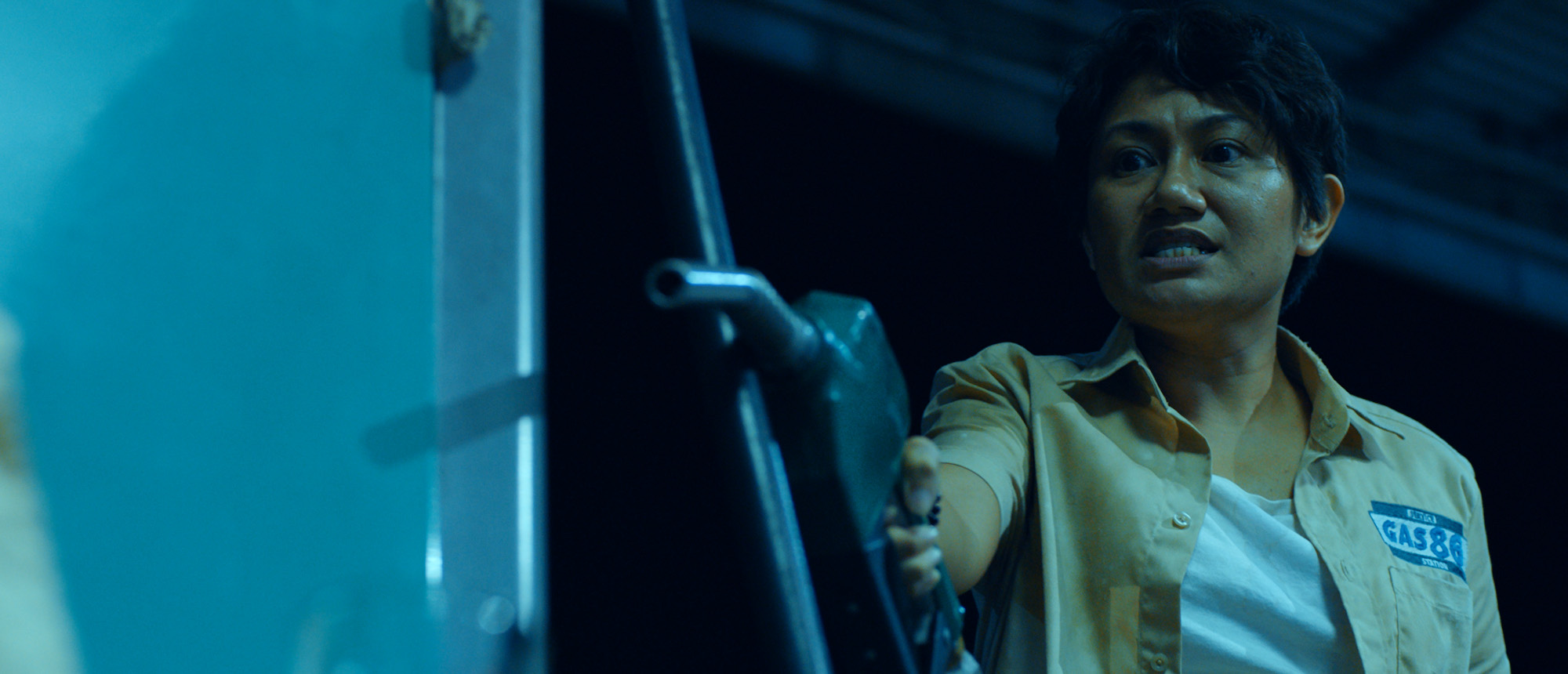 How to join the online film club:
1. Please register via the form below. You will receive an email from Objectifs to confirm your spot in the session. The Zoom link will be sent to registered participants on Wed 26 Aug.
2. Objectifs will 'photograph' (e.g. screenshots) and audio/video record this online discussion for the purposes of documentation. We require participants to enter the Zoom call using the same name they have registered with so we may check against the registration list. You may subsequently change your username and switch off your device's camera if you would prefer not to be photographed or recorded. We will make an announcement about this before we start any documentation.
3. Objectifs is committed to maintaining a safe and inclusive space for this online discussion. By registering for this session, participants agree to abide by the following guidelines:
Treat all people with courtesy and respect.
Harassment/discrimination of sexual, physical, vocal, emotional or any other nature based on gender, gender identity and expression, age, sexual orientation, ability, physical appearance, race, ethnicity, or religion are not appropriate.
While this is a free event, please consider donating to Objectifs if you are able to. Your contribution goes directly to supporting our programmes, and the freelancers and artists we work with during this difficult time.
MAKE A DONATION
About the speakers:
Carlo Francisco Manatad is a Filipino film director and editor. His short film, Junilyn Has, competed at the Festival del film Locarno and went on to screen at several international film festivals such as Clermont Ferrand, Upssala, Winterthur and Busan. Sandra and Fatima Marie Torres and the Invasion of Space Shuttle Pinas 25 has won awards in Russia, Romania and the USA most notably winning the Best Comedy Short at the Aspenshorts Fest – an Oscar qualifying film festival. Jodilerks Dela Cruz, Employee of the Month, his last short film was selected in competition at the 56th Semaine de la Critique at the 70th Cannes International Film Festival. One of the most prolific editors in the Philippines today, he has collaborated with numerous filmmakers for independent and mainstream scene. Manatad is also an alumnus of the Asian Film Academy, the Berlinale Talent Campus, and the Docnet Campus Project. He is currently working on his first feature film, Whether the Weather is Fine, a film about the aftermath of Typhoon Haiyan of his hometown, Tacloban.
Jeremy Chua is a Singaporean film producer and screenwriter based between Singapore and Paris. He started out as a film programming assistant at independent art space the Substation, as well as at the Cinémathèque at the National Museum of Singapore where he worked on the Edward Yang and Akira Kurosawa retrospectives. From 2011, he worked in the sales and distribution of experimental short films and video art at Lowave Paris. In 2014, he founded Potocol, a film company focused on development and co-production of independent Asian films. Potocol is currently in post-production for Motel Acacia by Bradley Liew and A Love Unknown by John Clang. It is also developing new projects with Deepak Rauniyar, The Maw Naing, Abdullah Mohammad Saad, Nicole Midori Woodford and Jow Zhi Wei. Jeremy wrote and co-produced his first film, A Yellow Bird by K. Rajagopal, which premiered at 55th Cannes Critics' Week and is currently available on Netflix.