Artist Ang Sookoon in conversation with curator Silke Schmickl
Objectifs Film Club: Exorcize Me by Sookoon Ang
Featuring Sookoon Ang in conversation with Silke Schmickl
Wed 25 Nov 2020, 8pm to 9pm (Singapore Time)
This event will be held online, via Zoom.
Free admission, donations are welcome
Click here to read a recap of the session on our Journal.
Join us online for our next Objectifs Film Club session, featuring artist Sookoon Ang (Singapore / Paris) in conversation with curator Silke Schmickl.
Exorcize Me is a photography, videography and live performance project addressing coming-of-age anxiety and teenage alienation. The title speaks of unease within one's own skin and the yearning to get rid of new-fangled fears and unfamiliar emotions.
Join us for a dialogue between Sookoon and Silke, who will discuss the following and more:
Teenage angst and alienation: the ways in which it is universal, and how its experience is gendered, generational, geographical
Conformity and uniformity in society, notions of documentation and observation, the gaze
Dualities in Exorcize Me, conceptualising the work, and themes explored in Sookoon's art practice
Artist-curator relationships and the role of institutions in creating works, presenting them in different formats and extending their longevity and circulation across the worlds of art and film
Exorcize Me by Sookoon Ang will be made available to watch for free on the Objectifs Film Library from Mon 2 Nov to Wed 25 Nov, 2359h. Please note this event does not include a live screening of the film; attendees are encouraged to watch it prior to the online session.
Click on the image below to view Exorcize Me. Other short films by Sookoon Ang are available to rent on the Objectifs Film Library.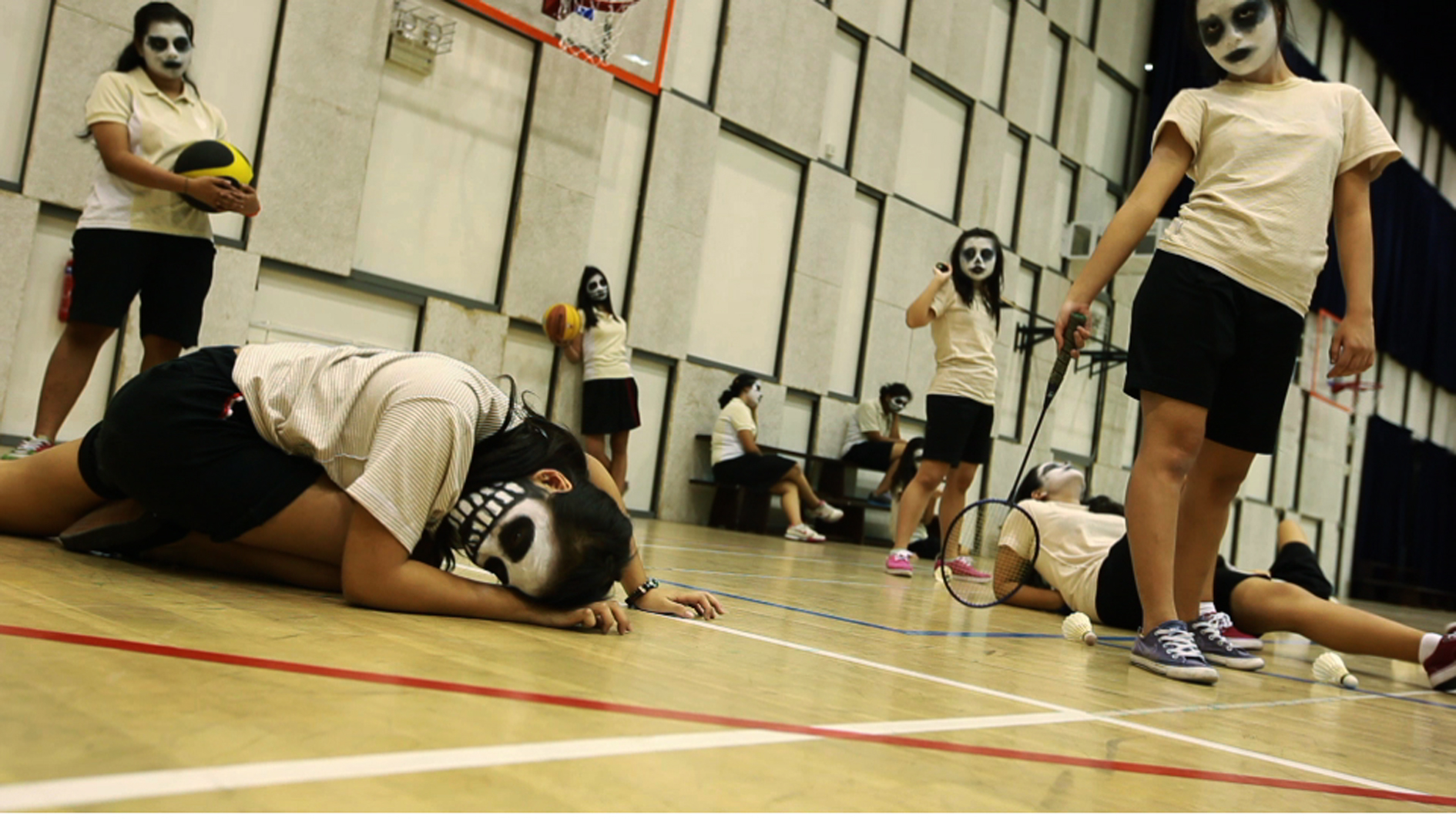 ---
How to join the online film club:
1. Please register via the form below. You will receive an email from Objectifs to confirm your spot in the session. The Zoom link will be sent to registered participants on Tues 24 Nov.
2. Objectifs will 'photograph' (e.g. screenshots) and audio/video record this online discussion for the purposes of documentation. We require participants to enter the Zoom call using the same name they have registered with so we may check against the registration list. You may subsequently change your username and switch off your device's camera if you would prefer not to be photographed or recorded. We will make an announcement about this before we start any documentation.
3. Objectifs is committed to maintaining a safe and inclusive space for this online discussion. By registering for this session, participants agree to abide by the following guidelines:
Treat all people with courtesy and respect.
Harassment/discrimination of sexual, physical, vocal, emotional or any other nature based on gender, gender identity and expression, age, sexual orientation, ability, physical appearance, race, ethnicity, or religion are not appropriate.
While this is a free event, please consider donating to Objectifs if you are able to. Your contribution goes directly to supporting our programmes, and the freelancers and artists we work with during this difficult time.
MAKE A DONATION
---
About the speakers:
Sookoon Ang is an artist living and working in Singapore and Paris. Her work centers around intangibles and their co-existence with the rational world. She has consistently and precisely built a body of work produced in response to the transient nature of existence. Her works have been exhibited internationally in Palais de Tokyo, Art Basel Hong Kong, International Film Festival Rotterdam, International Short Film Festival, Oberhausen, and Fribourg International Film Festival. Sookoon's nearly two-decade long art practice has also provided her the catalyst and milieu for her new feature documentary on the livelihood of contemporary artists which premiered in International Festival of Films on Art in Montreal.
Silke Schmickl is currently a curator at National Gallery Singapore. She was previously curator at the Institute of Contemporary Arts Singapore, a researcher at the German Art History Centre in Paris and the co-founding director of Lowave, a Paris / Singapore-based curatorial platform and publishing house. She has initiated and directed numerous art projects dedicated to emerging art scenes in the Middle East, Asia, and Africa, and has curated exhibitions in partnership with museums and biennials in Singapore, Paris, Guangzhou, Beirut and Düsseldorf. Recent exhibitions at the National Gallery include"Minimalism: Light. Space. Object"; "Rirkrit Tiravanija: untitled 2018 (the infinite dimensions of smallness)", "Haegue Yang: Forum for Drone Speech – Singapore Simulations", as well as a series of film programmes as part of the "Awakenings: Art in Society in Asia, 1960s-1990s" exhibition.
---
About the Objectifs Film Library:
The Objectifs Film Library is a new initiative by Objectifs that aims to be a resource for film lovers in Singapore and the region. Currently, the collection is focused on short films from Southeast Asia.
Users will be able to rent some of these films to watch in the comfort of their homes, and a wider selection is available exclusively at our centre later this year (depending on the Covid-19 situation).
Access the Objectifs Film Library here.
The Objectifs Film Library is supported by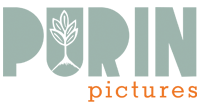 ---