Selection Panel for Curator Open Call 2020
Siddharta Perez
Curator, NUS Museum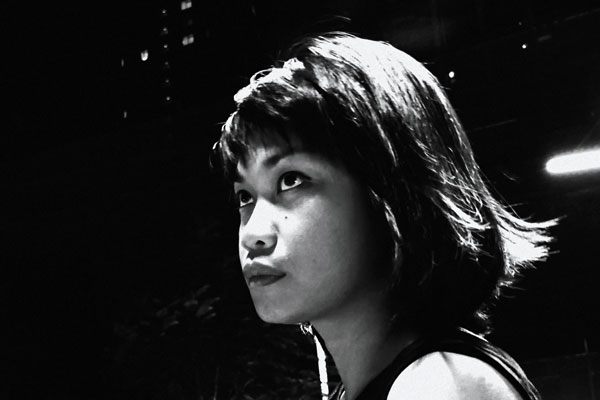 Sidd Perez is a curator from Manila, Philippines. Since 2008, she develops opportunities for transcultural contact among artists and curators from different localities of practice. Her curatorial work developed in her early collaboration with regional galleries, university museums and artist-run spaces. Along with Lian Ladia, Sidd founded Planting Rice in 2011 as an interdependent platform that makes sense of the cross-pollination of ideas, resources and projects that happen between artistic individuals and communities. This curatorial banner allowed her to build repositories of writings, generate exhibitions on the critical aspect of art practice and create residency exchanges. Sidd is currently curator for the NUS Museum, where she enjoys working with artists who are interested in alleviating orthodox modes of representation. 
Jason Wee
Founder and Director, Grey Projects
Jason Wee is an artist, writer and curator. His practice is concerned with hollowing out singular authority in favour of polyphony. He transforms singular histories and spaces into various visual and written materials, with particular attention to architecture, idealism, and unexplored futures. Wee is the founder and director of Grey Projects, an artists' space, library, and residency programme that focuses on emerging artists, experimental curatorial practices, new forms of writing, and design propositions. He is editor of the poetry journal Softblow. 
In 2019, he curated Stories We Tell To Scare Ourselves With at Taipei MOCA. In 2015, he curated Singapur Unheimlich at ifa galerie Berlin, and in 2010, co-created The Future of Exhibition at the Institute of Contemporary Art, Singapore. Other curatorial projects include Beyond LKY (2010), Useful Fictions by Shubigi Rao (2013), Mirrors in the Dark by Lee Wen (2014), When You Get Closer To The Heart, You May Find Cracks by the Migrant Ecologies Project (NUS Museum, 2014). 
His work has been included in group shows at the Chelsea Art Museum, New York, United States; Casino Luxembourg, Luxembourg; Singapore Art Museum, Singapore. He has been Artist-in-Residence at Artspace, Sydney, Australia; Tokyo Wonder Site, Tokyo, Japan; Gyeonggi Creation Center, Ansan-si, South Korea. He received the 2008 Young Artist Award for visual arts in Singapore and has been Studio Fellow in the Whitney Museum Independent Study Program.