Objectifs' 20th Anniversary (and Some Exciting News!)
Dear friends,
As we celebrate our 20th anniversary this year, we are excited to share with you a new chapter in our journey together – Objectifs will be expanding its premises at Middle Road in 2024!
Our new lease under the National Art Council's Art Centre Scheme will start in March 2024 to February 2027, and will see both 155 and 161 Middle Road dedicated to arts use. Objectifs currently resides at 155 Middle Road, and restaurant Artichoke at 161 Middle Road.
Since our founding in 2003, Objectifs has worked with over 3,000 arts practitioners in various capacities, from creative collaborations to mentorships, and connected with many more audience members through diverse and inclusive programming. Each year, we bring arts outreach programmes to over 30 schools, and welcome about 30,000 visitors to our centre.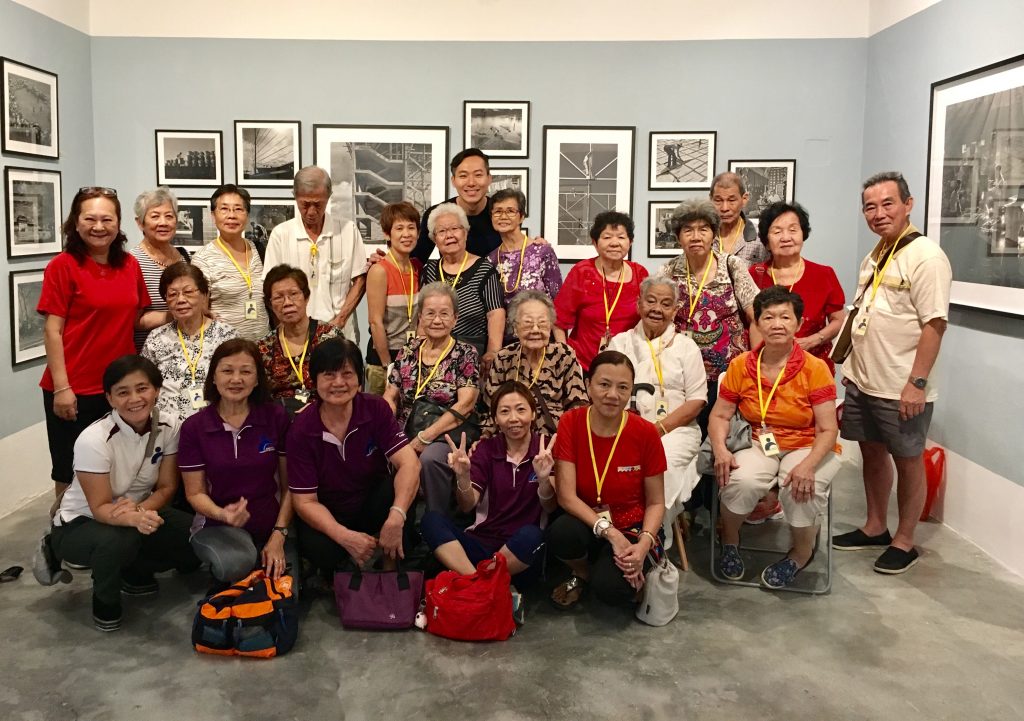 This opportunity to grow will allow us to present new programmes that will support the arts eco-system more holistically, and give our audience a wider range of experiences. While we are sad to part ways with our long-time tenant and neighbour, Artichoke, we look forward to embarking on new plans.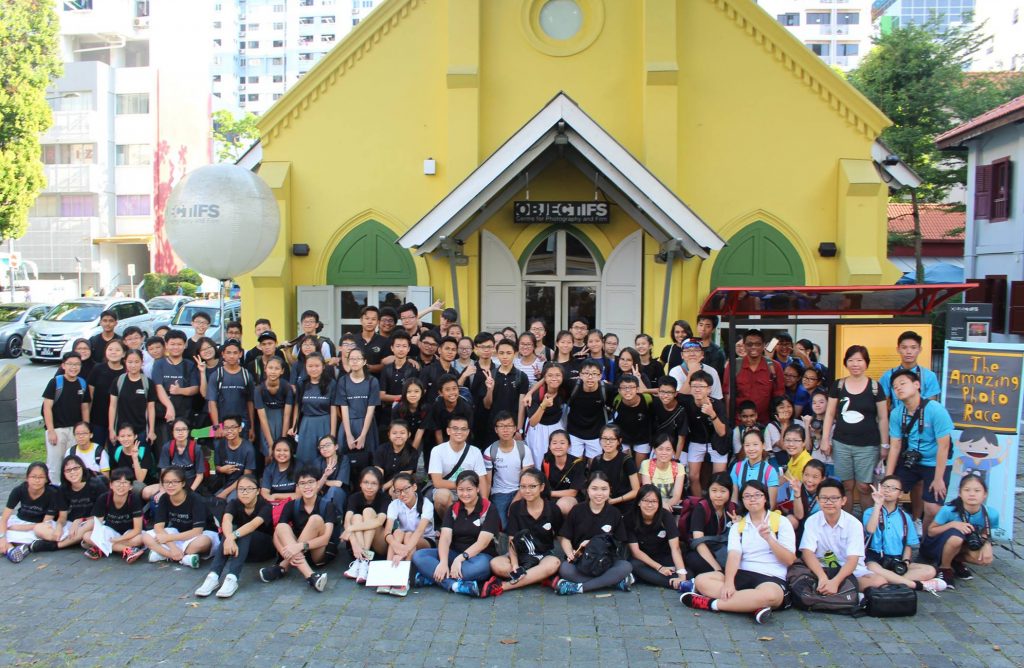 We are brimming with new ideas for the additional building space, including a Youth Lab, with visual literary workshops for children and teenagers, and an Arts Accelerator programme for artists and art collectives to encourage and nurture collaborations with other industries, additional spaces for Artist Residencies, to support artists in project development, and a Darkroom, for those exploring alternative processes. 
In order to cover renovations, and the operational and programming cost of running these additional programmes and the space, we aim to raise SGD$600,000 over the next 3 years.
Your support and generosity has been important for us through the years, and has allowed us to continue providing valuable resources and opportunities for audiences, photographers and filmmakers of all levels to learn, grow and create. We hope that you continue being part of our journey 💚
If you would like to support us in this new chapter, please consider becoming a Friend of Objectifs, making a donation through giving.sg, or giving directly to us. As an Institute of Public Character, donations to Objectifs qualify for a 250% tax deductible for Singapore individuals and corporates.
SUPPORT OBJECTIFS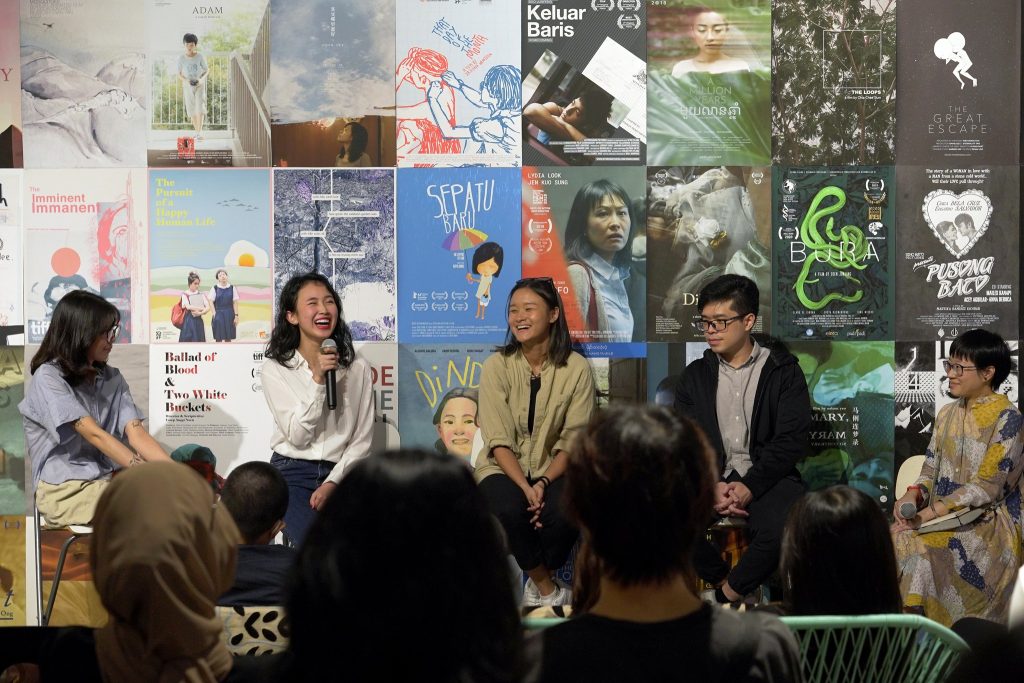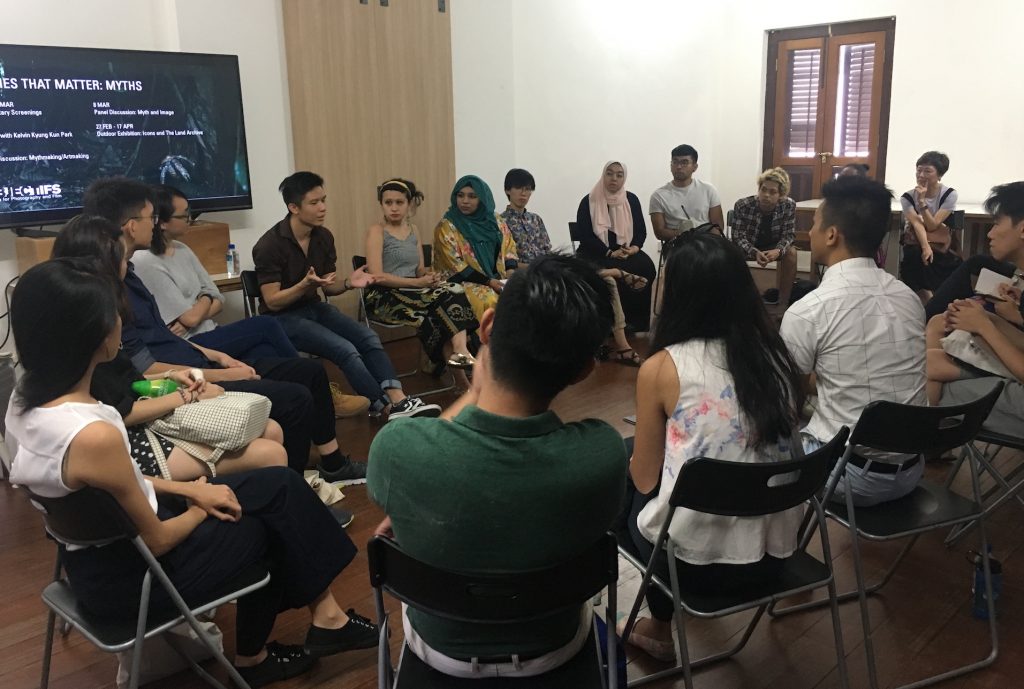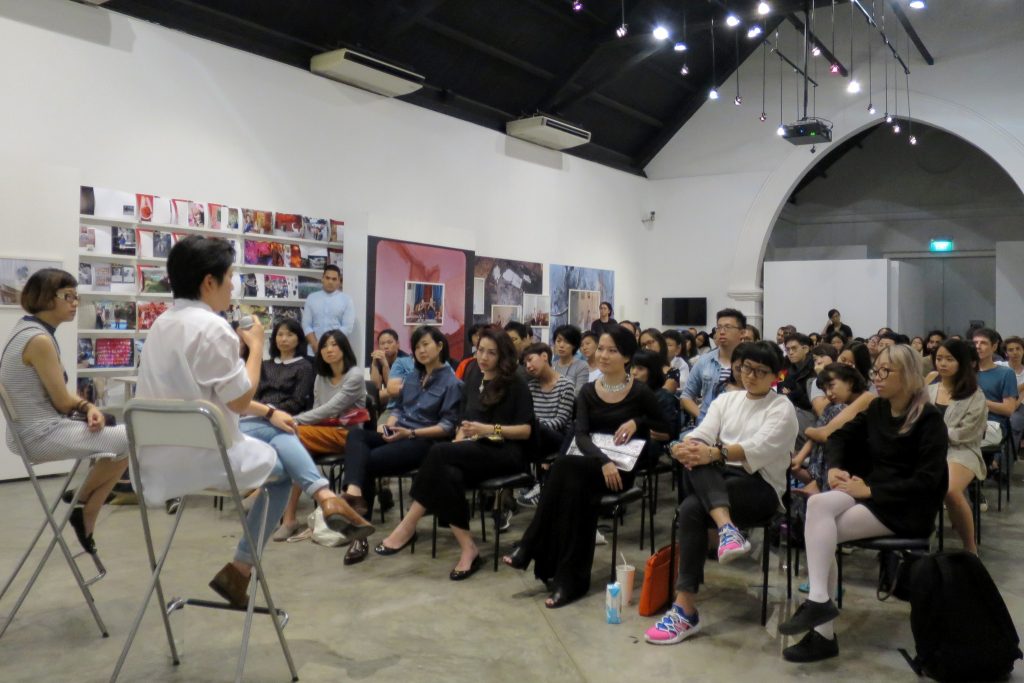 More about our anniversary celebrations and fundraising will be shared in the coming months. We look forward to including you in these plans to fulfil our vision and grow our presence, and hope to see you at Objectifs very soon!
With love,
Team Objectifs