A documentary on the loves, lives and losses of sex workers in Singapore
Objectifs Film Club: The Shades of Love by Jessica Lee
In collaboration with FreedomFilmFest Sg.
Thu 29 Apr 2021, 7.30pm to 8.30pm (Singapore Time)
This event will be held online, via Zoom.
Free admission, donations are welcome
Click here to read a recap of the session via our Journal. 
Join us online for our next Objectifs Film Club session, presented in collaboration with FreedomFilmFest Sg.
The Shades of Love, a documentary by Singaporean director Jessica Lee, is an intimate journey into the loves, lives and losses of three sex workers in Singapore working in an industry that occupies a legal grey area and often operates underground in this squeaky clean nation.
As an ordinary day in this city unfolds, the voices of these women take us into the lived experiences they inhabit, and move us beyond one-dimensional perceptions of sex workers: they are also lovers, daughters, therapists, entrepreneurs, and educators. By shedding light on the humanity, dignity and power of a marginalised and underserved community in Singapore, their stories teach us that love and life come in various shades.
This film club session will feature Selena, a transgender sex worker and a peer educator with Project X since 2014, the filmmaker Jessica Lee, and film scholar Phoebe Pua in conversation.
The Shades of Love by Jessica Lee is available to watch for free on the Objectifs Film Library till Thu 29 Apr, 2359h. Please note this event does not include a live screening of the film; attendees are encouraged to watch it prior to the online session.
Click on the image below to watch The Shades of Love.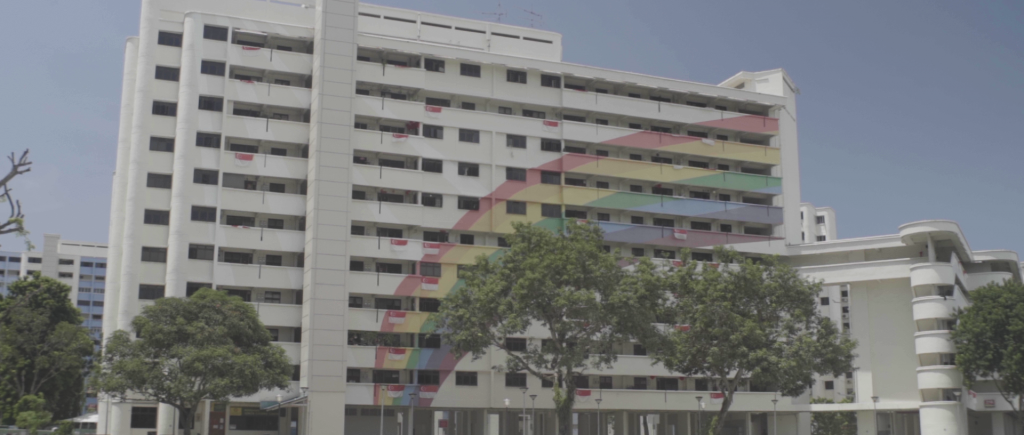 ---
How to join the online film club:
1. Please register via the form below. You will receive an email from Objectifs to confirm your spot in the session. The Zoom link will be sent to registered participants on Wed 28 Apr.
2. Objectifs will 'photograph' (e.g. screenshots) and audio/video record this online discussion for the purposes of documentation. We require participants to enter the Zoom call using the same name they have registered with so we may check against the registration list. You may subsequently change your username and switch off your device's camera if you would prefer not to be photographed or recorded. We will make an announcement about this before we start any documentation.
3. Objectifs is committed to maintaining a safe and inclusive space for this online discussion. By registering for this session, participants agree to abide by the following guidelines:
Treat all people with courtesy and respect.
Harassment/discrimination of sexual, physical, vocal, emotional or any other nature based on gender, gender identity and expression, age, sexual orientation, ability, physical appearance, race, ethnicity, or religion are not appropriate.
While this is a free event, please consider donating to Objectifs if you are able to. Your contribution goes directly to supporting our programmes, and the freelancers and artists we work with during this difficult time.
MAKE A DONATION
---
About the speakers:
Selena is a transgender sex worker and a peer educator with Project X since 2014. 
Jessica Lee is a Singaporean director and producer currently working at Asia's largest independent production company, Beach House Pictures. She is also currently producing a documentary series for Netflix. For the past three years she has pitched over 100 concepts — from unscripted to factual, kids to branded — to HBO, Netflix, Amazon Prime, National Geographic Channel, Discovery Channel, Channel NewsAsia and more. Jessica is passionate about comedy and scripted ideas and her slate is heavily Asian focused with a desire to tell Asian stories to a global audience.
Phoebe Pua is a PhD candidate at the National University of Singapore researching feminist narratives in Southeast Asian cinema. Her dissertation is specifically interested in the so-called Third World woman as seen in contemporary films written and directed by women in Southeast Asia. More broadly, her research centers on gender, sexuality, and race in global cinema and popular media. Her writing has been published in Feminist Media Studies, Language in Society, Language and Communication, and Discourse, Context, and Media. Recently, Phoebe also collaborated with NUS Museum to co-program Turf Wars, a three-part film and talk series on the tropical imagination in Southeast Asian cinema.
---
About the Objectifs Film Library:
The Objectifs Film Library is a new initiative by Objectifs that aims to be a resource for film lovers in Singapore and the region. Currently, the collection is focused on short films from Southeast Asia.
Users will be able to rent some of these films to watch in the comfort of their homes, and a wider selection is available exclusively at our centre later this year (depending on the Covid-19 situation).
Access the Objectifs Film Library here.
The Objectifs Film Library is supported by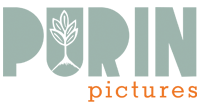 ---