On magical realism, religion, and family structures
Objectifs Film Club: The Malediction by Makbul Mubarak
Thu 30 Jun 2022, 7.30pm to 8.30pm (Singapore Time)
This event will be held online, via Zoom.
Free admission, donations are welcome
REGISTER HERE
Join us online for our next Objectifs Film Club session with Indonesian film critic-turned-filmmaker Makbul Mubarak, in conversation with Senior Manager for Film Programmes at Objectifs, Leong Puiyee.
The Malediction features the protagonist Halim, who considers himself a pious Islamic man. He wishes to marry a young woman in her village as a second wife to save her from miserable life, but his wife disagrees with his decision. As Halim contemplates his decision, a weird fantasy world starts to suck him in.
This session will revolve around a discussion on magical realism, religion, and family structures.
The Malediction by Makbul Mubarak is available to watch for free on the Objectifs Film Library till Thu 30 Jun, 2359h. Please note this event does not include a live screening of the film; attendees are encouraged to watch it prior to the online session.
Click on the image below to watch The Malediction.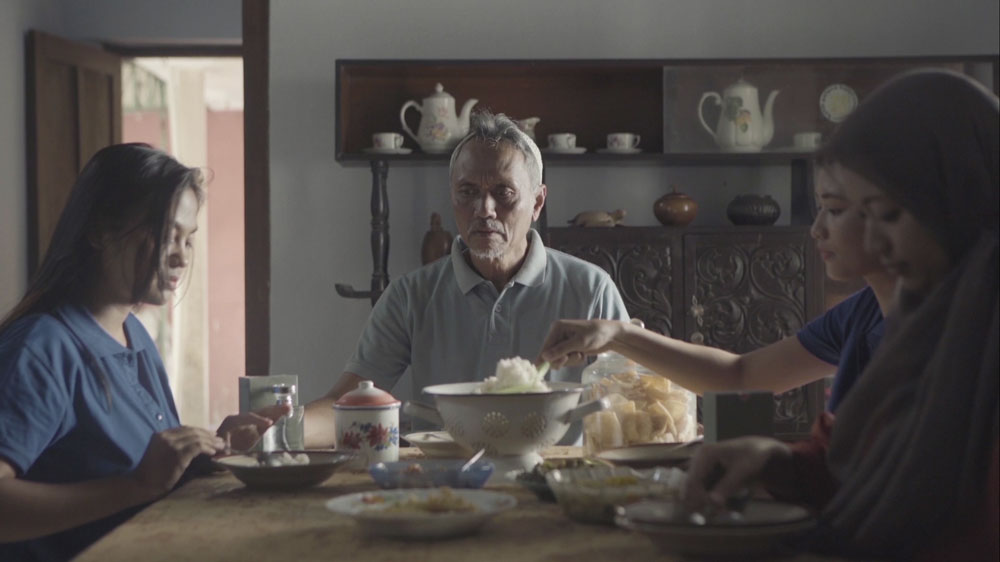 ---
How to join the online film club:
1. Please register via the button above. You will receive an email from Objectifs to confirm your spot in the session. The Zoom link will be sent to registered participants on Wed 29 Jun.
2. Objectifs will 'photograph' (e.g. screenshots) and audio/video record this online discussion for the purposes of documentation. We require participants to enter the Zoom call using the same name they have registered with so we may check against the registration list. You may subsequently change your username and switch off your device's camera if you would prefer not to be photographed or recorded. We will make an announcement about this before we start any documentation.
3. Objectifs is committed to maintaining a safe and inclusive space for this online discussion. By registering for this session, participants agree to abide by the following guidelines:
Treat all people with courtesy and respect.
Harassment/discrimination of sexual, physical, vocal, emotional or any other nature based on gender, gender identity and expression, age, sexual orientation, ability, physical appearance, race, ethnicity, or religion are not appropriate.
While this is a free event, please consider donating to Objectifs if you are able to. Your contribution goes directly to supporting our programmes, and the freelancers and artists we work with during this difficult time.
MAKE A DONATION
---
About the speaker:
Makbul Mubarak is an Indonesian film critic-turned-filmmaker. A Berlinale Talents and Asian Film Academy alumni, he made award-winning shorts The Dog's Lullaby (2016) and The Malediction (2017). He has recently completed his feature film Autobiography, which has been selected at Berlinale Talent Project Market, TorinoFilmLab, SEAFIC and others.
---
About the Objectifs Film Library:
The Objectifs Film Library is an initiative by Objectifs that aims to be a resource for film lovers in Singapore and the region. Currently, the collection is focused on short films from Southeast Asia.
Users will be able to rent some of these films to watch in the comfort of their homes, and a wider selection is available exclusively at our centre.
Access the Objectifs Film Library here.
The Objectifs Film Library is supported by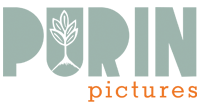 ---