This week on #ObjectifsSupports, we feature the work of Lac Hoang (aka Phuong-Thao Hoang), a visual artist and editorial photographer from Hanoi, Vietnam, who works with photography, video and drawings on the formation of identity in public space and was the recipient of Objectifs' reciprocal artist residency with Matca last year.
Lac spent Mar 2019 in Singapore for her residency and worked on Postcards from Singapore, a project about foreign domestic workers (FDWs) in Singapore and their relationship with public spaces. Her work takes on renewed significance in this moment which saw FDWs in Singapore required to spend their rest days indoors in their employers' homes during the national Covid-19 "circuit-breaker". The circumstances under which FDWs spend their rest time are still largely dictated by their employers.
Lac says:
With a camera in one hand and an eraser in the other, I investigate the boundary between the public and the private and how that both forms and fractures one's identity. Appropriating digital media — found footage, photographs and stories — I archive humans' responses to space, especially where the boundary blurs between publicity and privacy, labour and leisure, authorisation and reclamation of power.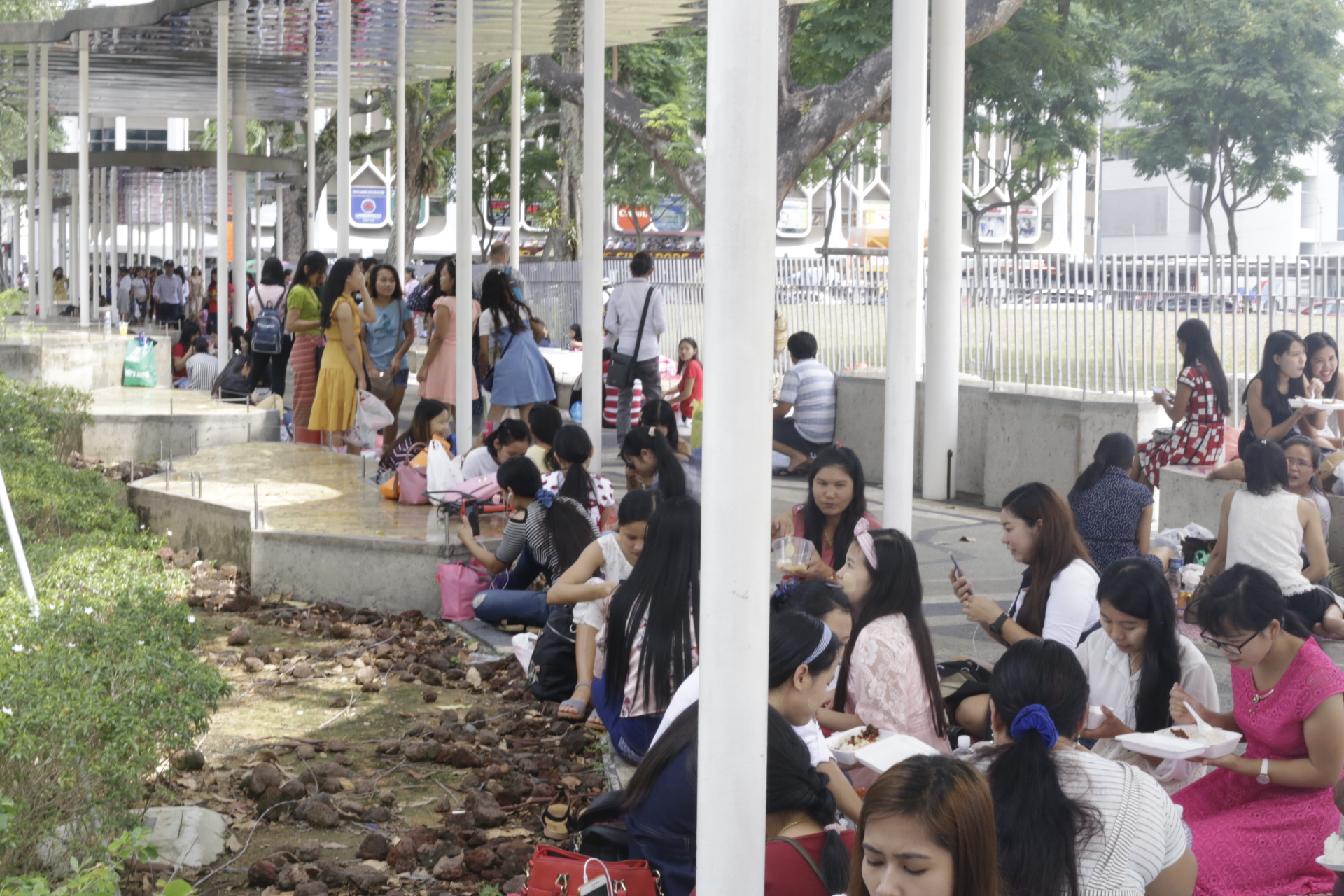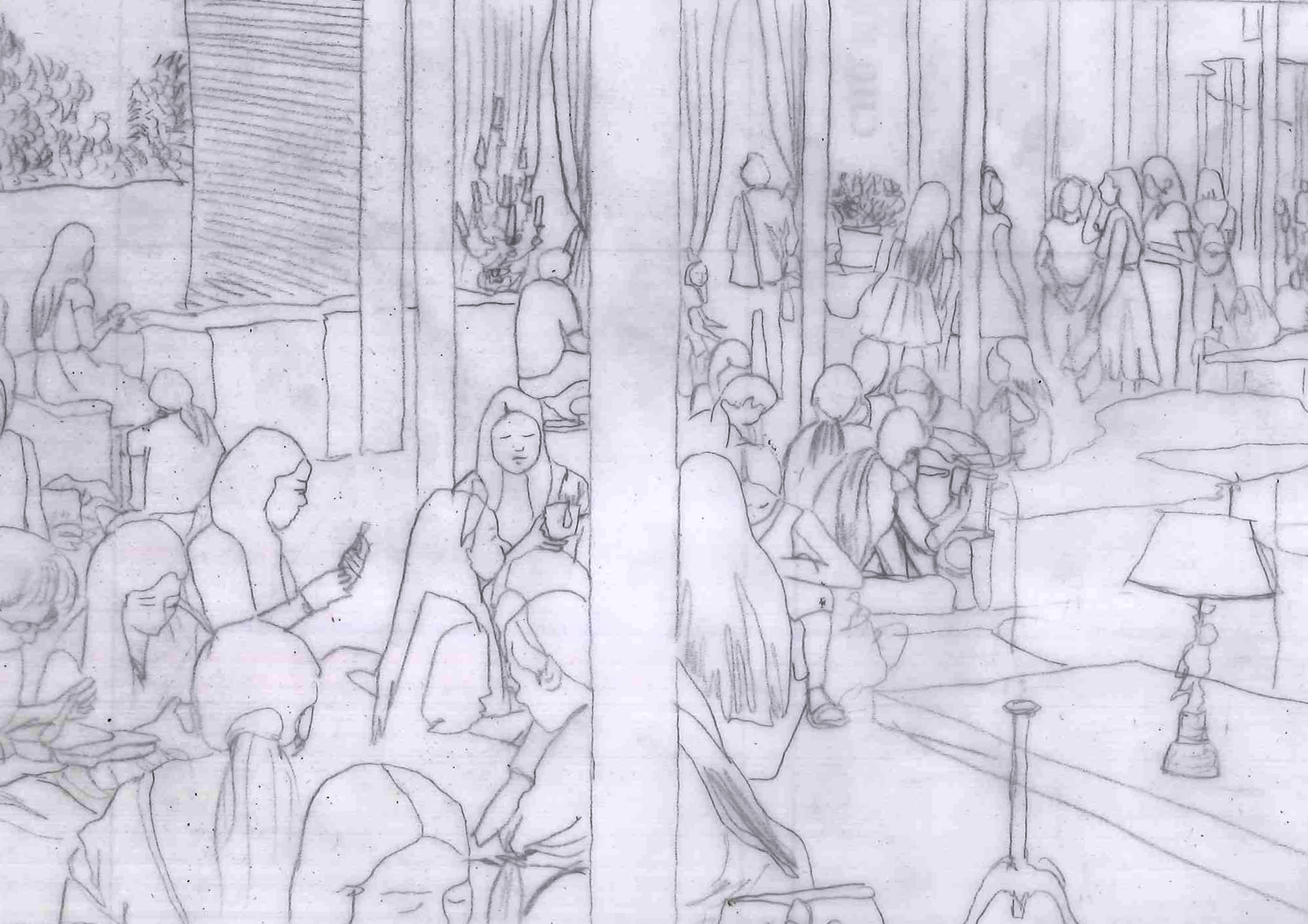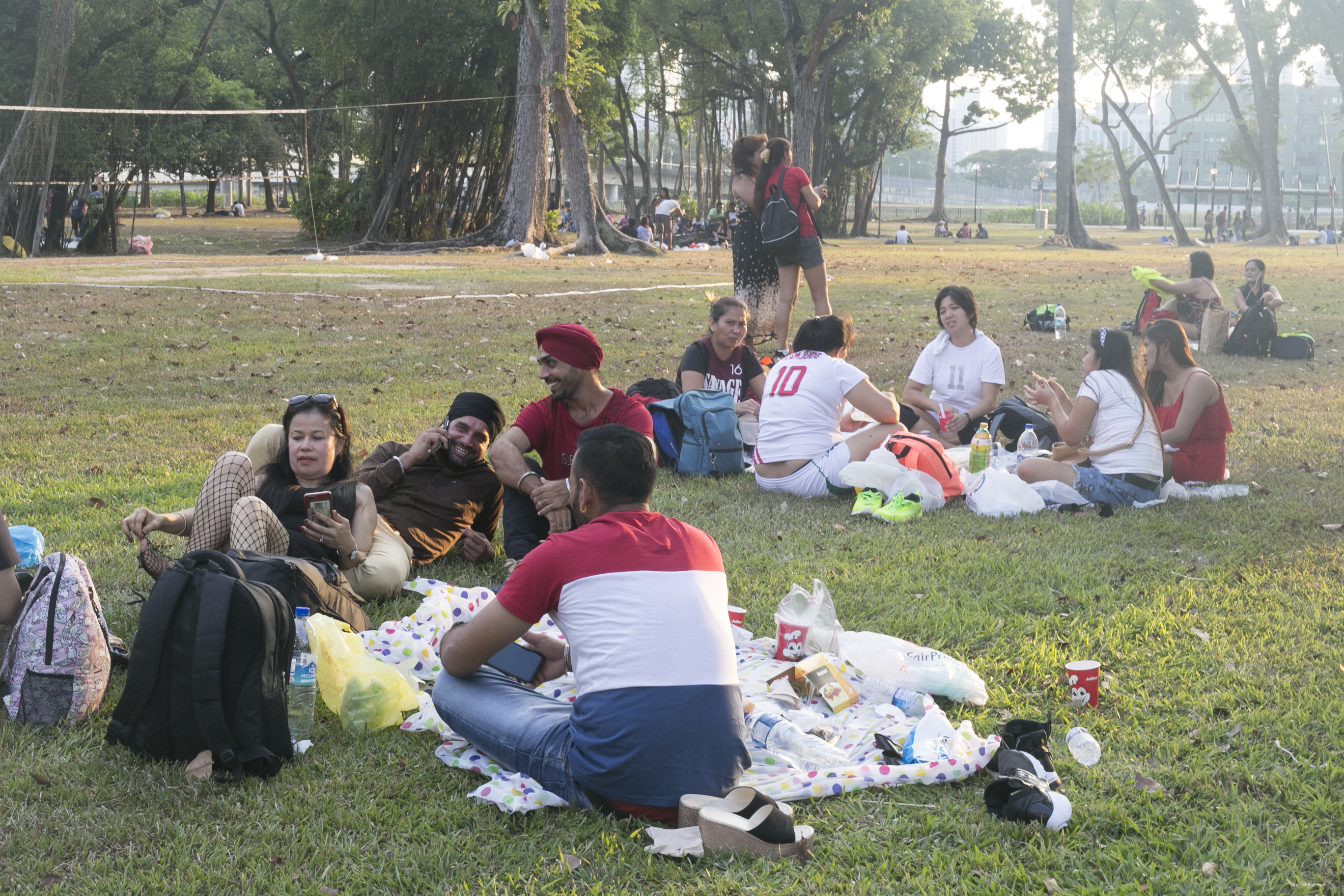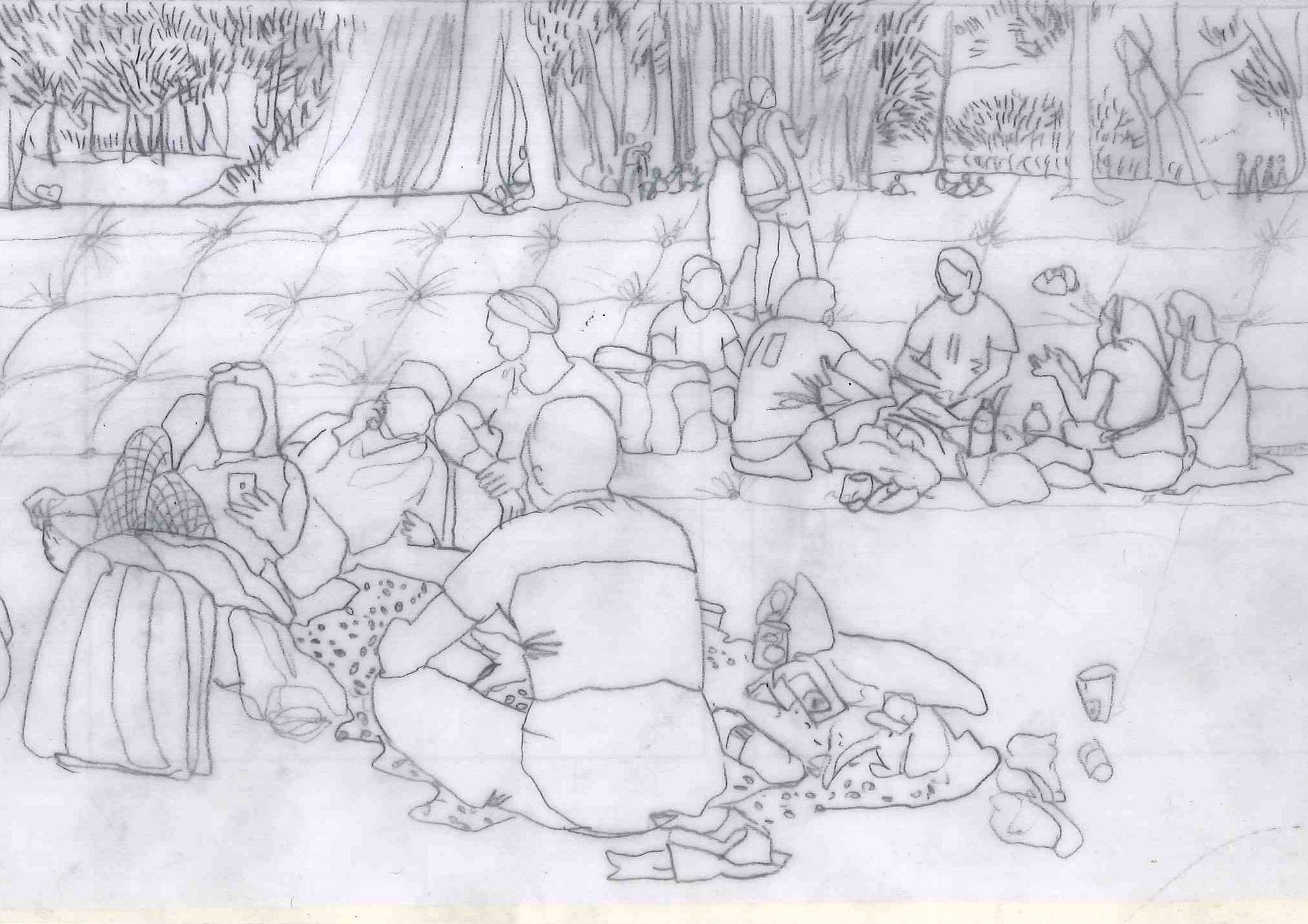 Website: www.lachoang.com
Email: lachoangart@gmail.com
📷 Lac encourages those who are able to do so to donate to Transient Workers Count Too – TWC2, which kindly assisted her with her research during her residency, and which "has been very supportive towards the migrant workers community during the outbreak": http://twc2.org.sg/getinvolved/donate/.
---
#ObjectifsSupports is a weekly feature on our social media channels where we highlight filmmakers, photographers, and members of the local arts scene, and the ways in which you can engage with and support their works during the COVID-19 period and beyond. Follow us on Facebook and Instagram for more updates.
---
SUPPORT OBJECTIFS 
MAKE A DONATION
The work at Objectifs continues behind the scenes during the COVID-19 period. As a non-profit arts organisation, we count on donations to enable us to support the arts community, and to keep creating programmes that broaden perspectives and inspire people through the power of images.
We are an Institution of Public Character (IPC) status. As such, your donations will qualify for a 250% tax deduction for the year 2020. Your contribution will also be eligible for the Ministry of Culture, Community and Youth's Cultural Matching Fund, that provides a dollar-for-dollar match for cash donations to arts and heritage charities. Thank you for supporting our work!