Objectifs' 20th Anniversary and Exciting Developments Ahead!
Objectifs turns 20 this year, and come March 2024, we will be expanding our programming space by 25%. With this new chapter, we aim to support the arts eco-system more holistically, and give our audience a wider range of experiences. Exciting new developments, include our Junior Lab, with visual literary workshops for children and teenagers, and an Arts Accelerator programme for artists and art collectives to encourage and nurture collaborations with other industries, additional spaces for Artist Residencies, to support artists in project development, and a Darkroom, for those exploring alternative processes.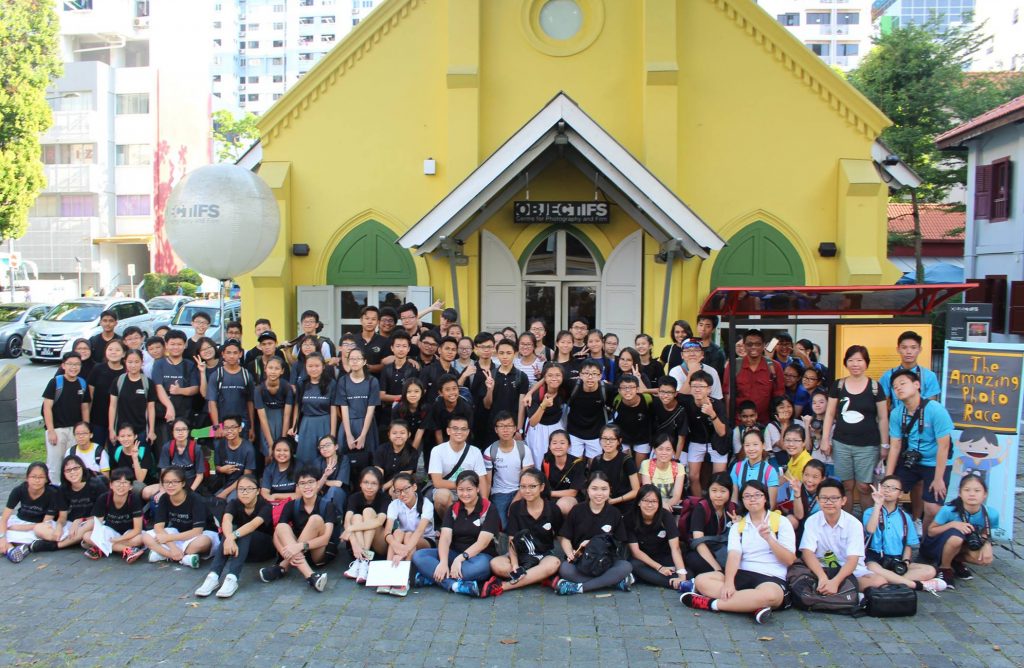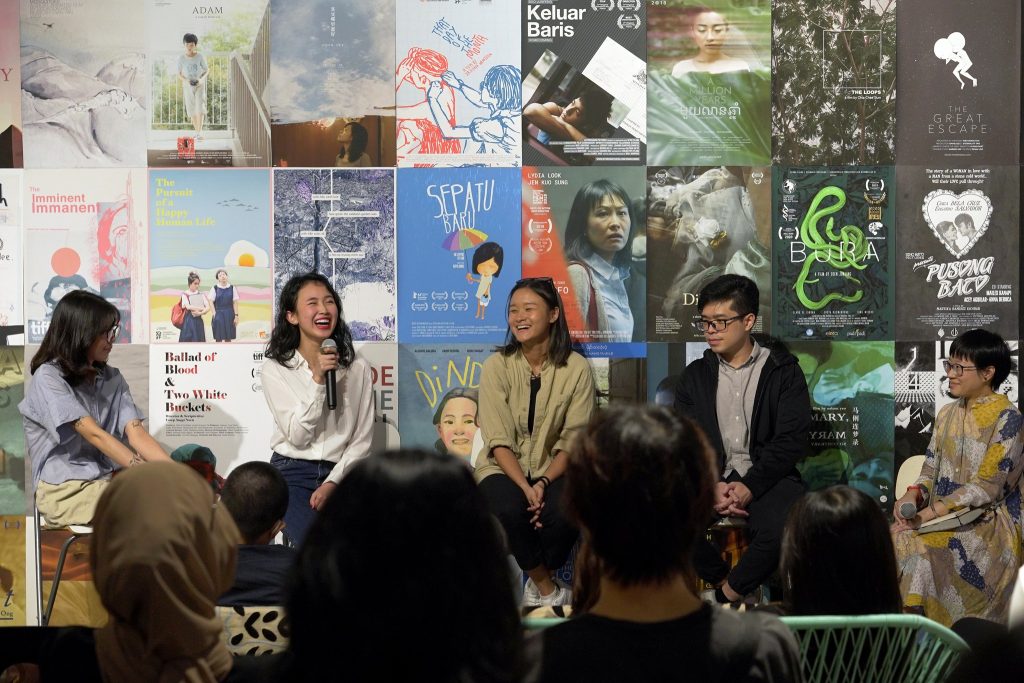 In order to cover renovations, and the operational and programming cost of running these additional programmes and the space, we aim to raise SGD$600,000 over the next 3 years.
We cannot do this work alone. As a non-profit charity, we rely on your donations to build and share a diverse programme of artist development initiatives and public events, the large majority of which are free.
Your support and generosity has been important for us through the years, and has allowed us to continue providing valuable resources and opportunities for audiences, photographers and filmmakers of all levels to learn, grow and create. We hope that you continue being part of our journey! 💚
HOW CAN YOU SUPPORT US? 
Donate directly to us!
Details here.
Donate $300 and receive a portfolio review from Wong Maye-E, Reuters Senior Editor, Wider Image and Special Projects. Details here.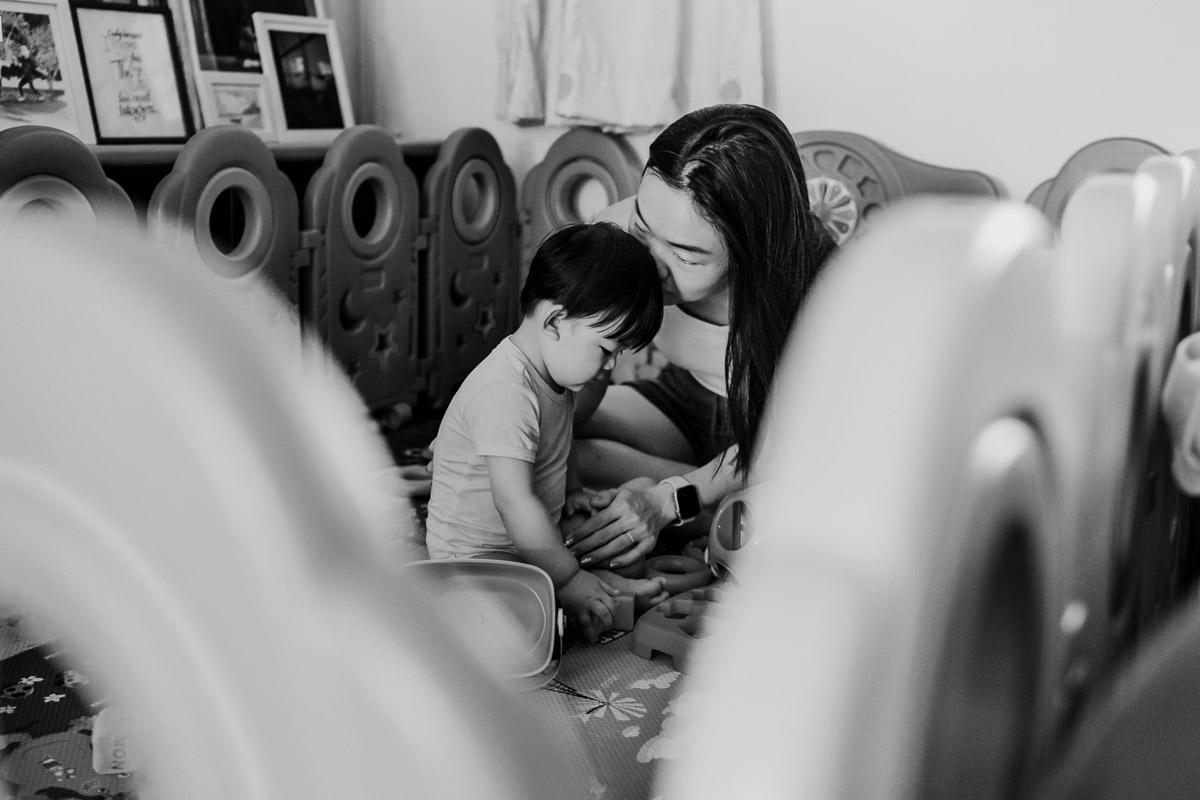 Kerry Cheah from Red Bus Photography is fundraising for Objectifs! Details here.
Since our founding in 2003, Objectifs has worked with over 3,000 arts practitioners in various capacities, from creative collaborations to mentorships, and connected with many more audience members through diverse and inclusive programming. Our audiences range from students of all ages, to marginalised and underprivileged communities, to the general public who are interested in photography and film.
Each year, Objectifs:
Supports and shares the works of over 145 artists, photographers and filmmakers inmore than 65 exhibitions, screenings, talks and developmental programmes
Brings art outreach programmes to over 30 local and international schools
Welcomes about 30,000 visitors to our programmes
Engages over 150 freelance art practitioners, many of whom depend on such roles to
sustain their art practice and livelihoods
SUPPORT OBJECTIFS
If you would like to support us in this new chapter, please consider becoming a Friend of Objectifs, making a donation through giving.sg, or giving directly to us. As an Institute of Public Character, donations to Objectifs qualify for a 250% tax deductible for Singapore individuals and corporates.